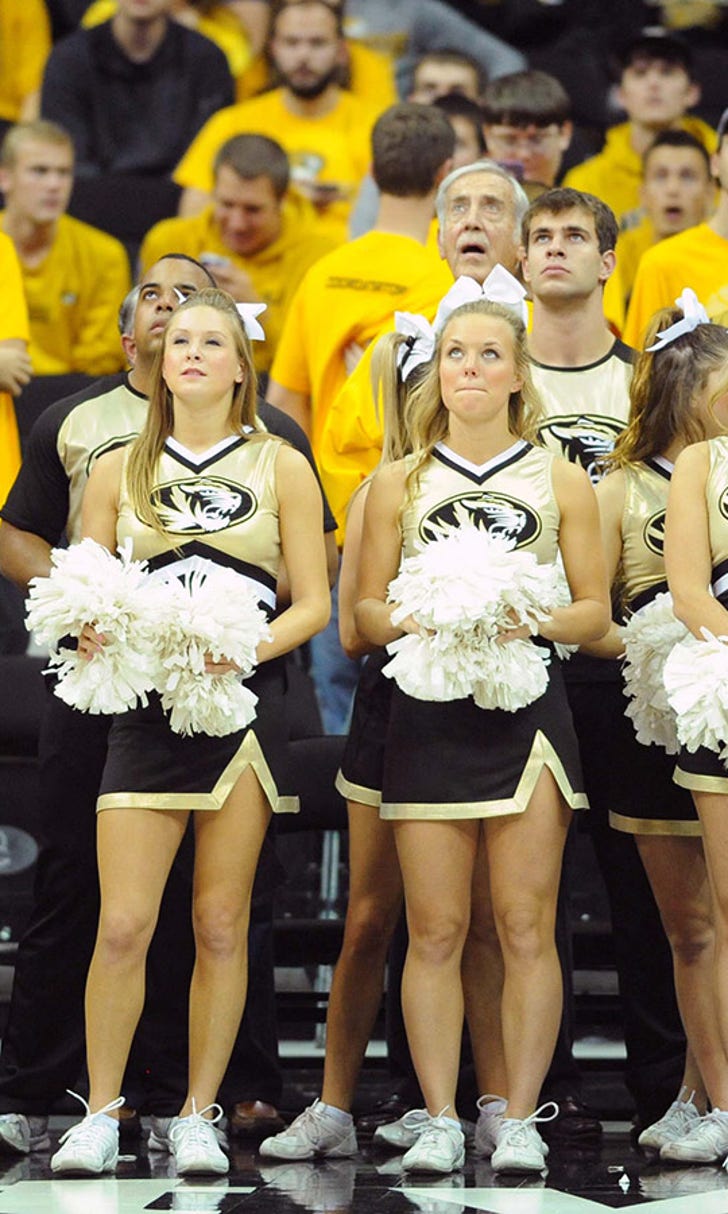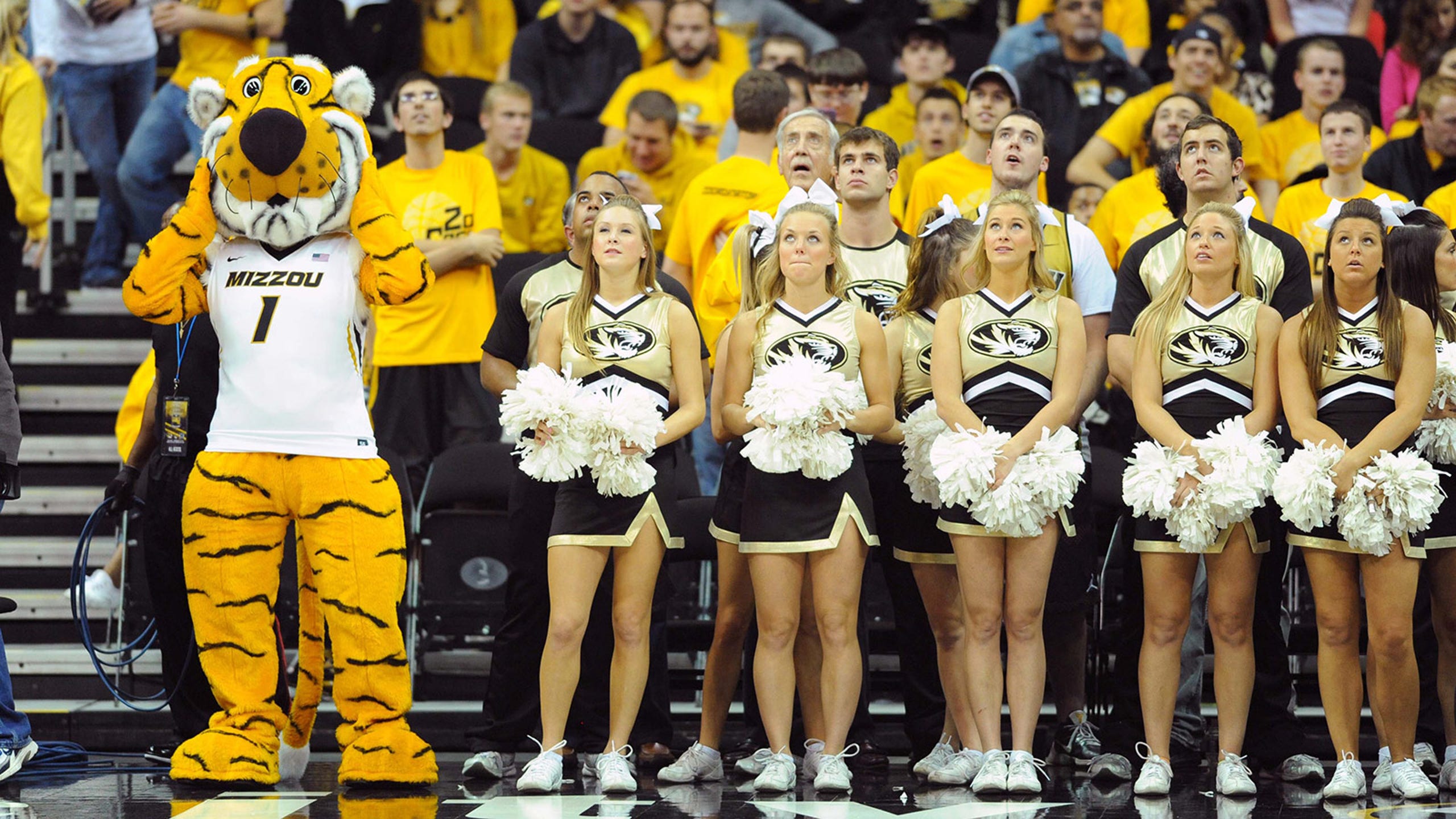 Cross plans to recruit state of Texas 'like crazy'
BY foxsports • January 12, 2016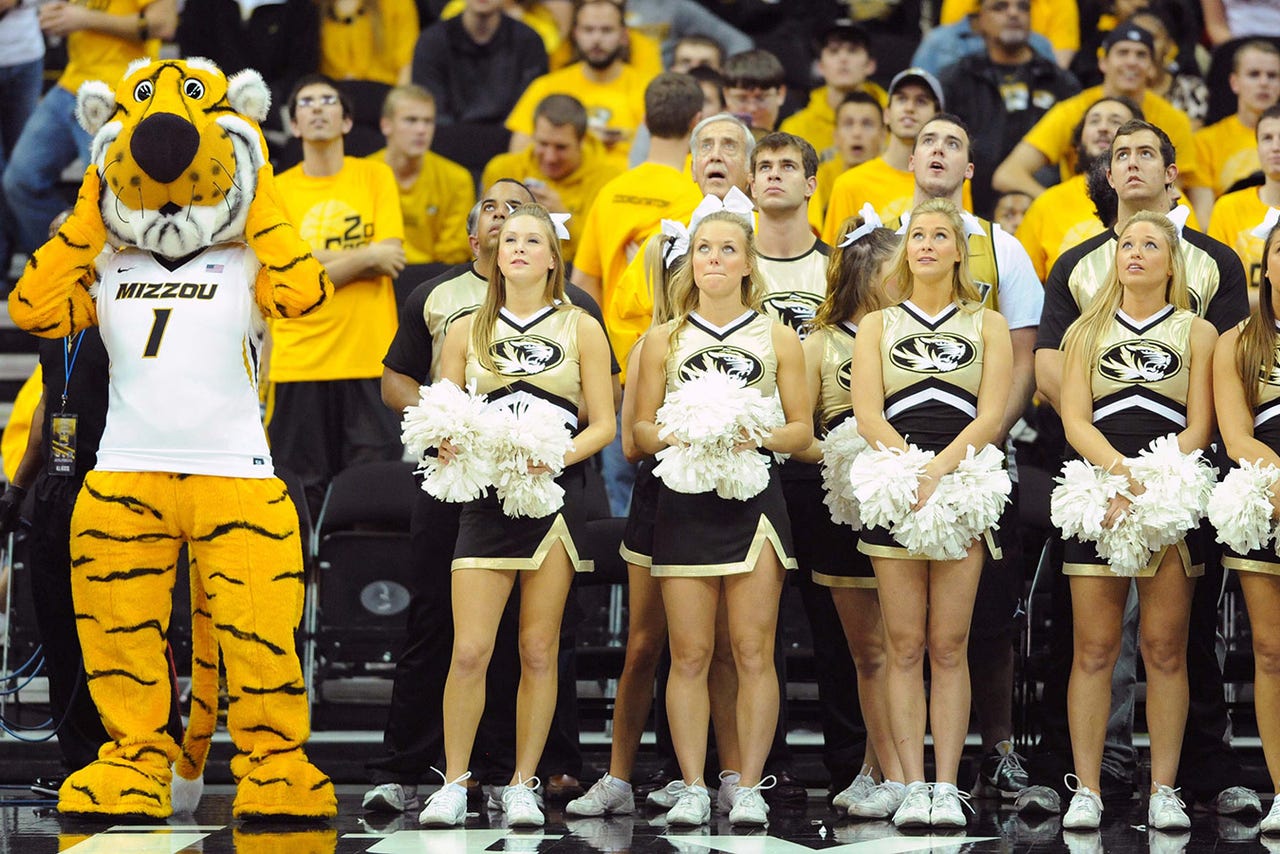 New defensive coordinator DeMontie Cross spoke about rejoining the Missouri Tigers program, via an interview with St. Louis Post-Dispatch. 
A former safety at Missouri during his playing career, Cross delved into a myriad of topics -- encompassing his relationship with Barry Odom and rest of the staff members, his philosophical outlook when it comes to defensive scheme, and his plans for recruiting. 
Nestled closely to the state of Texas, it makes sense for Missouri to hit the state hard. Cross has preexisting ties from his days coaching at TCU. Plus, Texas is one of the most fertile hotbeds for high school talent anywhere in the country. 
"I recruited Houston ever since I got into coaching, the state of Texas, but primarily Houston," said Cross. "So I think I'll have a bit of that."
Missouri has a longstanding history of developing terrific talent hailing from the Lone Star State. Some of these past players include Russell Hansbrough, Chase Daniel, and Ziggy Hood. It's not a fact lost on Cross.
"I know that historically, Texas has been good to Missouri. You have A&M there so you have somewhat of an SEC connection there," said Cross. "It makes sense, but it has to make sense to Coach Odom. If it does, then we'll recruit it like crazy and we'll go down there and we'll stick our heels in the ground and go get them."
---
---