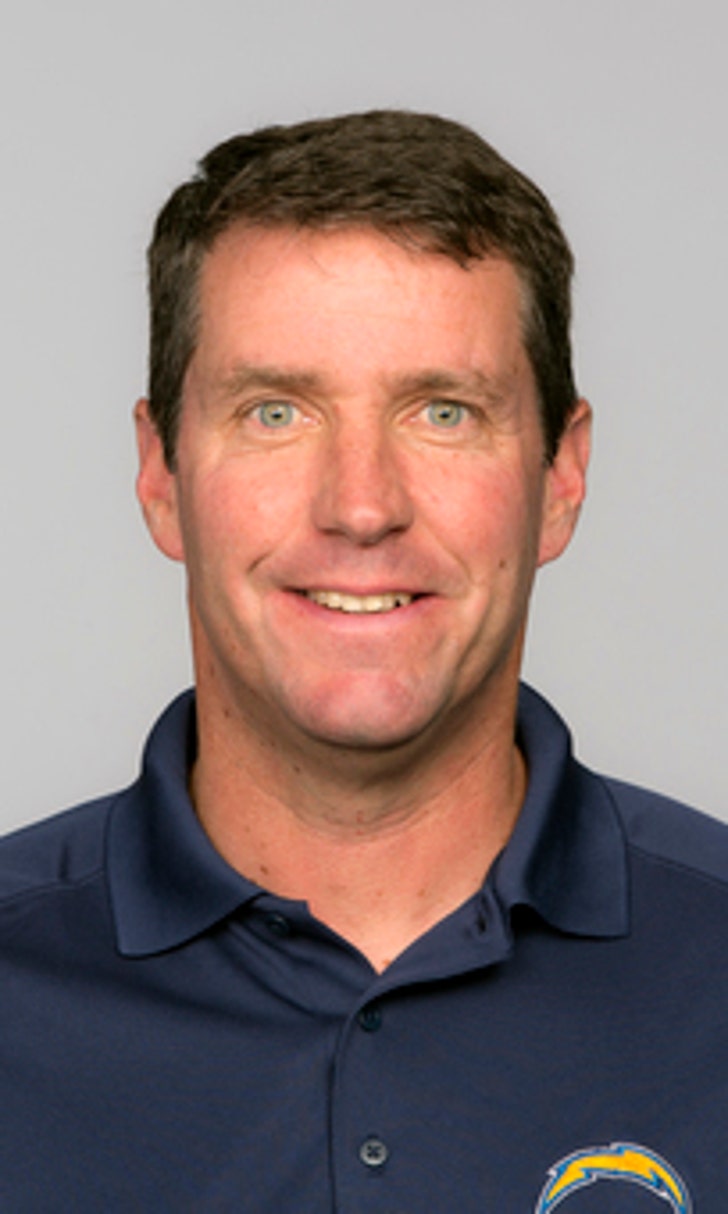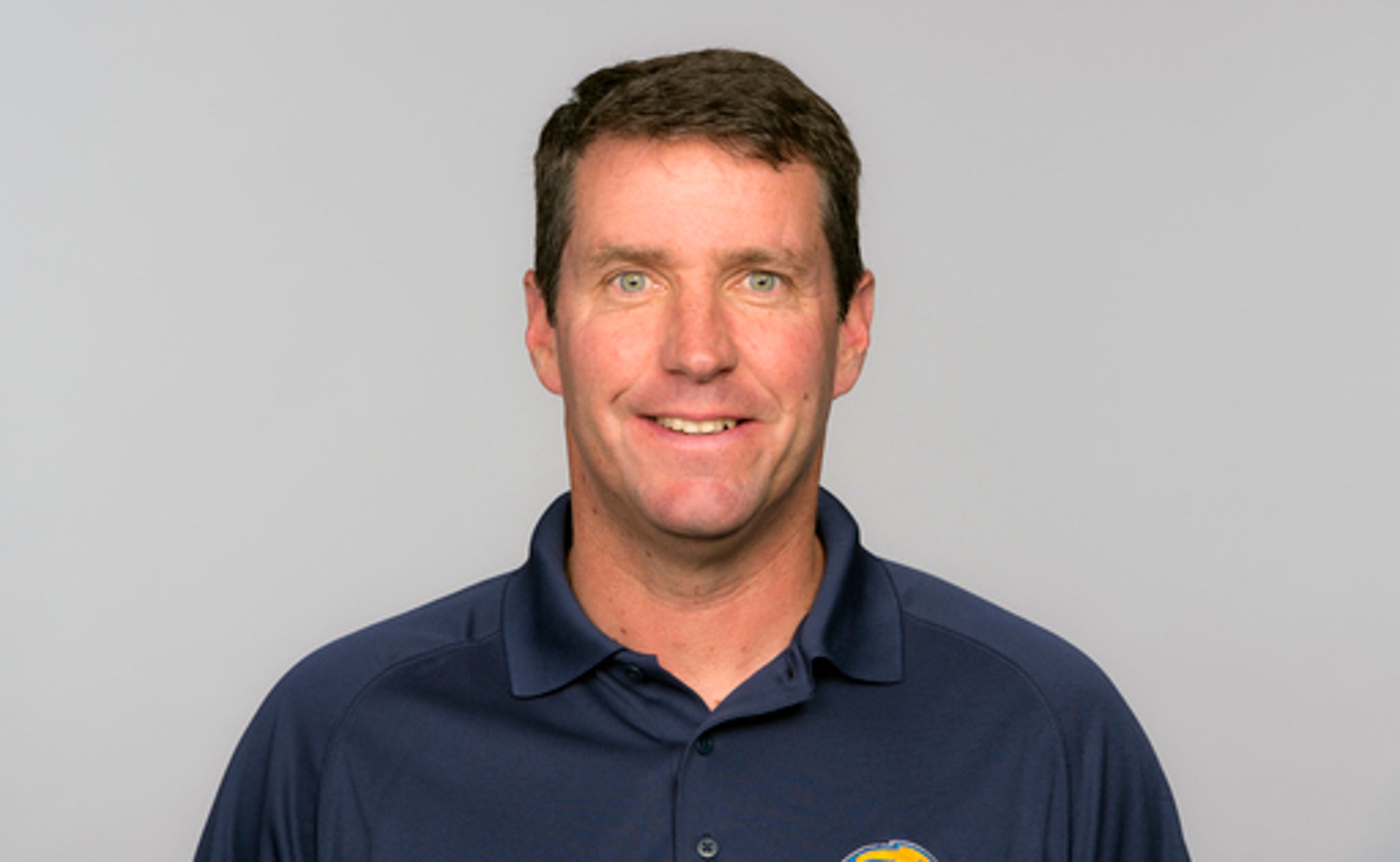 Chargers assistant McNulty returns to Rutgers as coordinator
BY AP • January 16, 2018
PISCATAWAY, N.J. (AP) After spending the last nine years as an NFL assistant coach, John McNulty wanted a more from football than either leading five or six players a season or helping to plan different aspects of the offense. He felt he had more to offer.
McNulty got the job he wanted by going back to the college ranks on Tuesday, leaving the Los Angeles Chargers for a second stint as the offensive coordinator at Rutgers.
''I think it gets back to wanting to lead the group,'' McNulty said. ''I think that is what you miss. I mean you miss calling plays, but that's 12, 14, 15 times a year on Saturdays. But in terms of the leadership role, the motivation and encouragement, the kick in the rear end to the entire group, whatever it might be to the entire group, to lead the staff and make it a place where everyone is comfortable expressing an opinion, that's what I missed.''
After leaving the Scarlet Knights after the 2008 season, the 49-year-old McNulty has worked with wide receivers with the Cardinals, quarterbacks with the Titans, tight ends with the Chargers, and helped to plan different parts of each offense.
McNulty replaces Jerry Kill on Chris Ash's staff. Kill retired after one year because of health concerns.
McNulty is the ninth man to hold the job in as many seasons.
Ash said he didn't know McNulty before starting his search to replace Kill. The two met when the Chargers were in New Jersey to play the Jets last month, and they hit it off.
McNulty, who has more than 25 years coaching experience, said he was not actively looking to leave the Chargers, but he got a couple of telephone calls after Kill retired asking whether he would be interested in the job. He thought about it and said yes.
The message was relayed to Ash and it ended with his hiring on Tuesday.
McNulty spent five seasons in his first stint with the Scarlet Knights under Greg Schiano, including three as the offensive coordinator.
McNulty said any offense has to protect the football, the quarterback and to be able to run. He also wants to take shots down the field.
Finding a quarterback will be one of the top tasks for McNulty. Senior Gio Rescigno, who finished last season as a starter, is returning along with sophomore Johnathan Lewis. Freshmen Artur Sitkowski and Jalen Chatman also are expected to fight for the job.
''He is a real good quarterbacks coach and a developer of quarterbacks,'' Ash said. ''That was first and foremost that we needed to make sure because of the youth on our roster and just the way the quarterback position has been the last years at Rutgers we needed a guy who could develop those guys.''
Ash added that McNulty's experience coaching other positions made him an attractive candidate.
McNulty orchestrated one of the most prolific offenses in Rutgers' history in 2007 with the Scarlet Knights becoming the first program in the FBS to have a 3,000-yard passer (Mike Teel), a 2,000-yard rusher (Ray Rice) and a pair of 1,000-yard receivers (Kenny Britt and Tiquan Underwood) in the same season.
The Scarlet Knights set school records with 426 points, 294 first downs and 5,841 yards that season.
McNulty was part of four bowl teams during his five-year tenure at Rutgers.
McNulty started his coaching career as a graduate assistant at Michigan (1991-94) and later moved to Connecticut (95-97). He went to the NFL in 1998 and worked with Tom Coughlin in Jacksonville and Bill Parcells in Dallas before joining Rutgers.
---
More AP college football: http://collegefootball.ap.org and https://twitter.com/AP-Top25
---
---