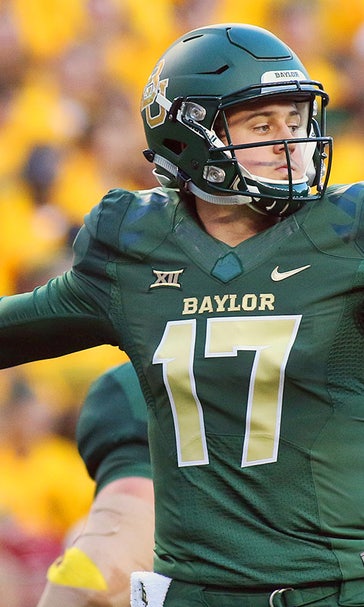 Baylor QB does 'bear claw' hand signal in hospital bed after surgery
October 31, 2015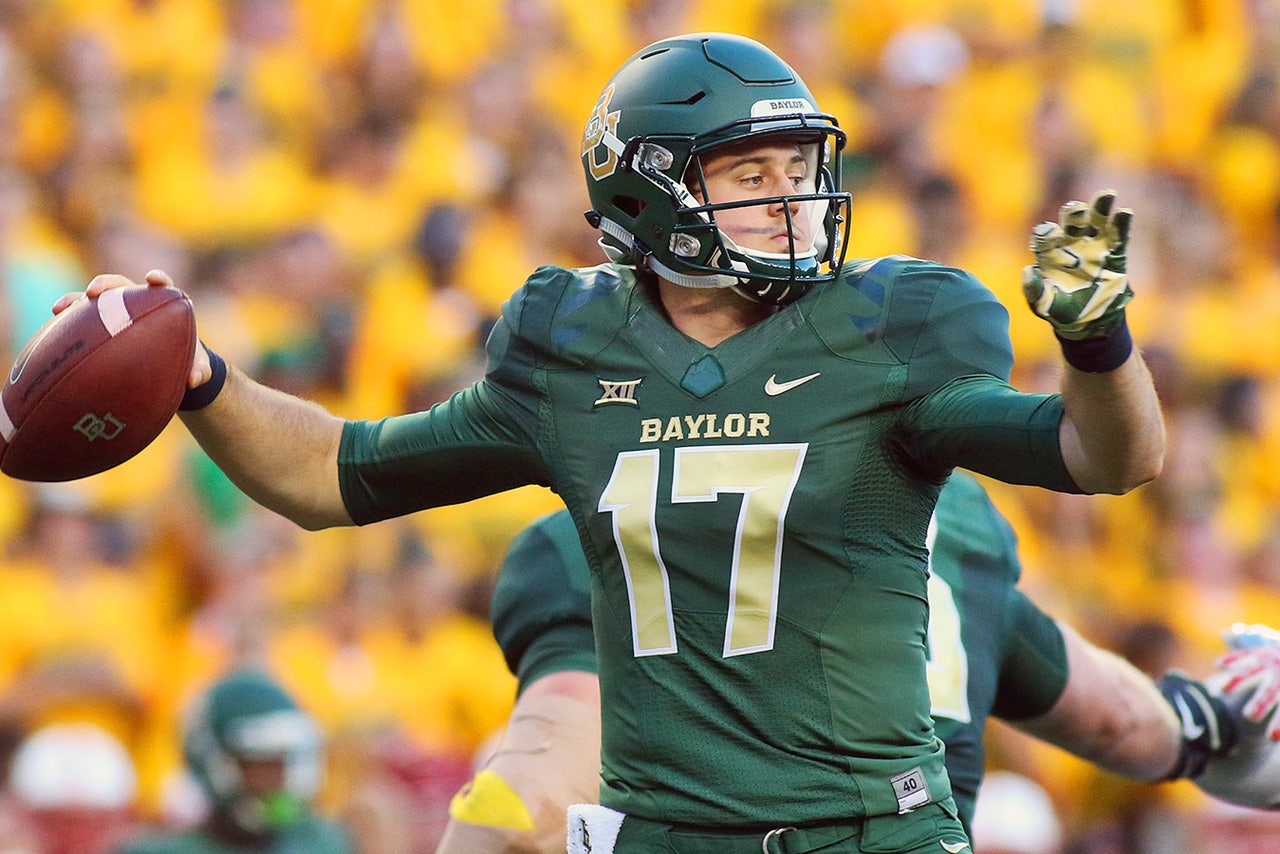 Baylor quarterback Seth Russell had neck surgery on Friday, and the operation was successful. 
Unfortunately, Russell -- who'd led the Bears to a No. 2 national ranking -- will miss the rest of the 2015 season. The good news is that he's expected to make a full recovery. 
Russell apparently was in high spirits after the surgery, too. 
Get well soon, Seth.
---
---