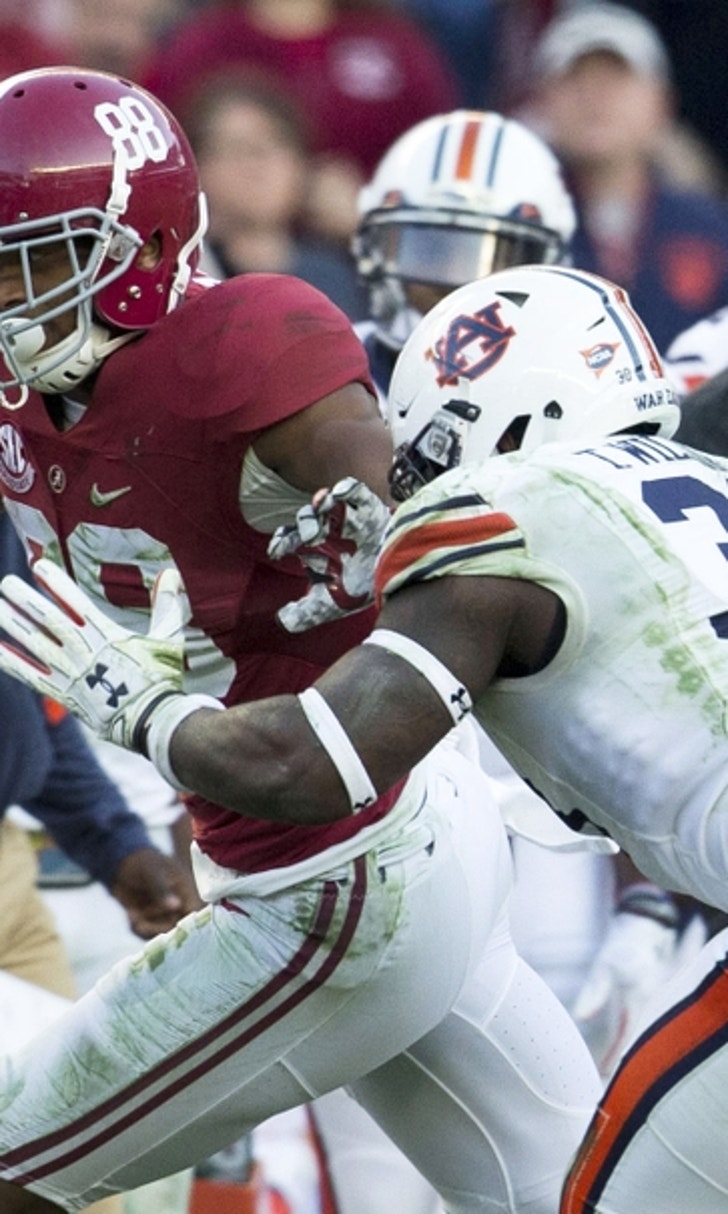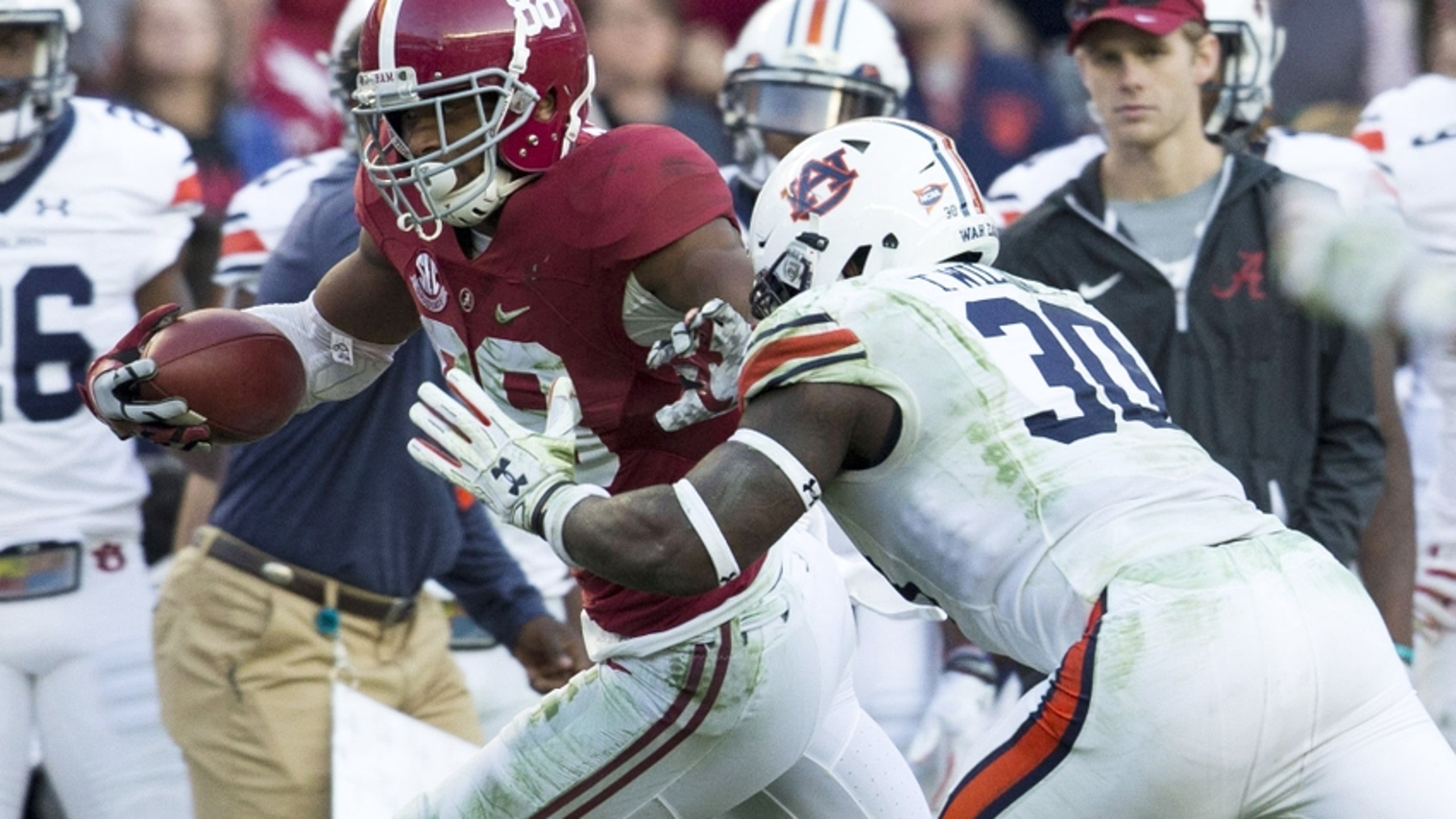 Auburn Players Cried Uncle In The Iron Bowl
BY Fansided and Charles Evans/FanSided via Bama Hammer • December 29, 2016
Alabama tight end O.J. Howard says that Auburn players were asking Alabama players to "chill" by the end of the Iron Bowl.
According to O.J. Howard Alabama made Auburn's players give up by the end of this year's Iron Bowl. Speaking to the Montgomery Advisor Howard explained that by the end of the Iron Bowl Auburn's players were asking Alabama's team to "chill".
"When they start joking with you on the field," Howard said. "When they start talking about other stuff. 'Let's get out of here.' When they do that and you can see it in their face, you know it's over with."
I use humor as a defense, but when you're trying to use humor as your defense on the football field you really are done.
"In the Iron Bowl, it's a field goal and a lot of people take off on extra point," Howard said. "Our guys, our o-linemen like Cam (Robinson), those guys are coming off hard every play. They'll say, 'Ah man, chill bruh.' Stuff like that. That's no disrespect to those guys, but we can't chill because we're going to get in trouble with our coach. We've got to go hard man."
Auburn isn't some scrub team this year, this is a team that's going to the Sugar Bowl. If you're making a Sugar Bowl bound team give up you're doing something right. I wonder if Washington will be crying uncle this weekend?
I'm sure Gus Malzahn will have a talk with his players and discourage this kind of joking around before next year's Iron Bowl. In the meantime however we all now know that Alabama made Auburn's team quit and cry uncle before the end of the game.
Read more from O.J. Howard's interview with The Montgomery Advisor.
What do you think? Do you think Auburn's players gave up before the end of the Iron Bowl? Let us know on Facebook or in the comments below.
More from Bama Hammer
This article originally appeared on
---
---