Missouri Tigers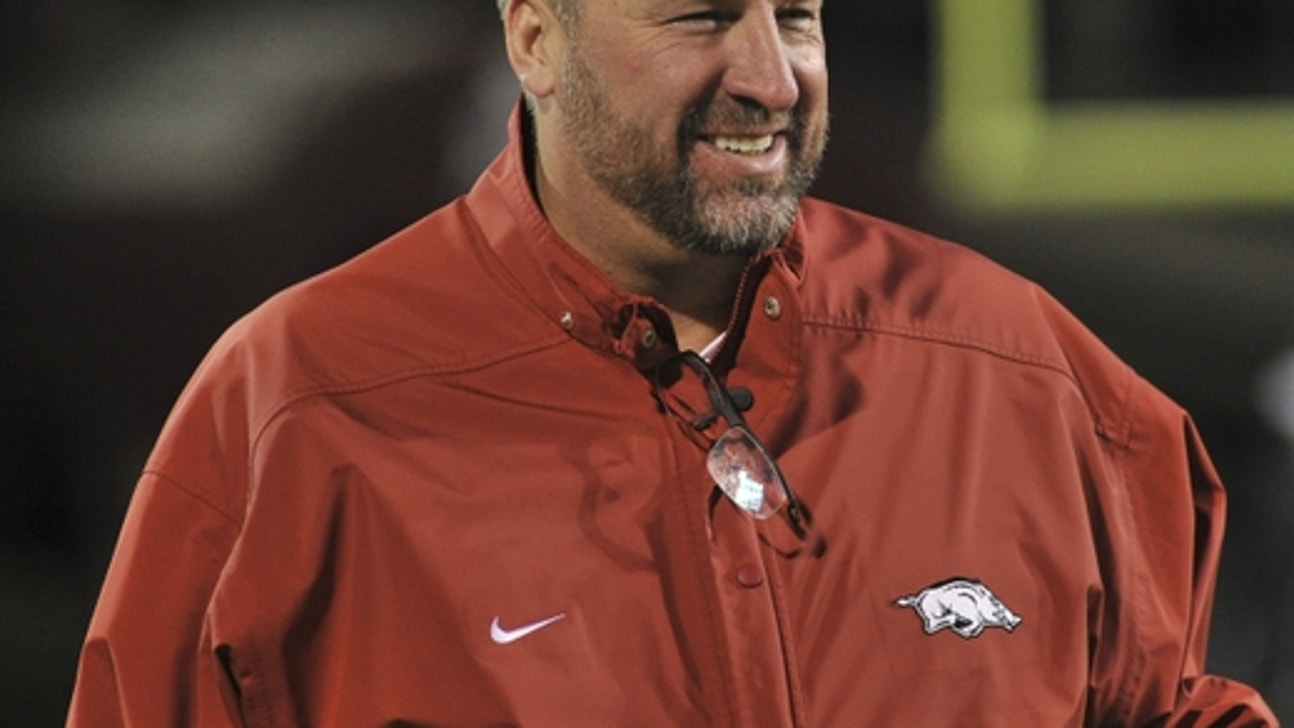 Missouri Tigers
An Arkansas Football Fan's Biggest Fear
Updated
Mar. 4, 2020 4:41 p.m. ET

Fansided, Peter Morgan/FanSided via Razorbackers
Ah, the joy of the holidays. What better time than to enjoy the best that life has to offer. Family gathering around the table, children with their list of Christmas wishes, and HOGS fans worrying over their biggest fear.
Wait, what? "An Arkansas Football fan's biggest fear?" Yes, you read me correctly. Bowl season brings out the worst in every die-hard's thoughts. One reason being that the game will be nationally televised, and the main faction of what represents us as a state will be on display. So pride is a huge mentality in a state such as ours.
Recruiting is key to rebuilding and maintaining any powerhouse football program… And, let's be honest, Arkansas is so far from being a juggernaut right now that the top tier programs do not even circle them on their schedule. That being said, recruits are watching, and if the HOGS do not show up to even contend with Virginia Tech in the Belk Bowl, an already waning number of top talent signatures will continue to decrease.
There was a lot of promise coming into this season. Yes, Arkansas lost an impressive backfield to the NFL, however, the thought was that our running back workhorses had the talent to step up. Fortunately, this was the case. So there is one aspect that was able to keep our hopes of SEC contention alive. But what about the offensive line? "No way," we thought, "Coach Bielema has always been able to produce a top caliber group of blockers and pass protectors." Well, obviously those of us with that mentality were totally wrong.
"Hit that Line…"
All season long we saw our O-line get blown up while lanes were easily closed. Quarterback Nathan Allen was consistently rushed and pressured to force bad passes due to the opposing defense spending more time in our backfield than a Kardashian in front of a mirror. And to top it off, we are already reeling from ending the season by losing to a lowly Missouri team. Recruits see all of this, especially wide receivers that have dreams of being somebody in Division I. "If they cannot protect their quarterback, then I will not have enough time to get open. NEXT!"
So it scares me as a fan to think that our current 7 – 5 record could get a +1 in the loss column to finish a tick above .500. It worries me how much this will impact recruiting. Meanwhile, it worries me that the underclassmen do not realize the impact of their play as it pertains to recruiting. Have some pride, guys. This Hokies team is a very winnable ballgame. It is also a chance to end our season on a bright note and keep our names in the minds of the masses during the off-season.
I've preached it before, and I'll reiterate it: recruits watch and observe everything. It scares me that our program, which was on the rise ending 2015-16 and early into this season, could finish so terribly in Coach Bielema's fourth campaign. Let's hope that we play like the TEAM that we know that we are and have been at times this season. Beat the Hokies, and Go HOGS!!!
More from Razorbackers
This article originally appeared on
---
---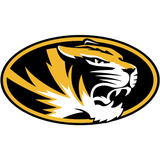 Get more from Missouri Tigers
Follow your favorites to get information about games, news and more
---