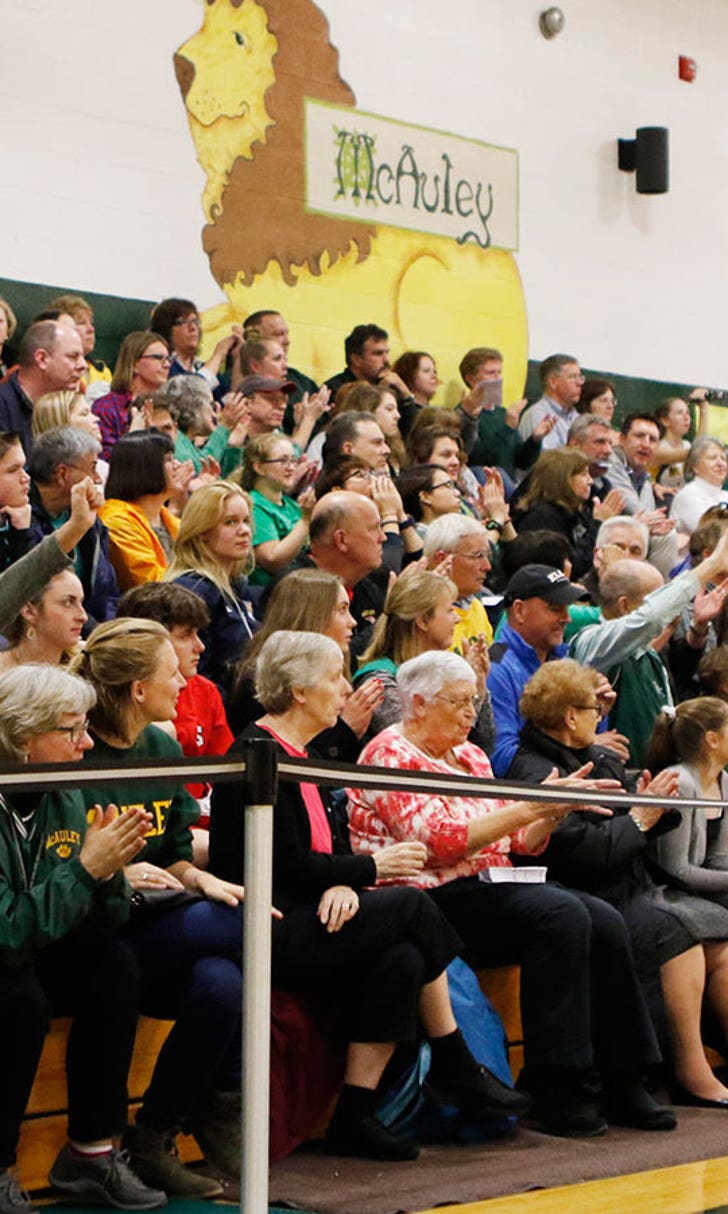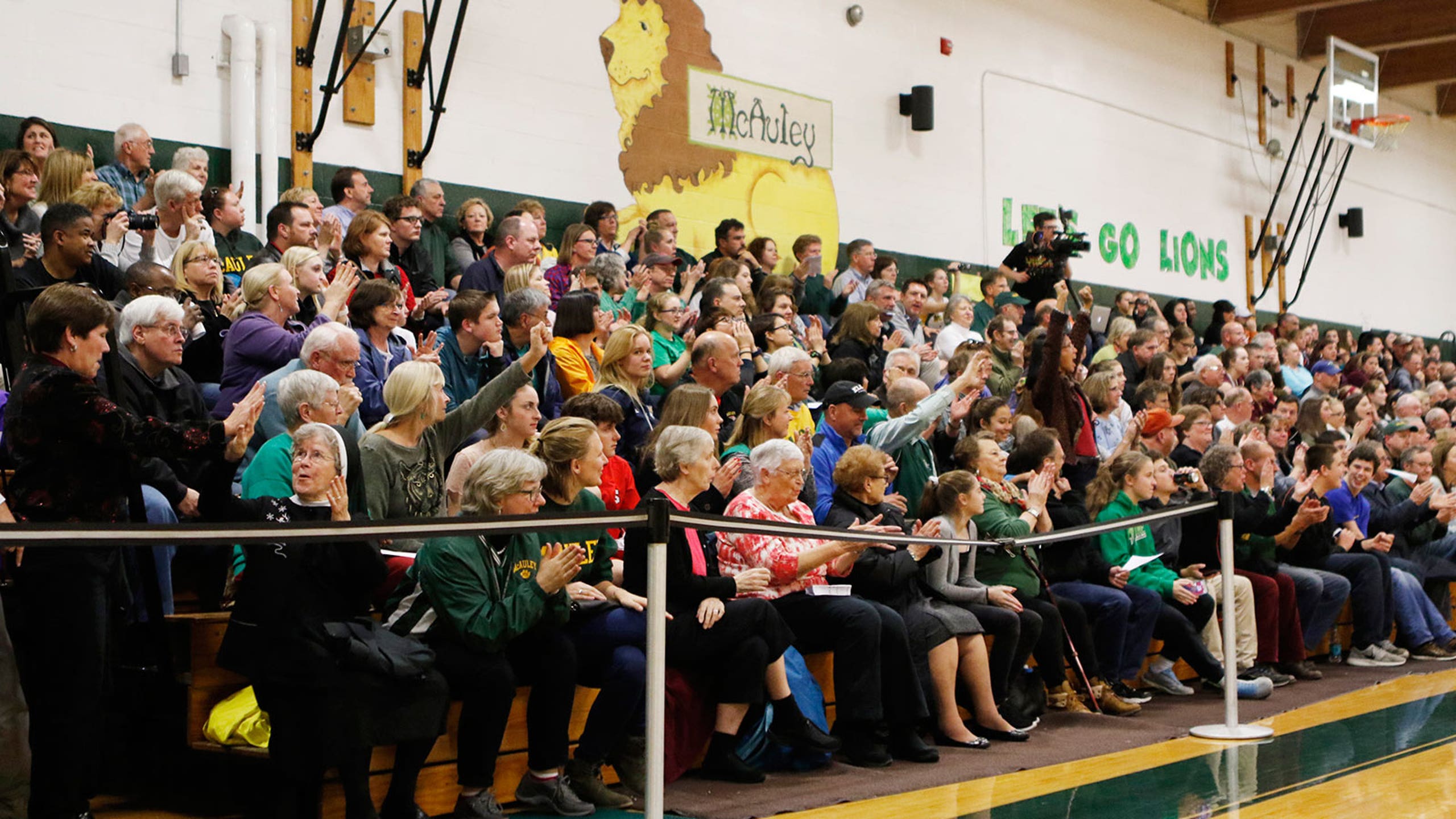 Wisconsin officials don't want fans hurting high school players' feelings with chants
BY foxsports • January 14, 2016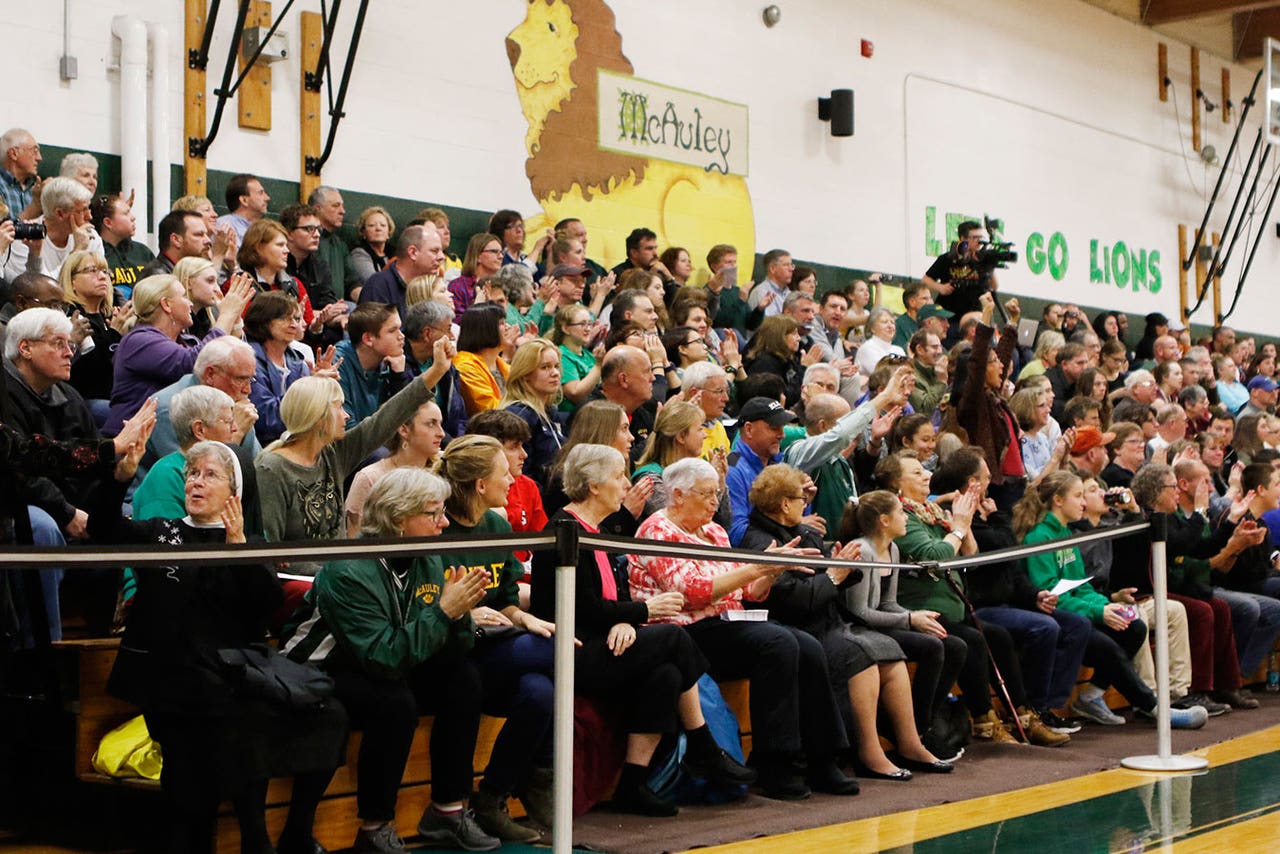 April Gehl, a basketball player at Hilbert High in Wisconsin, didn't think much of a set of guidelines issued by the state athletic association directing crowds not to engage in negative chants, such as "air ball" and "scoreboard." So she tweeted a most unsportsmanlike message.
The tweet containing a four-letter word earned Gehl a five-game suspension. If only she had consulted with ESPN basketball commentator Jay Bilas, who also finds the Wisconsin Interscholastic Athletics Association guidelines ridiculous, he could have counseled her to use a weapon that is in every teenager's arsenal — sarcasm.
Bilas tweeted his own reaction, offering up some chants that the Wisconsin organization would find acceptable.
He obviously found the whole thing pretty silly.
"I laughed on a number of levels, one on the level of trying to over-regulate what kids do," Bilas told USA Today. "That was in part as a guy that played, that goes to games all the time and loves everything about it. Then I laughed as a parent who's been through this at my kids' high schools. [The WIAA] is taking so much of the fun out of games."
Though the guidelines brought ridicule upon his organization — Fox News columnist Todd Starnes wrote that the group was engaging in "wussification" — WIAA executive director David Anderson said he stood by them.
"The intention of the message was misconstrued and morphed into something far beyond what it was and what it was intended for," he told The Associated Press.
---