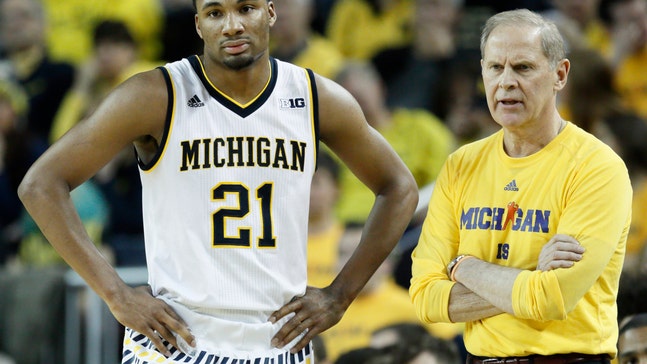 Watch Michigan's Zak Irvin save a man's face from getting destroyed
Published
Mar. 17, 2016 3:30 p.m. EDT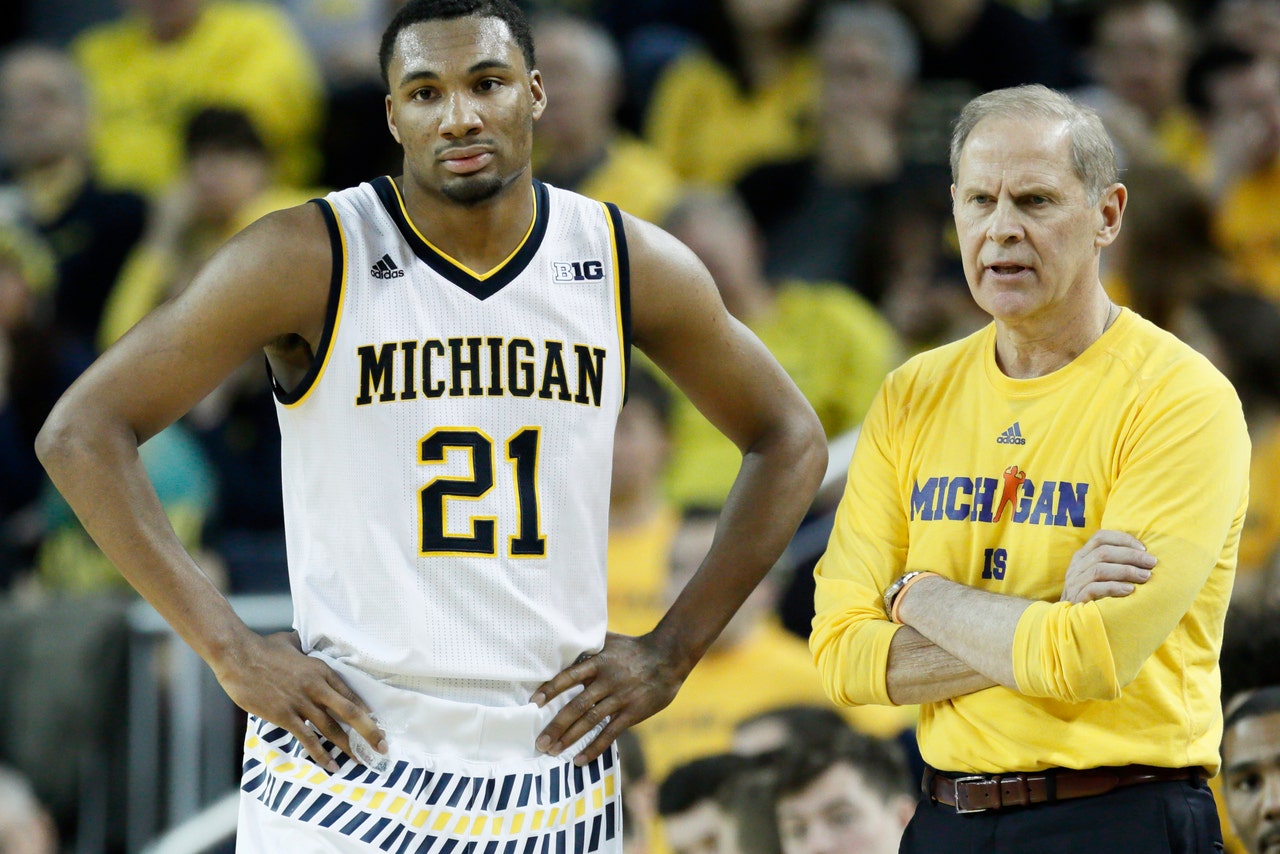 Wednesday was a rather heroic 24-hour period for Michigan's Zak Irvin.
The Wolverines guard knocked down a huge 3-pointer and two free throws to ice Michigan's First Four win over Tulsa. But before the ball was even in the air, Irvin prevented an innocent bystander from taking a basketball right to the face:
Watch as the urgency of the situation dawns on Irvin in a split-second, leaving him just enough time to get his hands up and save the day.
If only Irvin were around every time an errant pass threatened someone, maybe LeBron James would have avoided this humiliating fate:
---
---