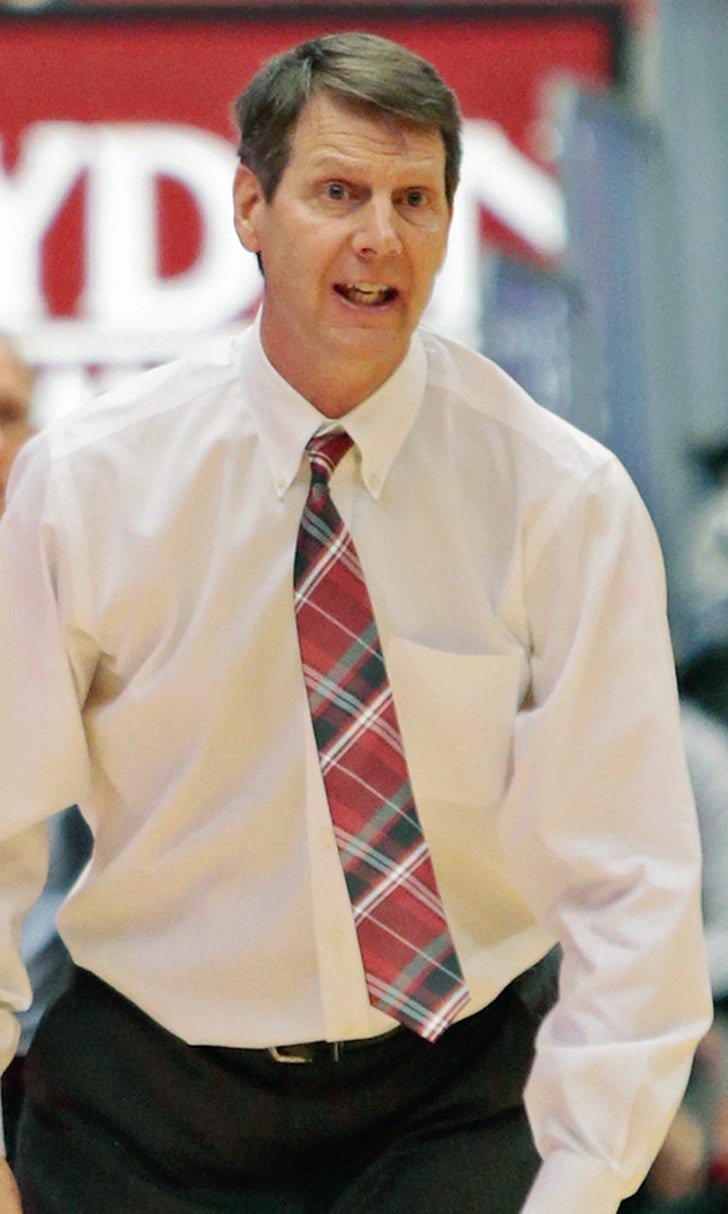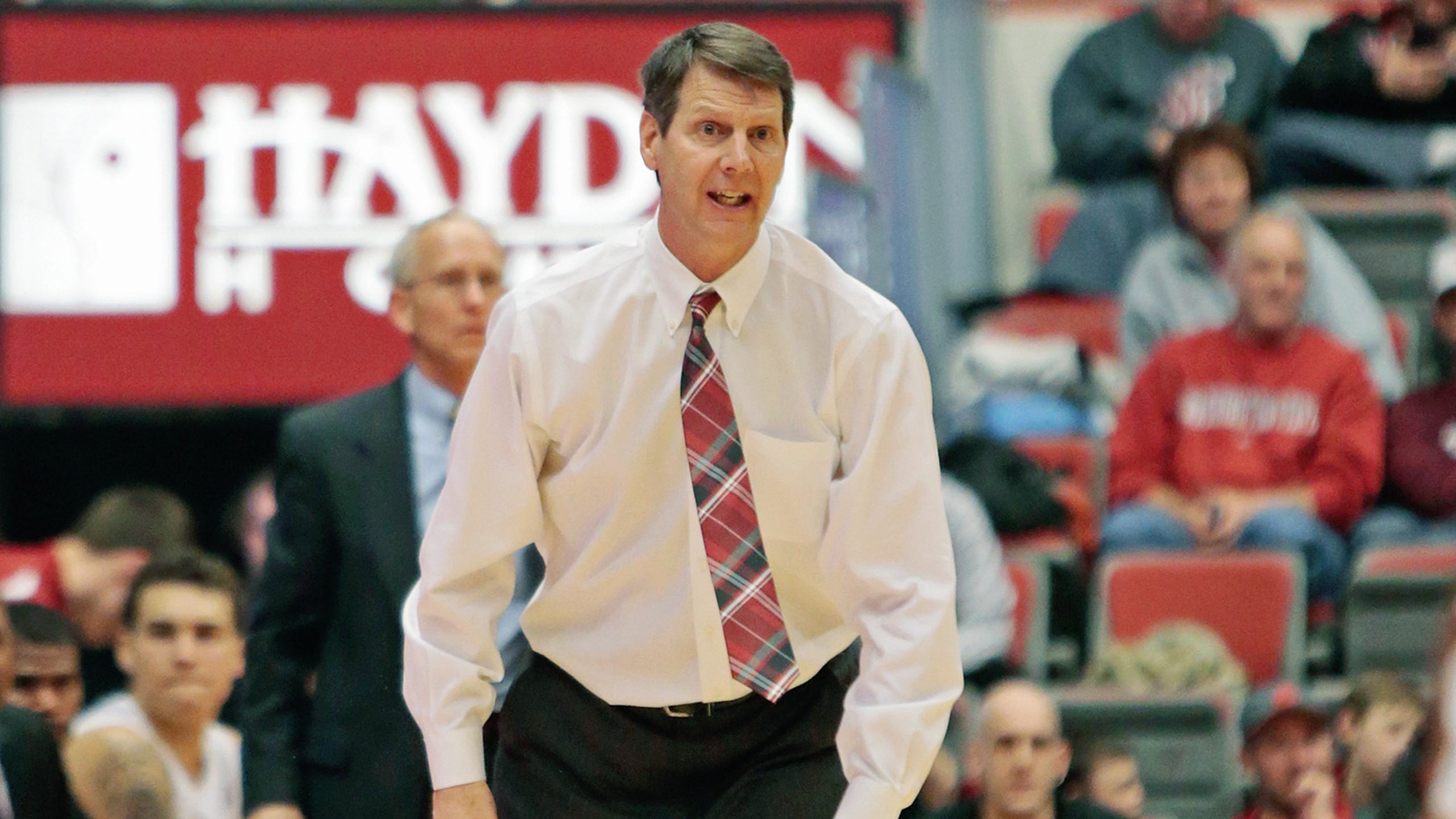 Washington State fires Ken Bone after 5 seasons
BY foxsports • March 18, 2014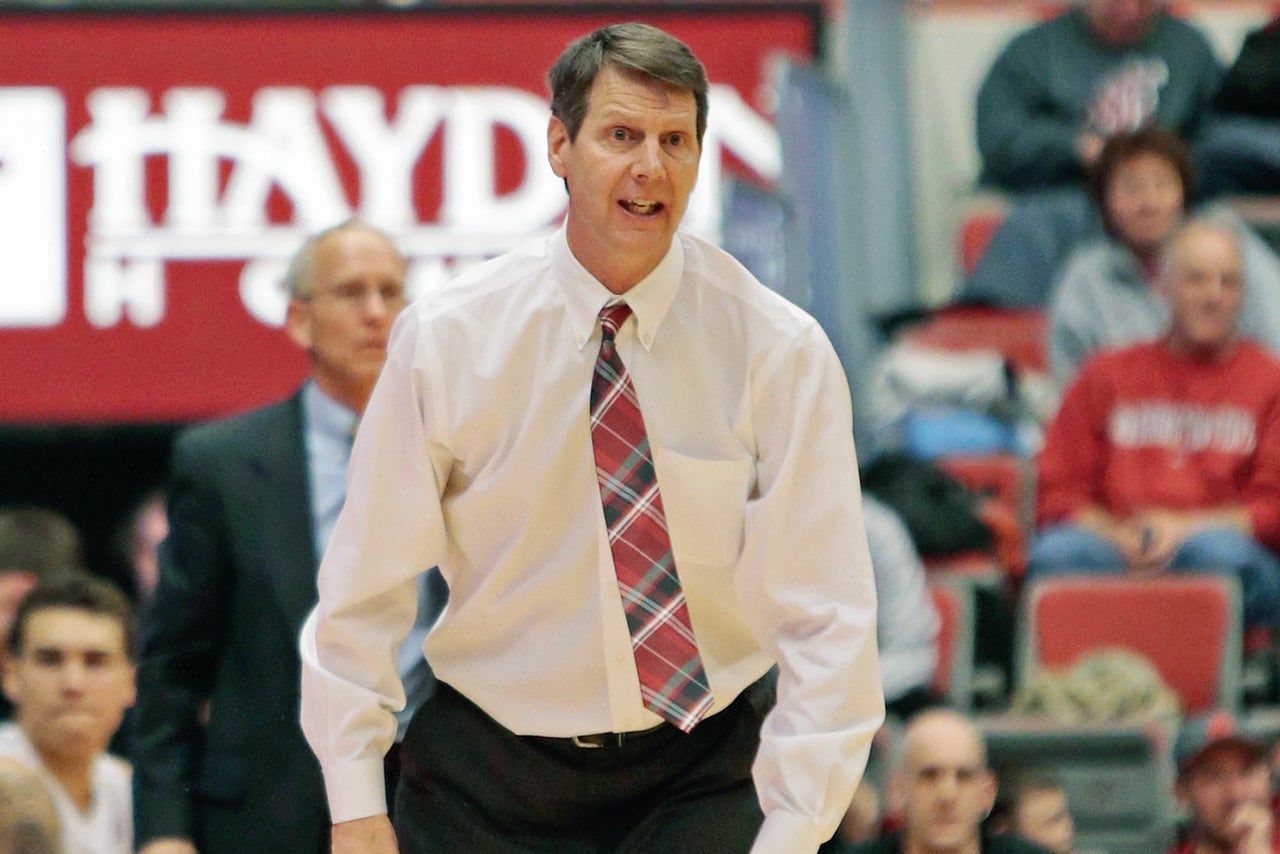 PULLMAN, Wash. -- Bill Moos saw the losses piling up at the same rate as the apathy was growing among Washington State's fans. It was clear that Ken Bone's time as the men's basketball coach was at an end.
"I felt all along that Ken was a good coach and certainly a great guy but it just wasn't working," said Moos, the Cougars' athletic director. "The record reflects that, the attendance at home games reflects that."
Bone was fired Tuesday morning after five seasons during which he was unable to sustain the success of his predecessor, Tony Bennett.
Bone was 80-86 in five seasons at Washington State and just 29-61 in the Pac-12. He failed to reach the NCAA tournament during his tenure on the Palouse, which began when Bennett left after the 2009 season to take the top job at Virginia. Bone had taken Portland State to the NCAA tournament the two previous seasons, a goal he was never able to achieve with the Cougars.
Bone was in the fifth year of a seven-year contract. His buyout included the final two years of his contract worth the remaining $1.7 million. The contracts of Bone's assistants will be honored through the end of June, Moos said.
Moos came to the realization about two-thirds of the way through the season that replacing Bone would be the likely outcome.
"We were struggling and the attendance was as low as I've ever seen it, not only here but in any Pac-12 venue," Moos said during a conference call Tuesday afternoon.
This year, the Cougars went 10-21 overall and just 3-15 in the league. They lost eight conference games in a row before beating UCLA in the regular-season finale. Attendance at Friel Court and interest in the WSU program has dwindled as the losses piled up. The Cougars averaged just 2,800 fans in 16 home games this season.
It was a difficult season overall for the Cougars. Danny Lawhorn was dismissed before the season began, leaving WSU without an experienced point guard. Royce Woolridge has received the bulk of the time at the position.
Leading scorer DaVonte Lacy missed eight games with appendicitis and a rib injury.
Bone had called this "one of the most difficult seasons I've ever coached." Bone also said uncertainty surrounding his future had hurt the Cougars in their efforts to recruit players, and that rival coaches were using it to recruit against Washington State.
"One of the areas that wasn't up to expectations was in the area of recruiting," Moos said.
Moos said he has a short list of potential replacements and would like someone with head coaching experiencing at the NCAA level. Two names instantly linked to the job were former Oregon coach Ernie Kent, who worked for Moos in Eugene, and Boise State coach Leon Rice, a Washington State alum.
Moos had praise for both coaches, but noted that Kent is "a TV announcer now doing a great job" working for the Pac-12 Network. But Moos said he would talk to Kent if he was interested.
Rice just finished his fourth season at Boise State after a long tenure as an assistant at Gonzaga.
"I know Leon is an alum. He's going to get some looks and he deserves that," Moos said. "He's done a nice job at Boise State and I think he was a big part of the success at Gonzaga. I'm not going to go further than that."
Bone's tenure in Pullman started well. With a core of solid players, including future NBA star Klay Thompson and Brock Motum, he enjoyed some early success. The Cougars were 16-15 his first season, then improved to 22-13 and reached the semifinals of the NIT his second season. They were 19-18 and reached the championship round of the CBI in his third season.
But they were 13-19 in 2012-13, 4-14 in the Pac-12, and there was speculation all season that this might be a make-or-break year for Bone.
Bone enjoyed plenty of success as head coach of Division II Seattle Pacific, and at Portland State. He was also an assistant at Washington.
---