Wake Forest suspends two
October 31, 2015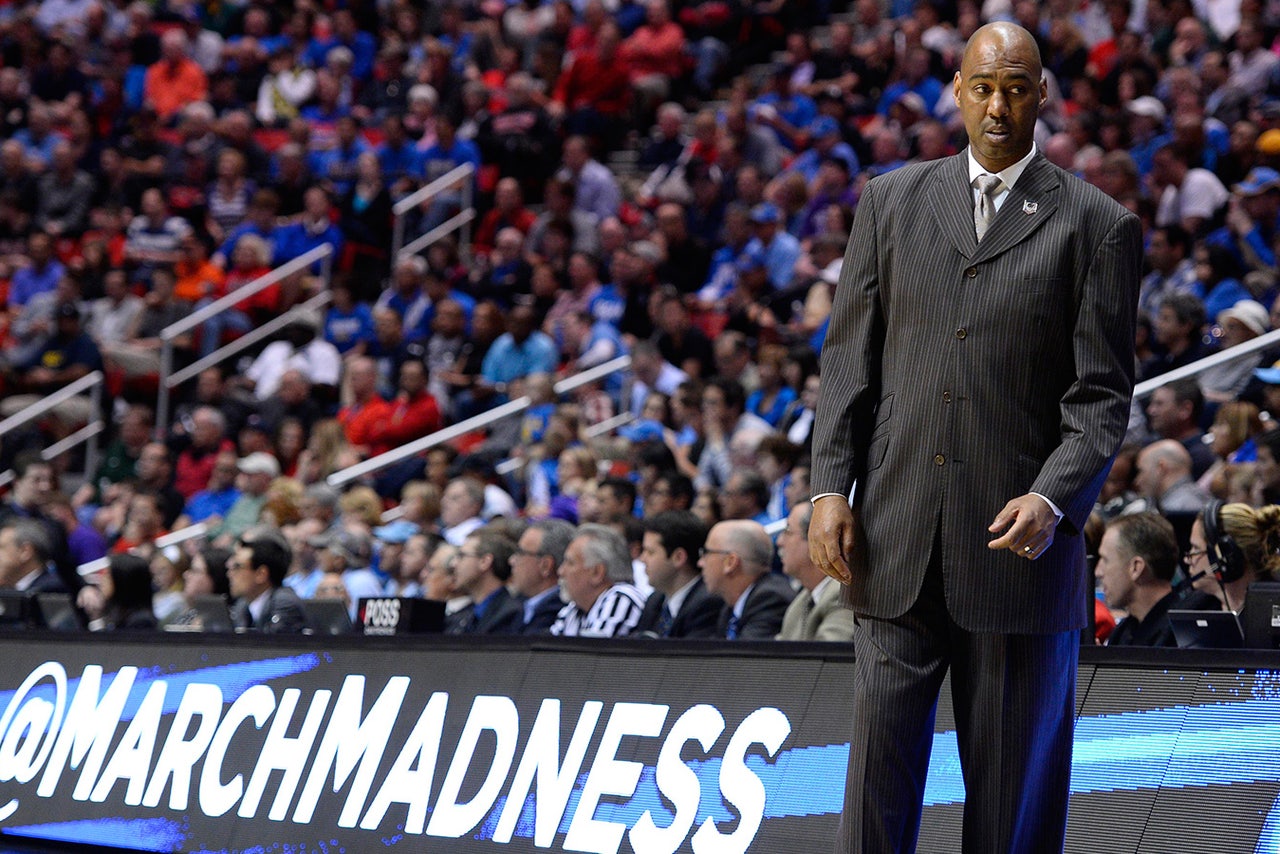 Wake Forest has lost two more players before the start of the season, as head coach Danny Manning announced on Saturday that sophomores Cornelius Hudson and Rondale Watson were suspended for a violation athletic department rules.
The two will return to the team once they "have met the criteria for reinstatement."
Hudson started 10 games for the Demon Deacons during the 2014-15 season, averaging 7.5 points and 3.1 boards per game. Watson saw limited action in his first year. 
Earlier this month, the team lost leading scorer Codi Miller-McIntyre to a foot injury. He's expected to be back in late November.
Wake Forest hosts UMBC on Nov. 13.
---