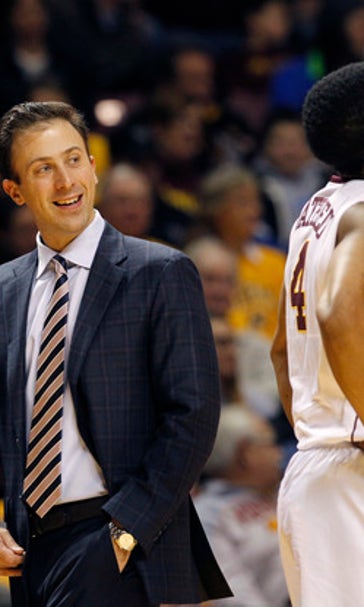 Under-pressure Pitino: 'We've got to get this right'
May 12, 2016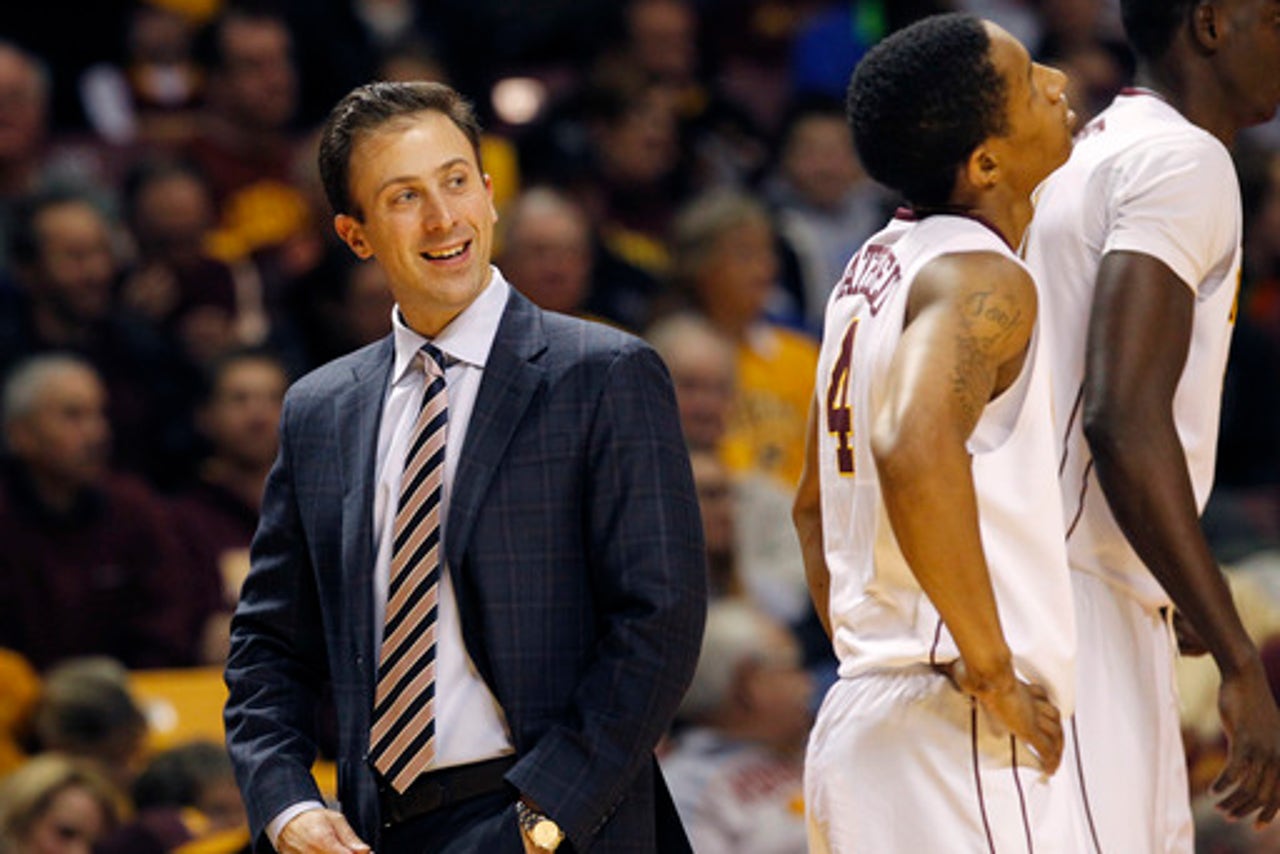 MINNEAPOLIS (AP) Richard Pitino's fourth year as the coach at Minnesota has come with significant pressure to pull up the floundering men's basketball program from the bottom of the Big Ten and help put an end to the off-the-court problems.
With a new athletic director in place and the university president's public concern about Gophers players repeatedly getting in trouble, he has begun a make-or-break season.
Pitino said in an interview Thursday that he realizes he's ''not the most popular guy'' around town after the team posted an 8-23 record. Three guards were suspended for the final four games because of a sex video that appeared on one's social media accounts.
Another player, Reggie Lynch, was jailed this week on suspicion of criminal sexual conduct before being released without charges filed.
---