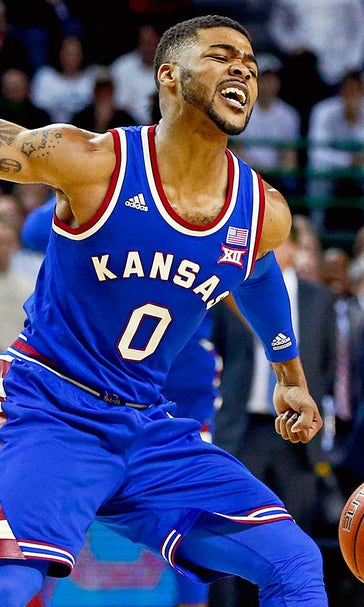 There's a new No. 1 in college basketball's AP top 25
BY foxsports • February 29, 2016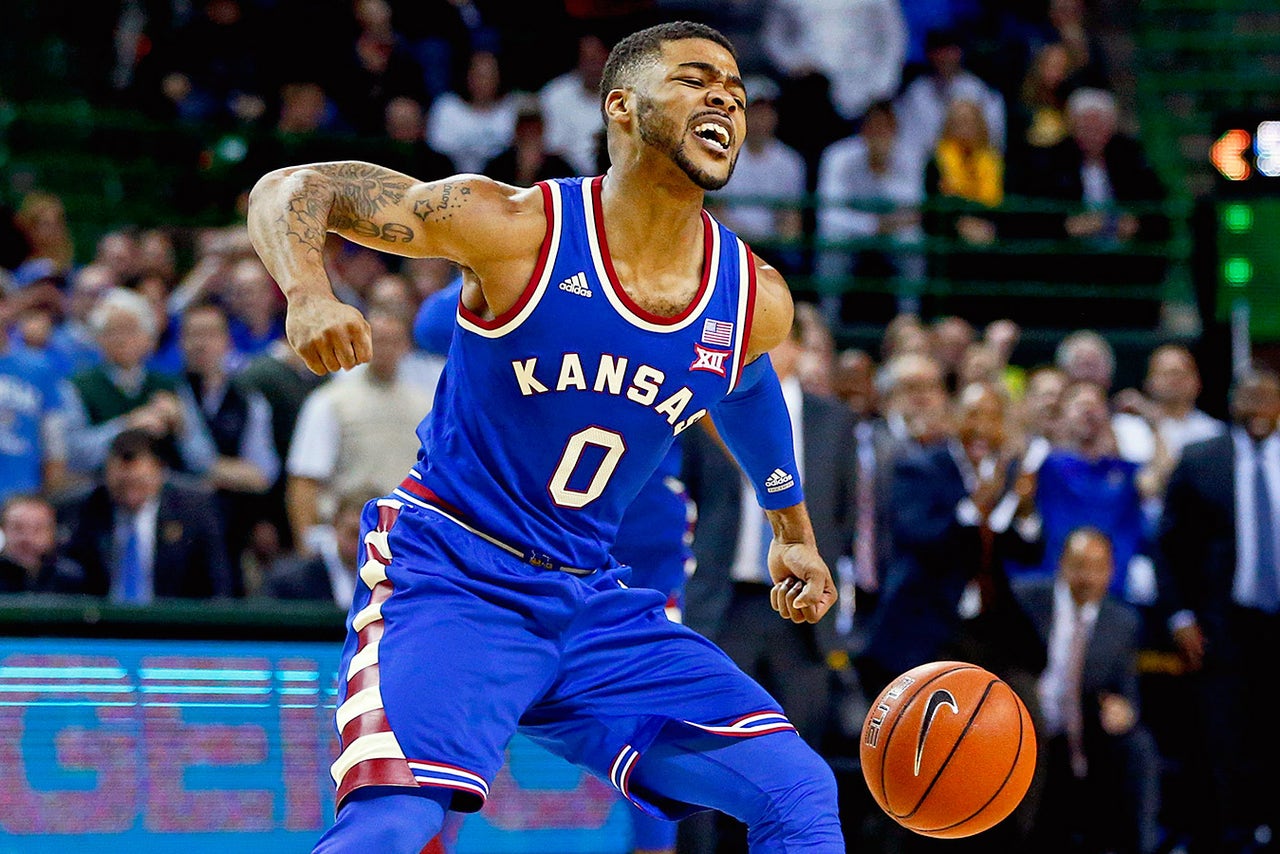 Kansas is back on top of the men's college basketball poll by The Associated Press. Villanova had been No. 1 the past three weeks.
The Jayhawks are 25-4 and were No. 1 for two weeks in January. On Monday, they were a runaway choice, receiving 63 first-place votes from the 65-member national media panel.
Michigan State is 24-5 and was No. 1 for a season-best four weeks. The Spartans drew the other two first-place votes.
Villanova lost to Xavier last week and fell two spots to third. The Wildcats were followed in the top 10 by Virginia, Xavier, Oklahoma, Miami, North Carolina, Oregon and West Virginia. This is Oregon's first appearance in the top 10 this season.
California was ranked in three polls earlier this season and is the week's only newcomer at No. 25. The Bears replace Notre Dame, which fell out from 23rd.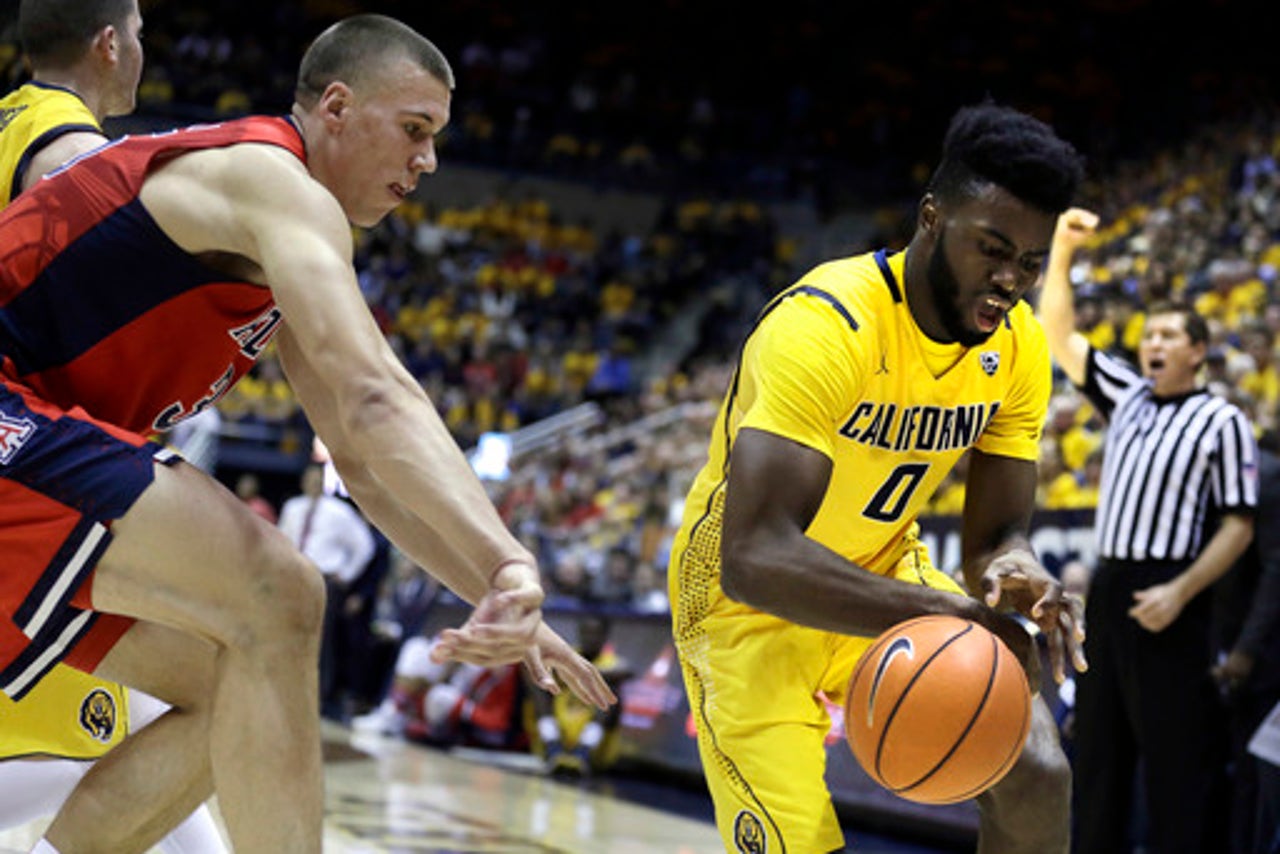 Jaylen Brown's California Golden Bears are the only new team in the poll.

Team/Record/Pts/Prv
Others receiving votes: Wisconsin 93, Seton Hall 60, Wichita St. 43, Saint Joseph's 29, Notre Dame 14, Texas Tech 12, Cincinnati 4, Saint Mary's (Cal) 3, Vanderbilt 3, UALR 2, Valparaiso 2, Dayton 1, Stephen F. Austin 1.
---