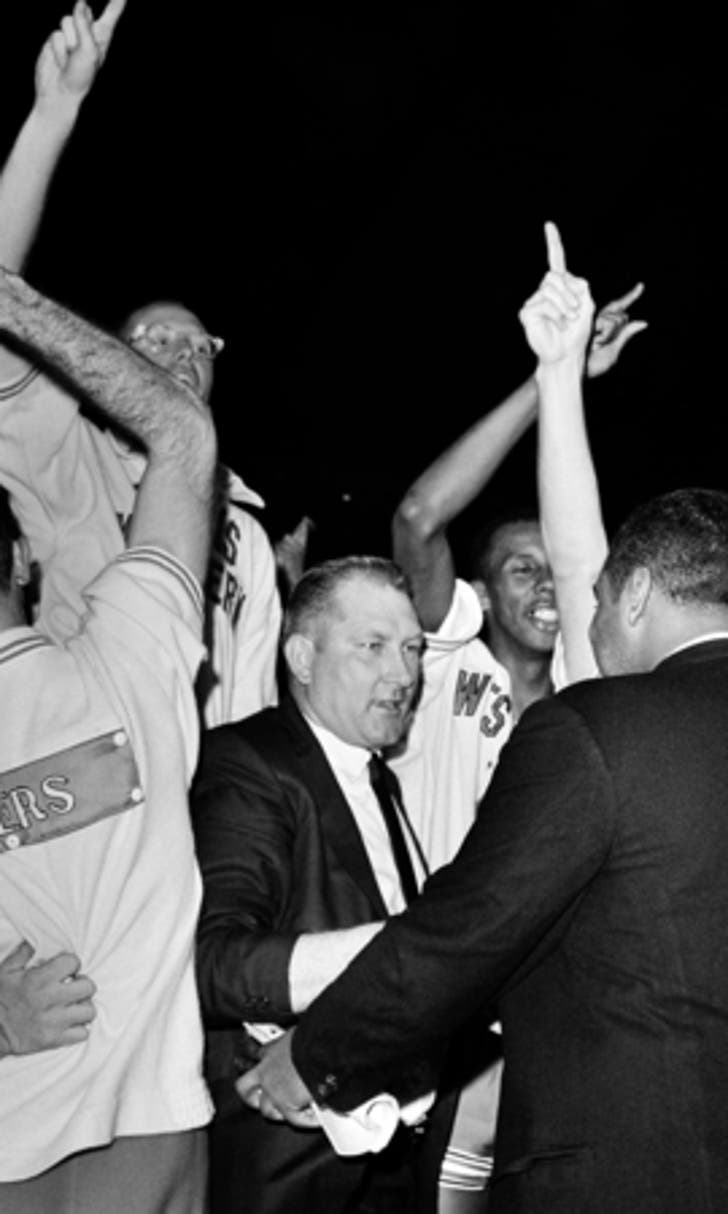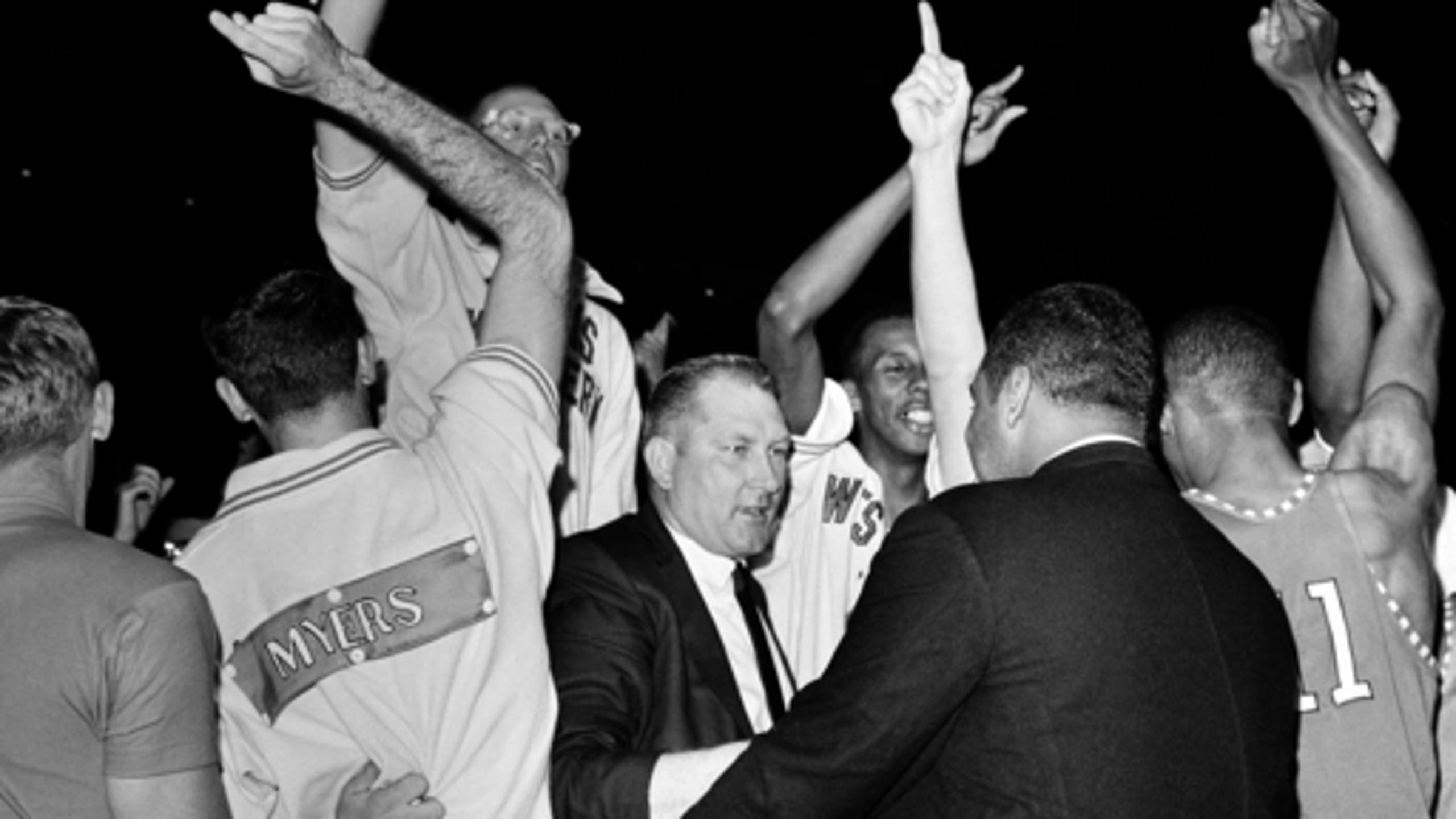 Texas Western set to celebrate historic 1966 NCAA title
BY foxsports • February 4, 2016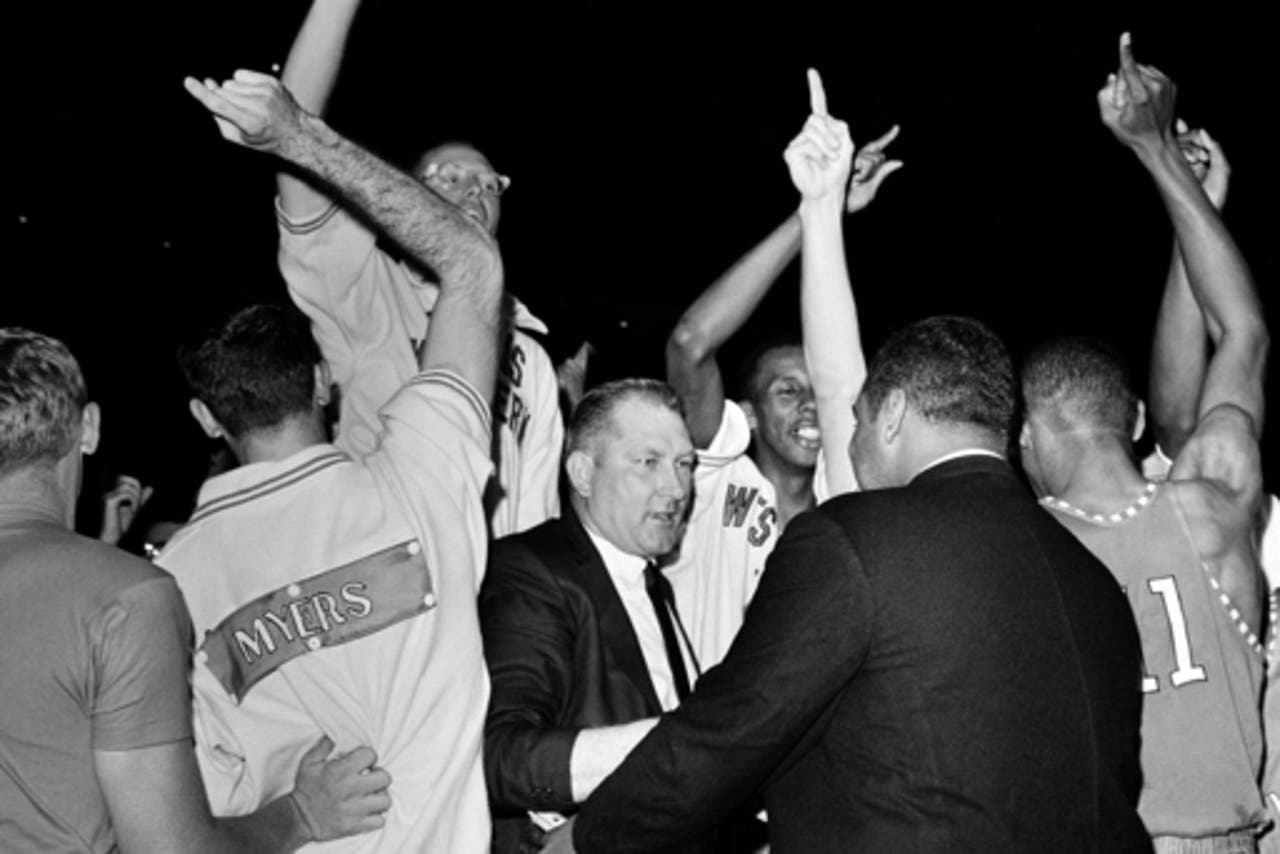 EL PASO, Texas (AP) David Lattin says something happens every day to remind him of Texas Western's historic NCAA championship in 1966, when the Miners won with the first all-black starting lineup in a title game against all-white Kentucky.
The center from that team and eight of his teammates have gathered in El Paso for a weekend celebration of the 50th anniversary of a game that is largely credited for ending segregation in athletics at universities in the South.
The 72-year-old Lattin said ''somebody mentions it or somebody calls me'' and brings up ''Glory Road,'' the 2006 movie about the season.
Now called UTEP, the unknown school from far West Texas shocked basketball royalty with a 75-65 win in College Park, Maryland, and remains the only Texas team to win an NCAA title.
---