Tennessee St. dashes Morehead State's title hopes, 64-52 (Feb 16, 2017)
February 16, 2017

NASHVILLE, Tenn. (AP) Wayne Martin scored 15 points, grabbed 12 rebounds and blocked four shots as Tennessee State throttled Morehead State 64-52 on Thursday night, holding the second-place Eagles to 27 percent shooting.
Darreon Reddick added 13 points and three other players scored nine each as the Tigers shot 48 percent from the floor (23 of 48) and added 15 of 18 from the foul line.
Morehead State had come into the game on a four-game win streak and was gunning for at least a share of the Ohio Valley Conference championship, but struggled through much of the game.
Xavier Moon scored 11 of the Eagles' season-low 20 points in the first half and finished with 18 on five 3-pointers. He was the only Eagle to score more than seven points.
Morehead State's loss clinched the OVC title outright for Belmont, its fourth in five seasons. Morehead State visits Belmont on Saturday.
---
---
Spring Top 25 and takeaways: How long before USC competes with SEC?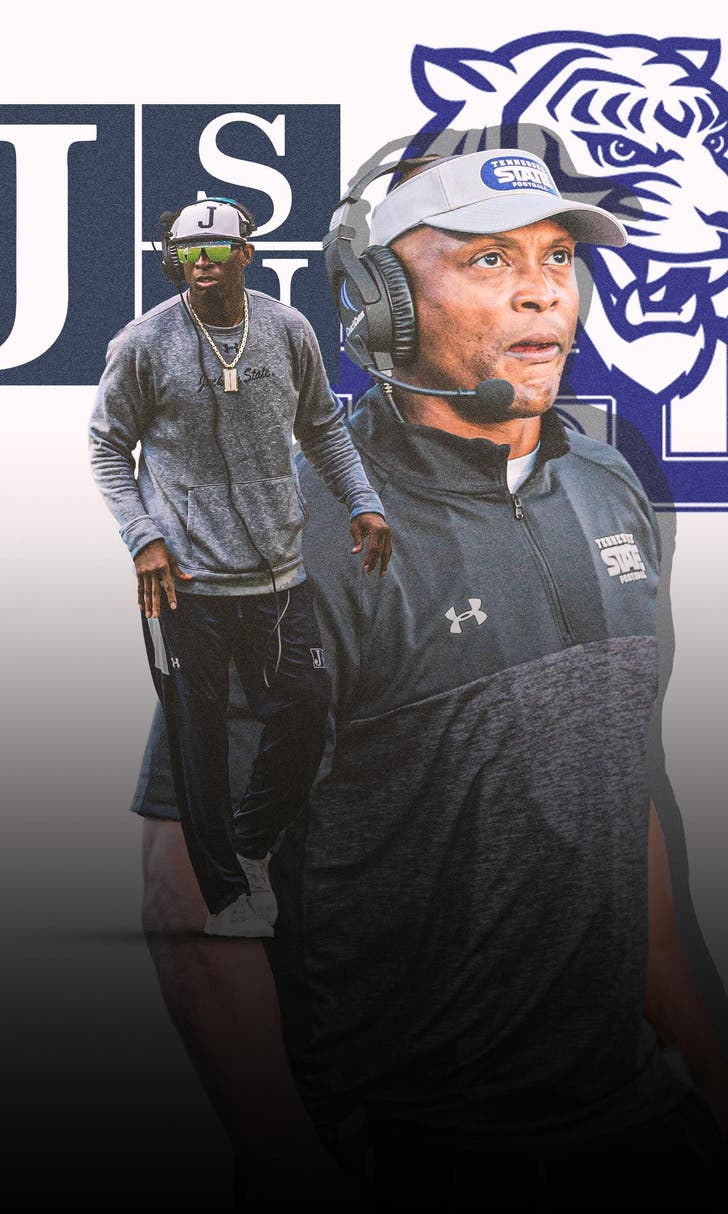 Deion Sanders, Eddie George working for more than wins as new college coaches