St. Francis (PA) pulls away from Robert Morris, 80-60, (Feb 24, 2018)
February 26, 2018
LORETTO, Pa. (AP) Jamaal King scored 26 points and St. Francis of Pennsylvania pulled away in the second half to earn an 80-60 win over Robert Morris Saturday night to claim a second-place finish in the Northeast Conference.
The Red Flash finish the regular season tied with Mount St. Mary's behind conference champion Wagner. The Mountaineers swept the seasons series with SFU and will claim the No. 2 seed into the conference tournament.
St. Francis, which closed the season on a five-game win streak, took a 39-33 lead at intermission, but after Jon Williams hit a 3-pointer three minutes into the second half to get Robert Morris within two, 43-41, King scored at the basket to spark a 10-0 run that put the Red Flash comfortably in the lead.
King shot 10 of 17 from the field and St. Francis (18-11, 12-6) hit 50 percent from the floor as a team (29 of 58). Andre Wolford scored 21 points and Keith Braxton added 19 points, grabbed 10 boards and made five steals.
Dachon Burke scored 14 points to lead Robert Morris (15-16, 9-9), with Williams adding another 12.
---
---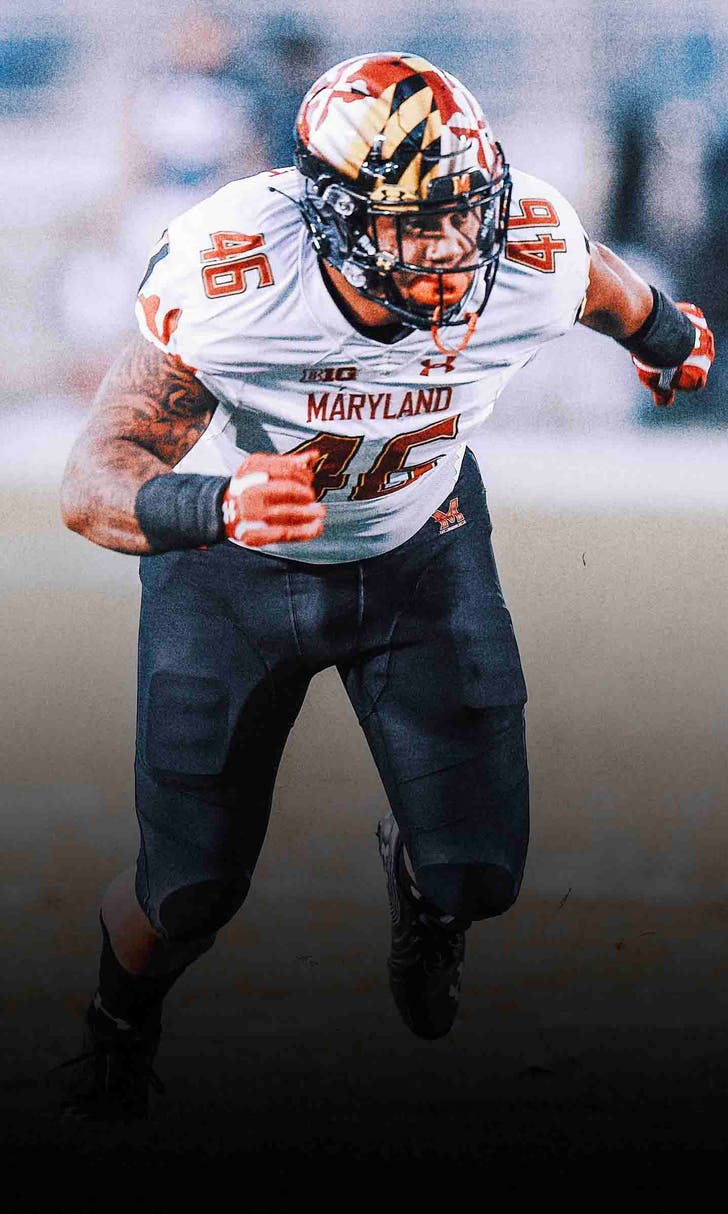 Maryland's Greg China-Rose: Former walk-on never quit on football dream