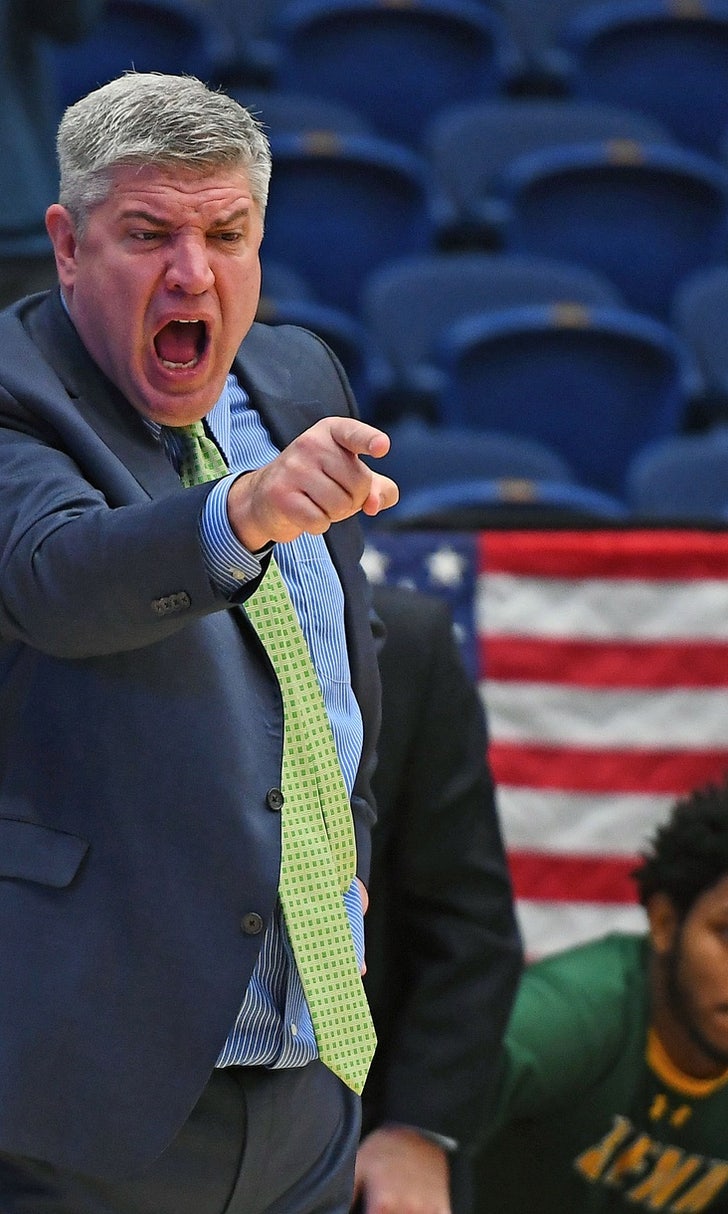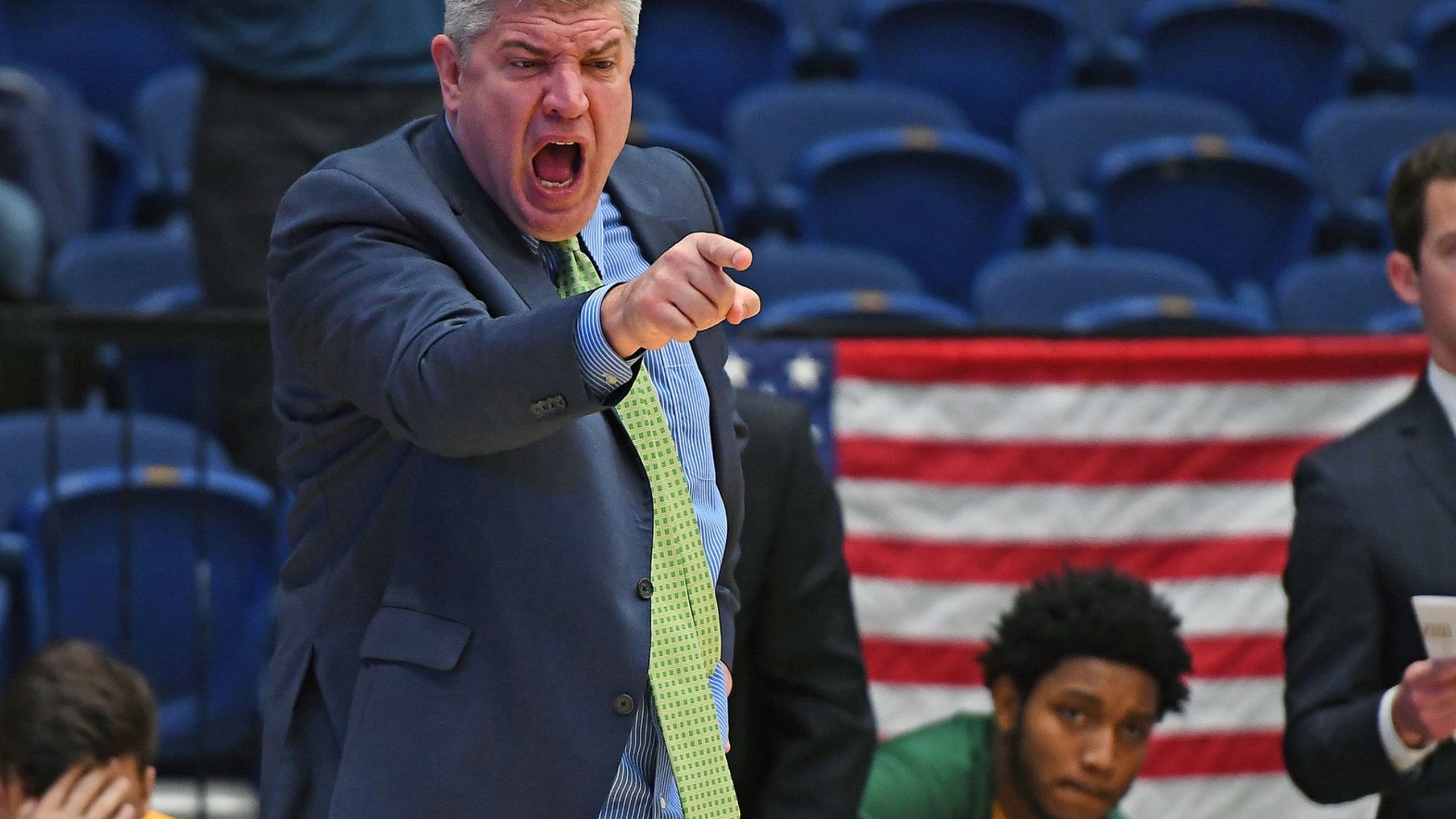 Rider refuses to shake hands with Siena following loss, head coach does it anyway
BY Rob Perez • January 18, 2017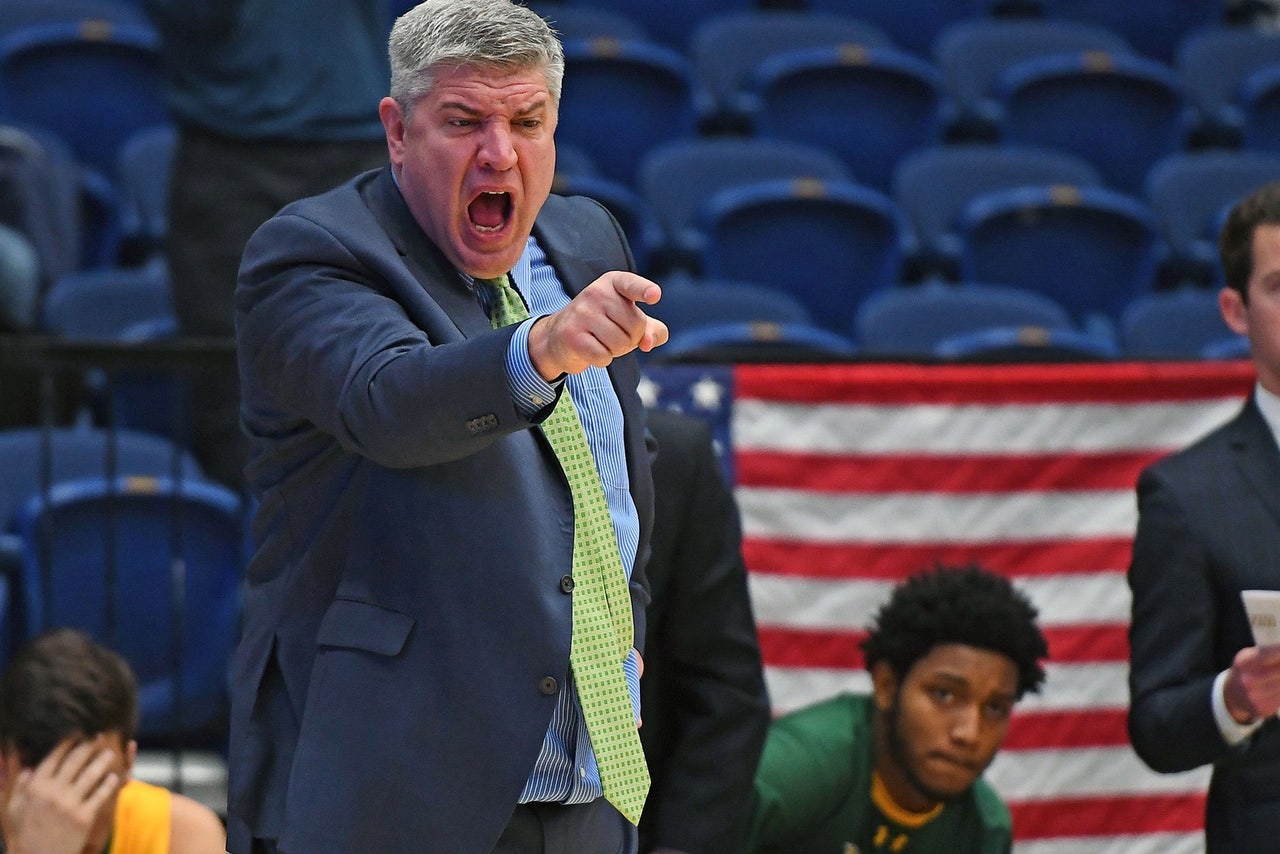 On Tuesday night, the Siena Saints defeated the Rider Broncs, 78-68. At first glance, the score is a pedestrian finish between the two MAAC rivals -- however, it included some drama and ultimately a petty finish.

During an altercation in the second half, Siena's Marquis Wright and Rider's Anthony Durham were ejected. In the scuffle four technical fouls were given out, including two to the teams' head coaches.

After the final buzzer, Siena lined up for the traditional handshake line that happens after pretty much every single college basketball game. Rider did not. As a matter of fact, they walked off the floor.

Whether this was a poor display of sportsmanship is up to you to decide, but Siena head coach Jimmy Patsos didn't care -- he shook hands regardless:

https://twitter.com/ByMichaelKelly/status/821543299219603457

Unfortunately, the two schools do not play again during the regular season -- but with any luck, we'll get to see them settle their differences during the MAAC tournament.
---