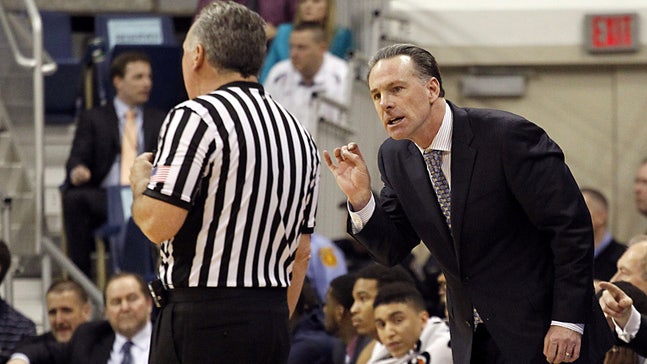 Pitt coach Jamie Dixon reportedly interested in TCU job
Published
Mar. 20, 2016 3:55 p.m. EDT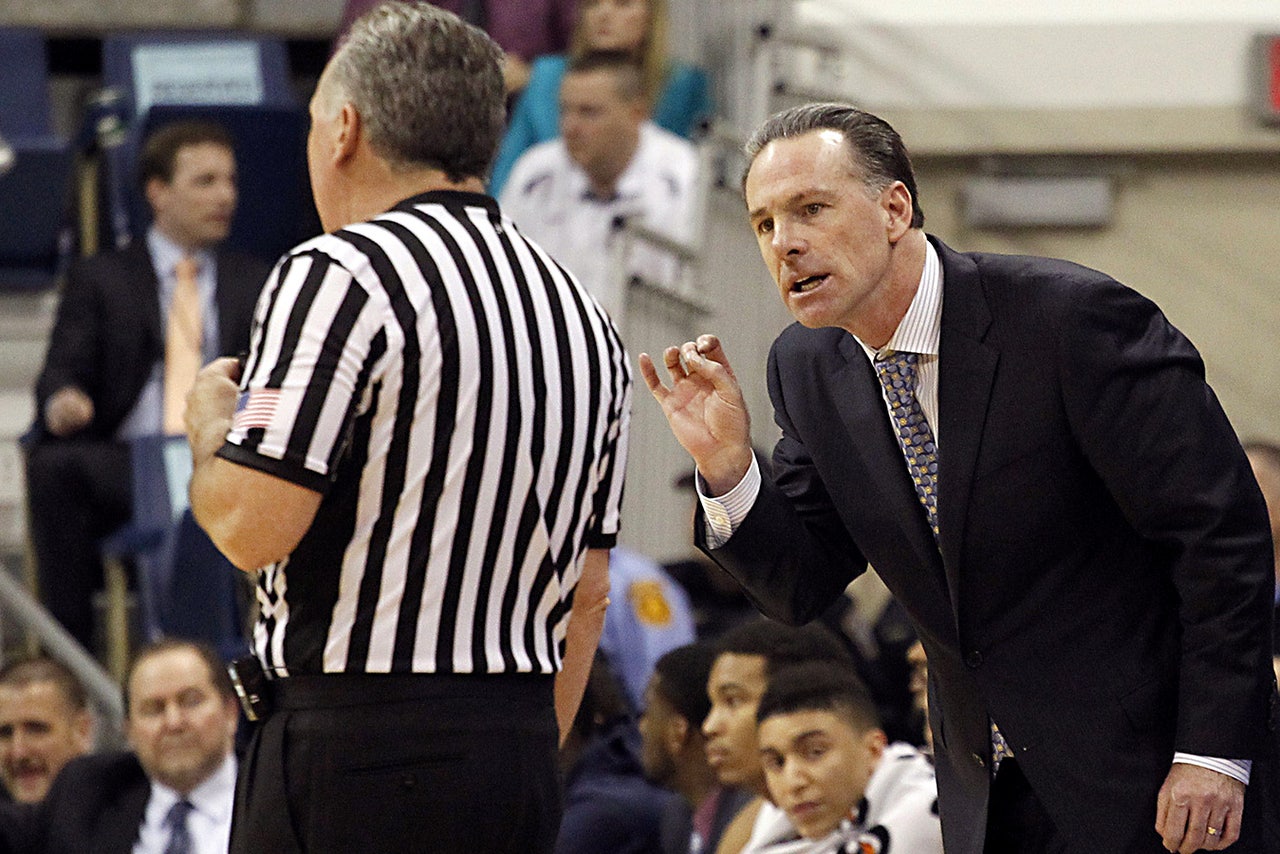 Jamie Dixon signed a 10-year contract extension with Pittsburgh in 2013, but according to a CBS Sports report, he's interested in bolting from the Steel City to take the vacant head coaching job at his alma mater, TCU. 
The report, published Sunday, said that Dixon is interested in the TCU job because he doesn't feel appreciated at Pitt, where he has made 11 NCAA tournaments in 13 seasons. 
TCU fired Trent Johnson after winning only eight Big 12 games in four seasons in charge. 
Landing Dixon would not come cheap. There are conflicting reports to how large Dixon's buyout at Pitt is. Frogs of War reports it is "north of $5 million" where as Pittsburgh Sports Now reports the buyout is equivelent to the full cost of the contract. Seeing as Dixon made $3.2 million in 2014, a full-cost buyout could be upwards of $30 million -- a cost no school, no matter how desperate (and TCU really needs a good coach) would pay. 
---