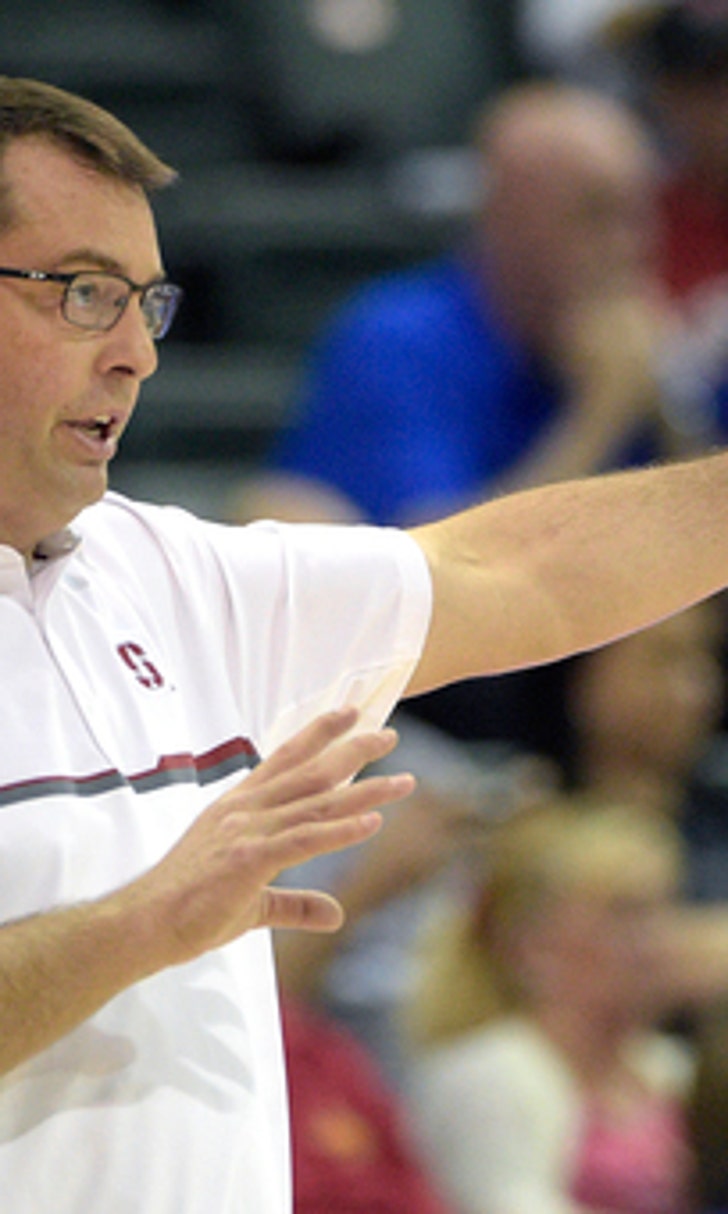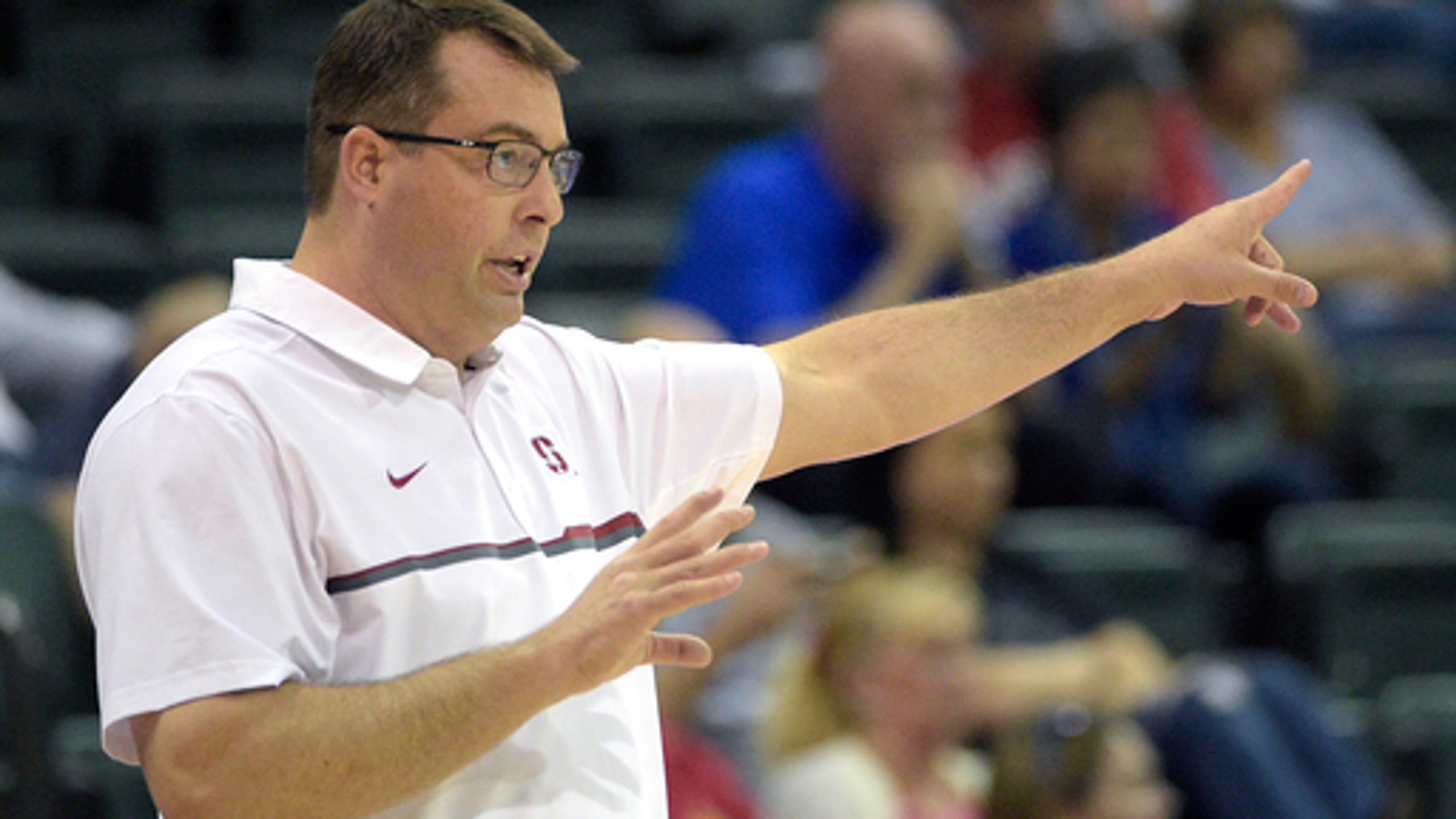 Pickens' late 3 lifts Stanford past Indiana State 65-62
BY foxsports • November 25, 2016
LAKE BUENA VISTA, Fla. (AP) Dorian Pickens hit a tie-breaking 3-pointer with 3 seconds to play and Stanford beat Indiana State 65-62 in the consolation round of the AdvoCare Invitational on Friday.
Pickens' game-winner came just 3 seconds after Indiana State had tied it at 62 on a 3 by Brenton Scott.
Pickens and Reid Travis both scored 19 for Stanford (5-1). Travis also had 12 rebounds.
Scott finished with 13 points in Indiana State's second consecutive tough defeat at the Invitational. The Sycamores (2-3) lost 73-71 to No. 11 Iowa State in Thursday's opening round.
Stanford shot 36.5 percent from the floor and Indiana State shot 37.9 percent.
There were 16 lead changes and 13 ties. Stanford held the biggest lead, seven points, five minutes into the second half.
Stanford needed a pair of free throw from Pickens with 4 seconds left to take a 32-31 halftime lead.
---