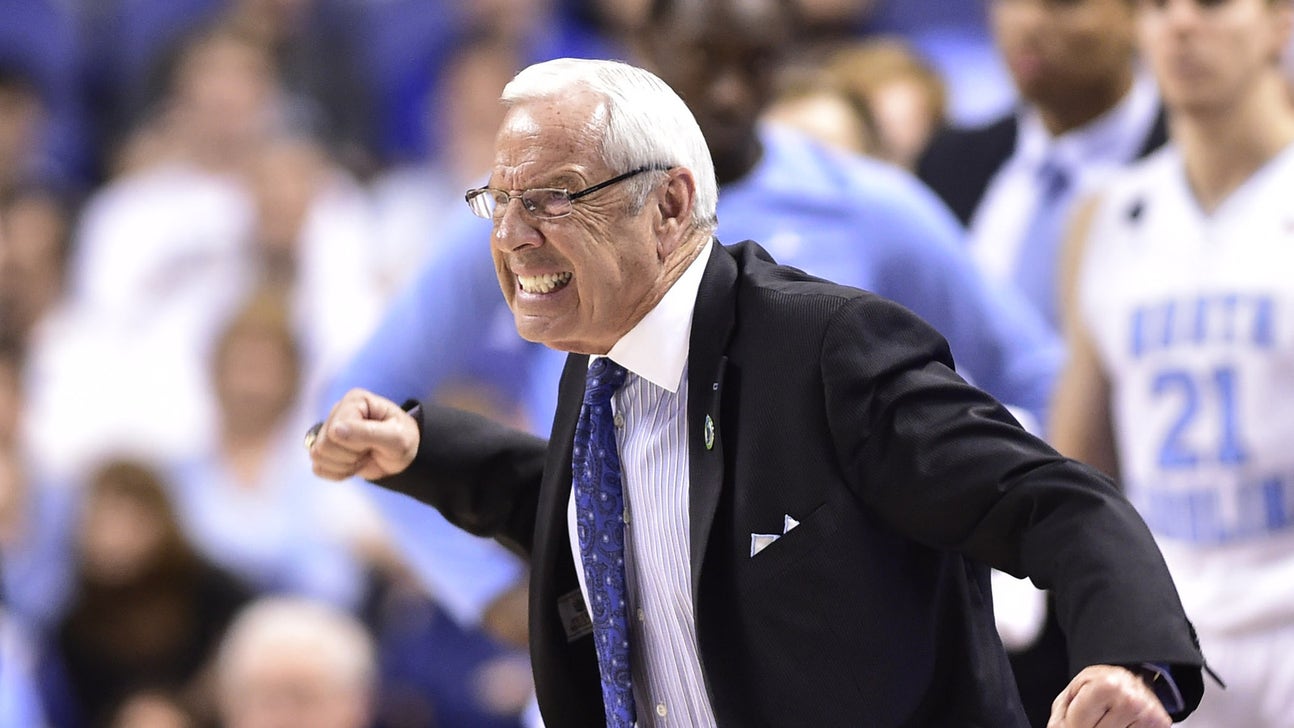 North Carolina sitting atop first regular-season Top 25 poll
Published
Nov. 16, 2015 1:49 p.m. ET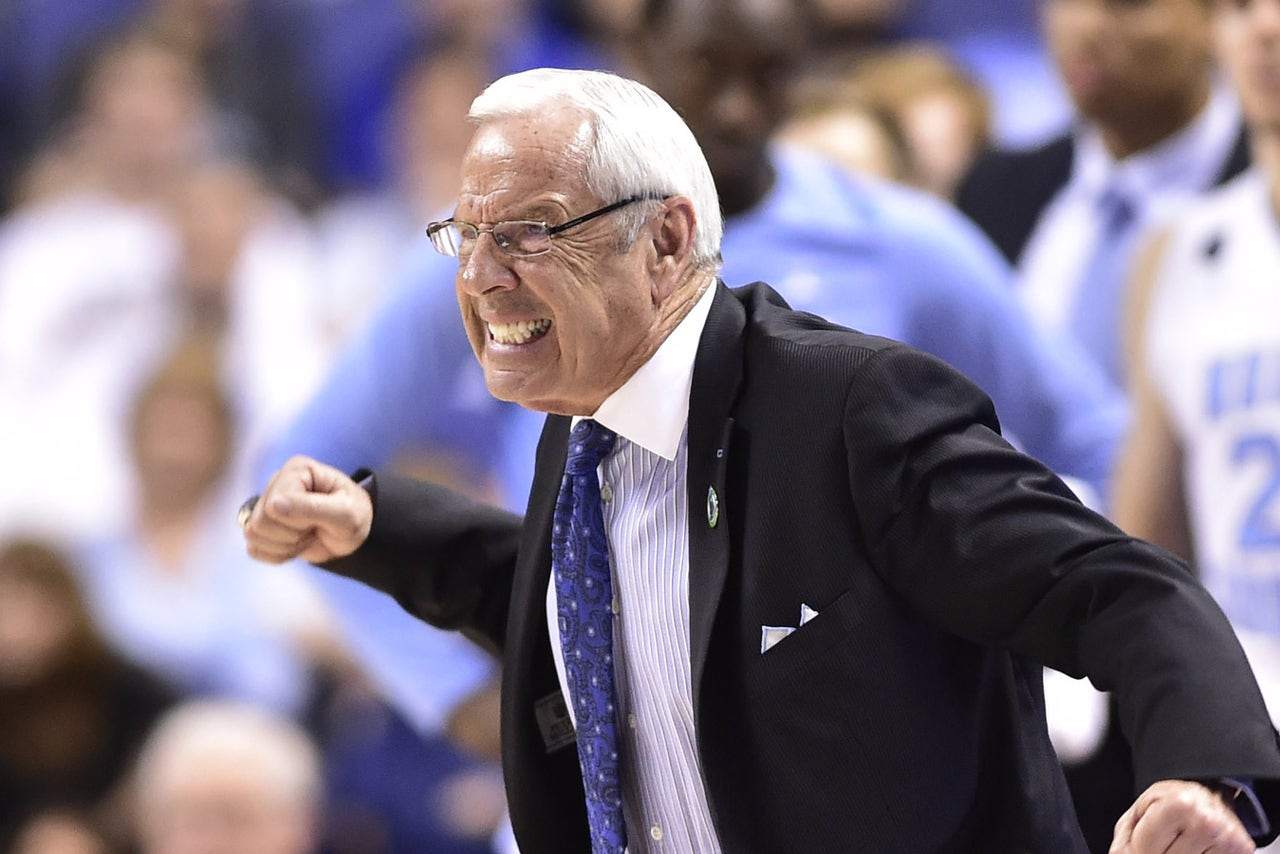 North Carolina is ranked No. 1 in The Associated Press Top 25 for the 113th time, tying Kentucky for third place on the all-time list.
UCLA is first among No. 1s with 134 weeks on top, while Duke is second with 127.
Those are the only four schools with over 100 weeks at No. 1.
SEE YA
Wisconsin split its games last week, losing to Western Illinois before bouncing back with a win over Siena. The Badgers were the only team to fall out of the rankings this week, dropping from 17th.
Wisconsin was ranked in the last 26 polls, eighth on the active list and 131 behind current leader Duke, which started its run with the preseason poll of 2007-08.
Besides Duke, the only other school with a current streak of over 100 consecutive weeks is Kansas at 125.
The next-highest streak is Arizona at 61.
WELCOME ABOARD
Oregon is the lone newcomer this week, moving in at No. 25. The Ducks were last ranked for the first 10 weeks of the 2013-14 season, reaching as high as 10th. Once they reached No. 10, the Ducks lost five straight games and didn't return to the rankings. Oregon did make the NCAA Tournament that season, advancing to the second round with a win over BYU before losing to Wisconsin.
CONFERENCE CALL
Even with Wisconsin dropping out, the Big Ten leads the conference standings with five teams in the Top 25 -- Maryland, Michigan State, Indiana, Purdue and Michigan.
Oregon coming in ties the Pac-12 with the Atlantic Coast Conference and Big 12 with four ranked teams each. The Southeastern Conference has three ranked teams, one more than the Big East.
DOUBLE RANKED
Tuesday night's Champions Classic doubleheader at Chicago's United Center should shake up next week's rankings a bit. No. 2 Kentucky meets No. 5 Duke, and No. 4 Kansas faces No. 13 Michigan State.
No. 20 Baylor plays at No. 25 Oregon on Monday night. The only other possible meeting of ranked teams this week will need a couple of wins from each team to make it work. No. 16 Utah and No. 22 Butler could meet in Sunday's championship game of the eight-team Puerto Rico Tip-off.
KNOCKING AT THE DOOR
SMU, which is ineligible for the NCAA Tournament, and Texas A&M were the first teams outside the Top 25. The Mustangs, who will not have coach Larry Brown for the first nine games of the season as part of the school's punishment for rules violations, are still eligible for the AP poll despite being on probation.
---