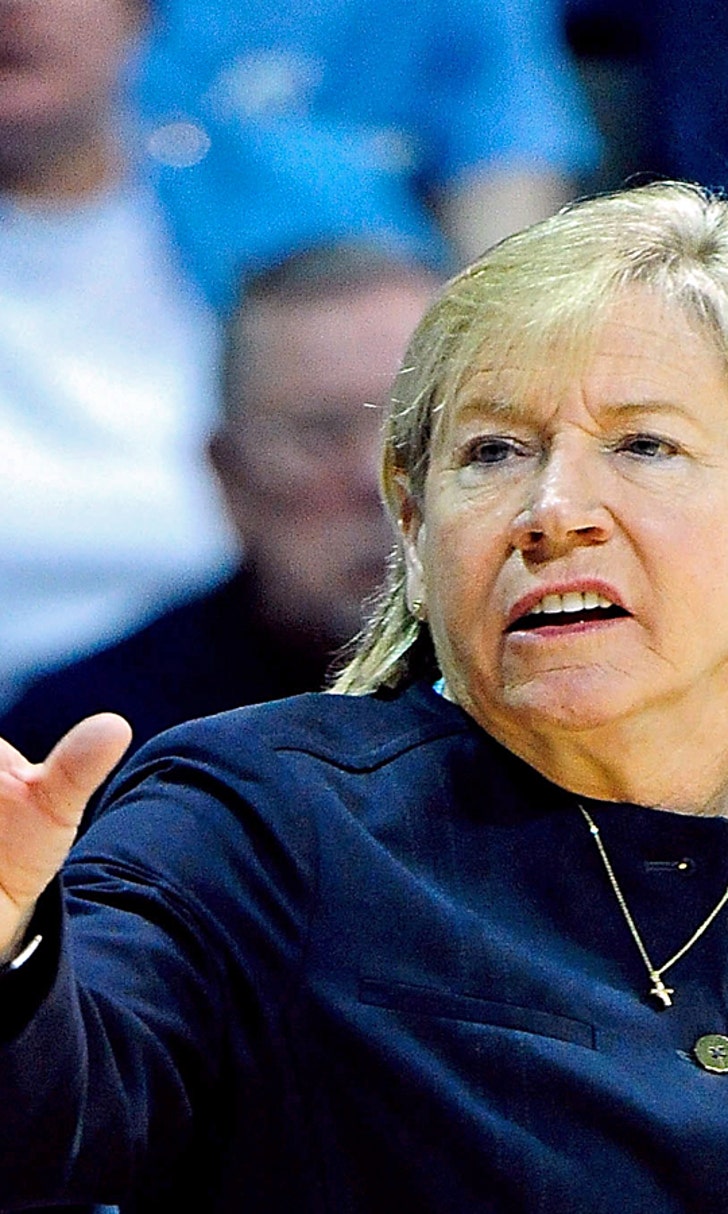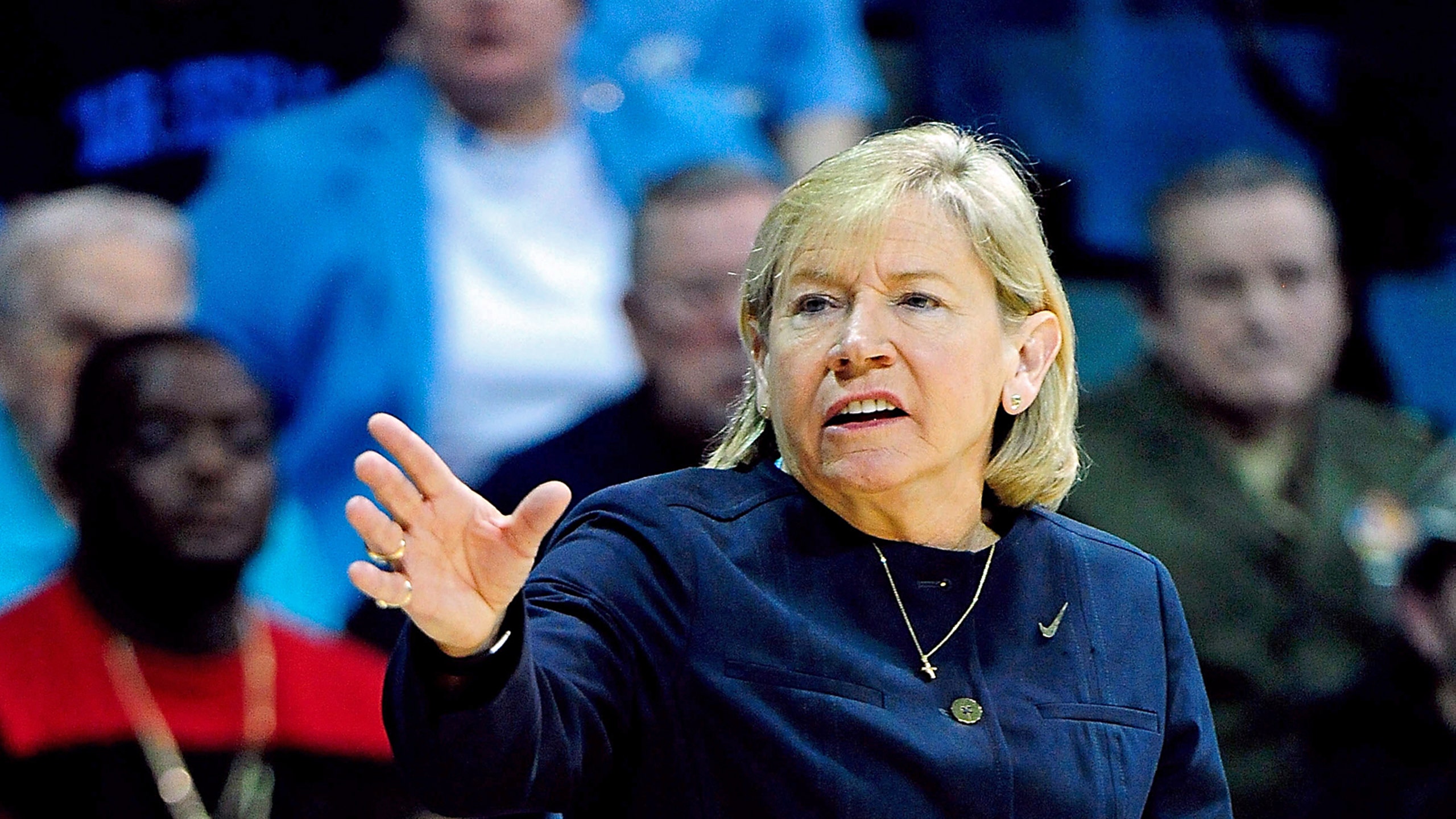 North Carolina coach Sylvia Hatchell back on job after cancer treatments
BY foxsports • May 6, 2014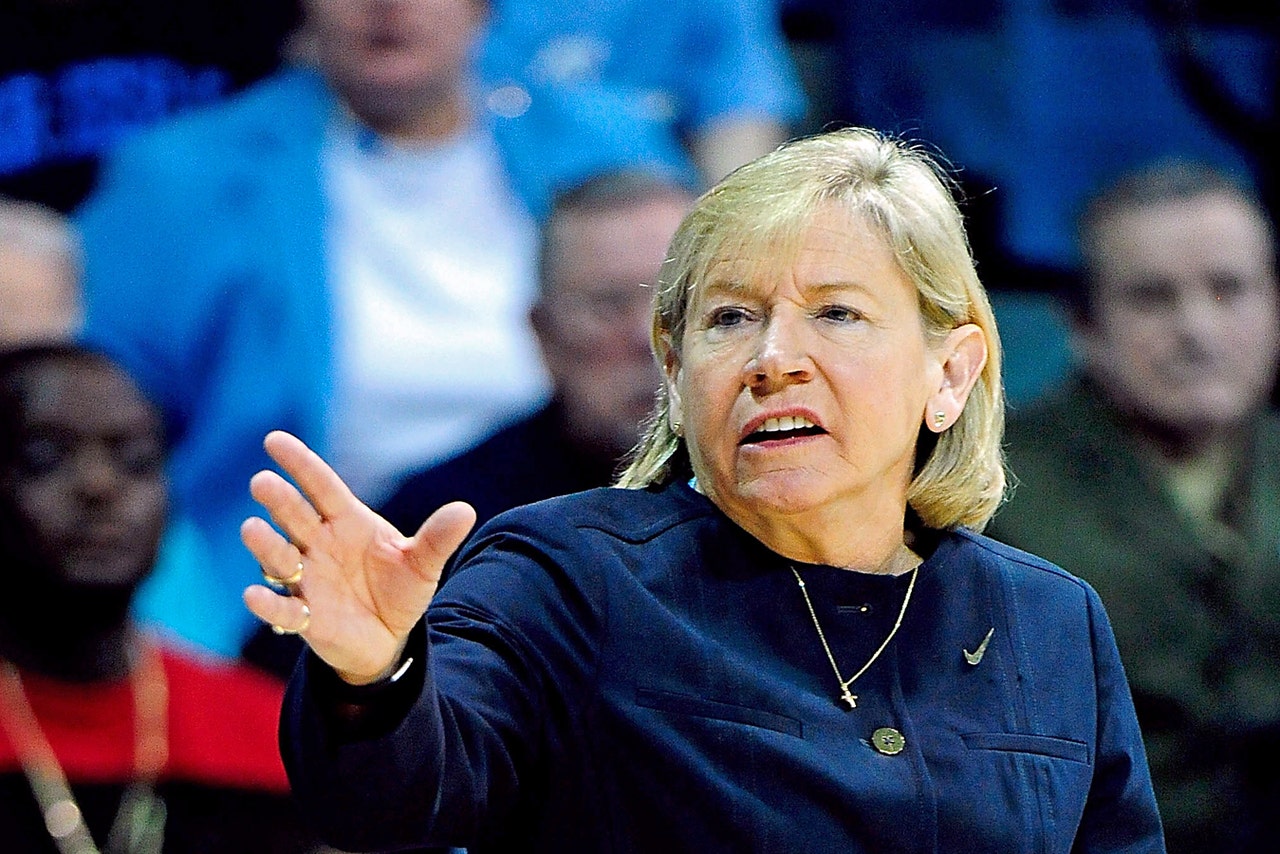 North Carolina coach Sylvia Hatchell has returned to her normal offseason schedule after completing chemotherapy treatments for leukemia.
Hatchell has been making recruiting visits along the East Coast and attending booster club events with other UNC coaches around the state in recent weeks. In a statement from the school Monday, the Naismith Hall of Famer said "a tough last seven months" has "only made me stronger."
"I'm excited about the future of our program," she said. "Stepping away from the sidelines has helped me see the game from a different angle. I will be more in tune than ever with the ingredients of what our players and program need to be successful."
Dr. Pete Voorhees said Hatchell's acute myeloid leukemia is in "complete remission" and that she will be ready to return to the sideline next season.
Hatchell was diagnosed shortly before preseason practice and didn't coach last season, though she said during the NCAA tournament that she could return in a supporting role if her Tar Heels reached the Final Four.
The Tar Heels fell in a regional final, then lost star freshman Diamond DeShields to an unexpected transfer. The rest of the team that won 27 games is expected to return and UNC will add instate point guard Jamie Cherry, The Associated Press prep basketball women's player of the year for North Carolina and the state's No. 2 career scorer. 
---