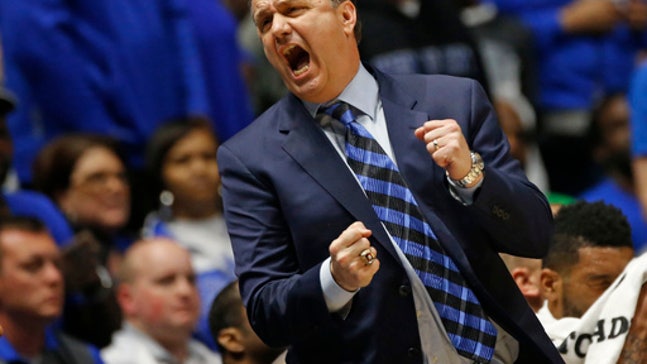 No. 16 Kentucky rolls Alabama 83-61 in SEC Tournament
Published
Mar. 11, 2016 9:23 p.m. ET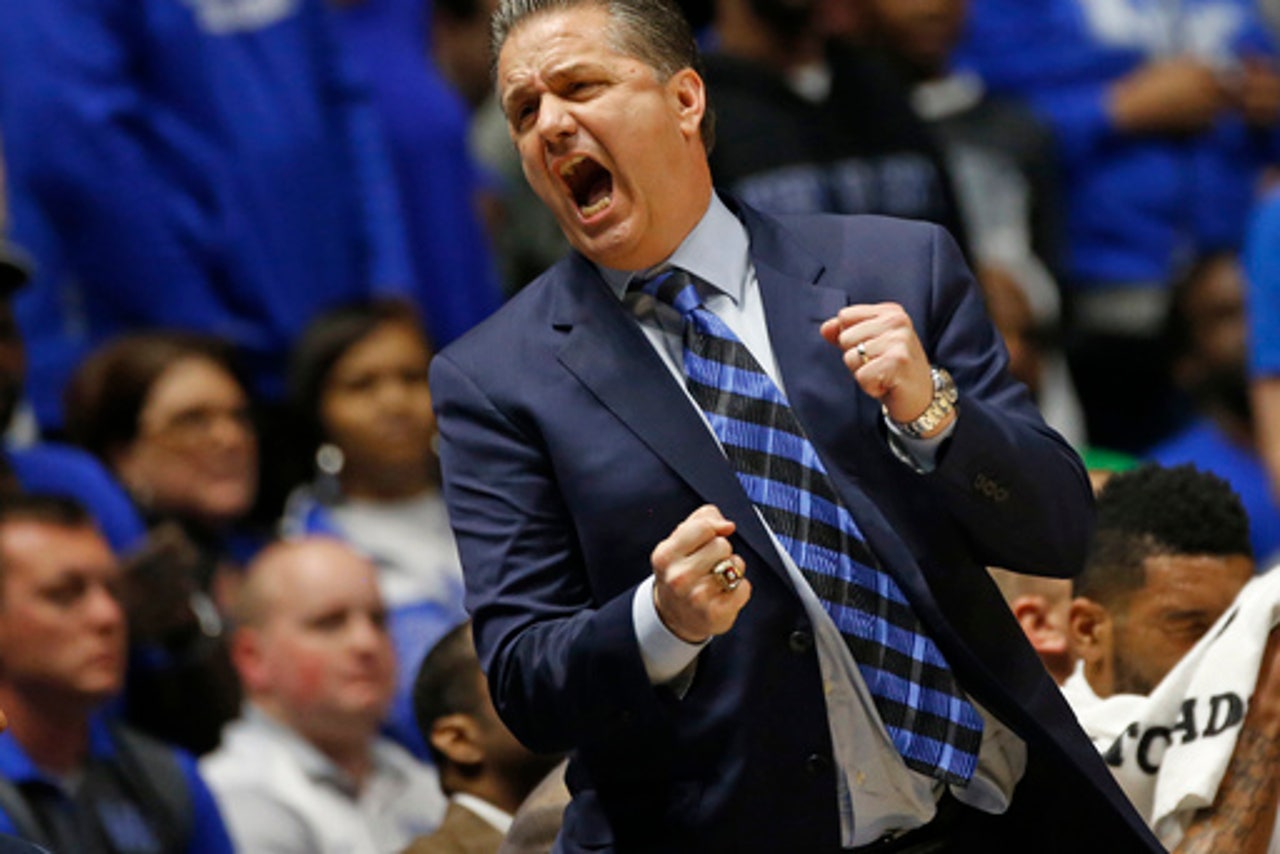 NASHVILLE, Tenn. (AP) Jamal Murray scored 23 points, Alex Poythress made a career-best four 3-pointers and No. 16 Kentucky had an easy time in an 83-61 rout of Alabama on Friday night in the Southeastern Conference Tournament.
Playing about 50 miles southeast of his Clarksville, Tennessee, home, Poythress put on an offensive show in his final SEC tournament with 7-of-8 shooting including 4 of 5 from long range for 20 points. It was the senior forward's third 20-point game this season and first since posting a career-best 25 at Alabama on Jan. 9.
Murray added perimeter shots as second-seeded Kentucky finished 13 of 23 from behind the arc to beat the 10th-seeded Crimson Tide (18-14) for the third time this season. The Wildcats advanced to Saturday's semifinal against the Georgia-South Carolina winner.
Tyler Ulis added 17 points for the Wildcats, who led by as many as 26.
---