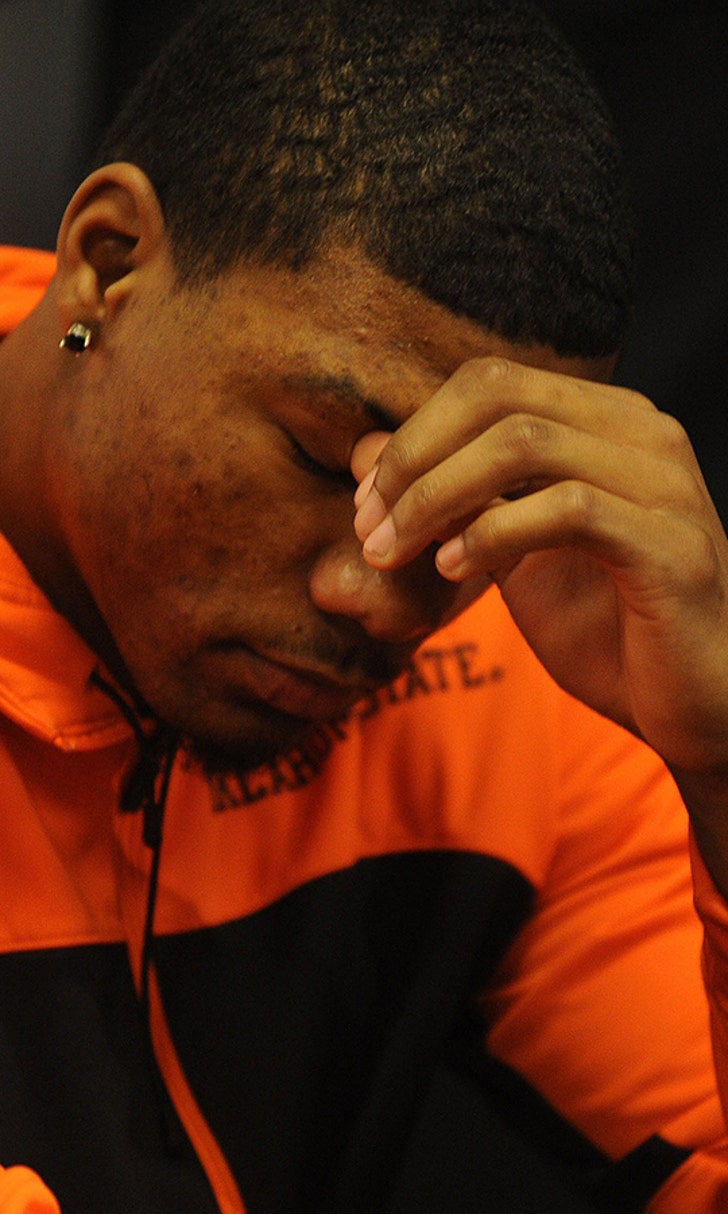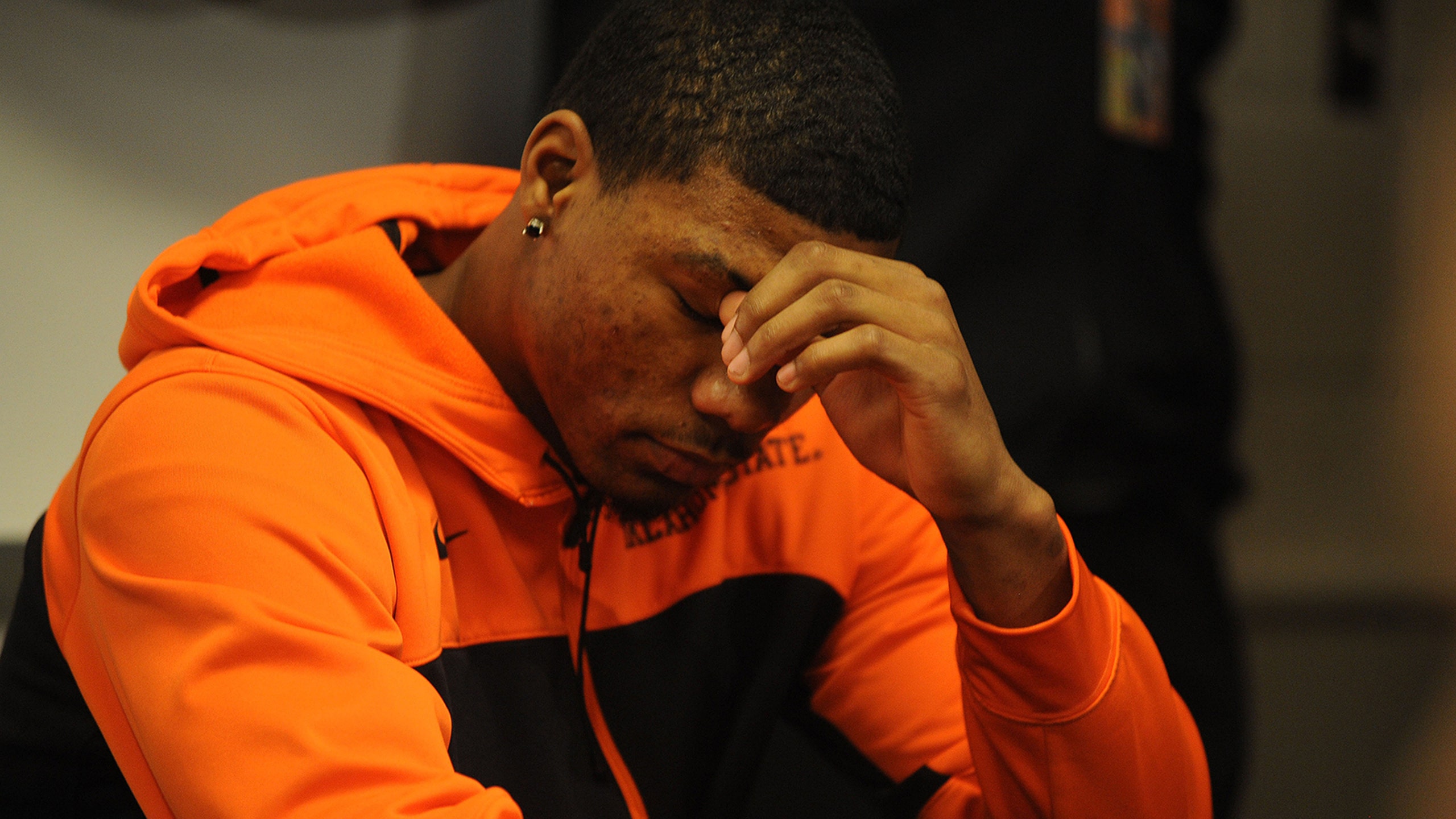 NCAA: Basketball players who go into stands will be ejected
BY foxsports • February 20, 2014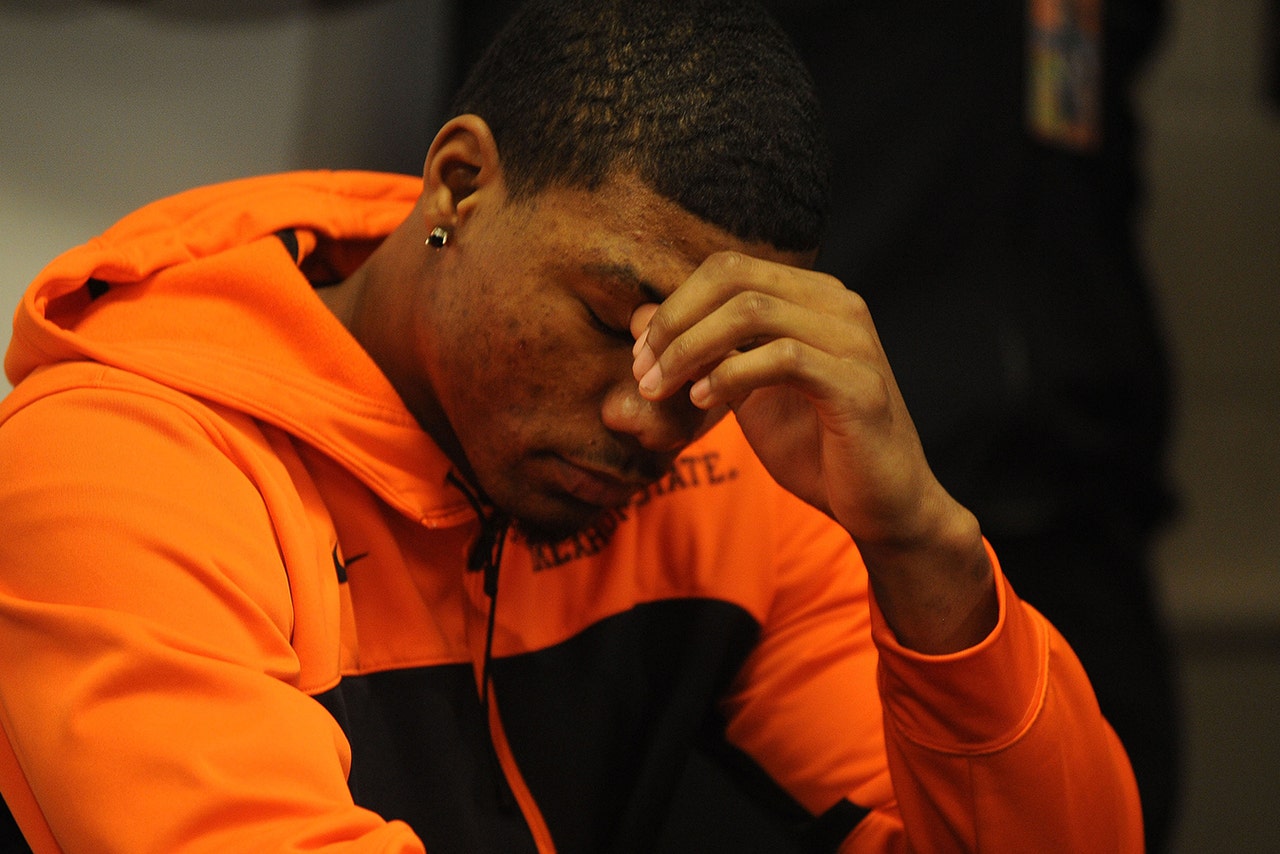 INDIANAPOLIS -- The NCAA has clarified a rule that allows for an automatic ejection for basketball players who go into the stands and commit an ''unsporting act.''
In a memo sent to conference officiating coordinators Monday, the men's basketball rules committee said a player will be charged with a flagrant, noncontact foul 2 and will be ejected. The opposing team is given two free throws and the ball.
The change comes after Oklahoma State's Marcus Smart went into the stands at Texas Tech on Feb. 8 and shoved a fan who called him a ''piece of crap.'' He was given a technical foul for unsportsmanlike conduct but was not ejected.
The Big 12 said there was no rule for officials to eject Smart, but the conference suspended Smart for three games.
---