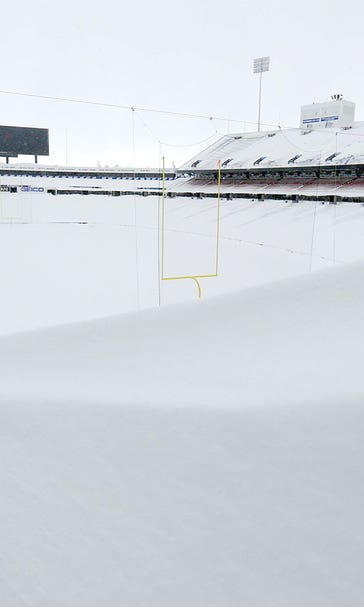 Montana State-Buffalo game postponed because of snowstorm
November 20, 2014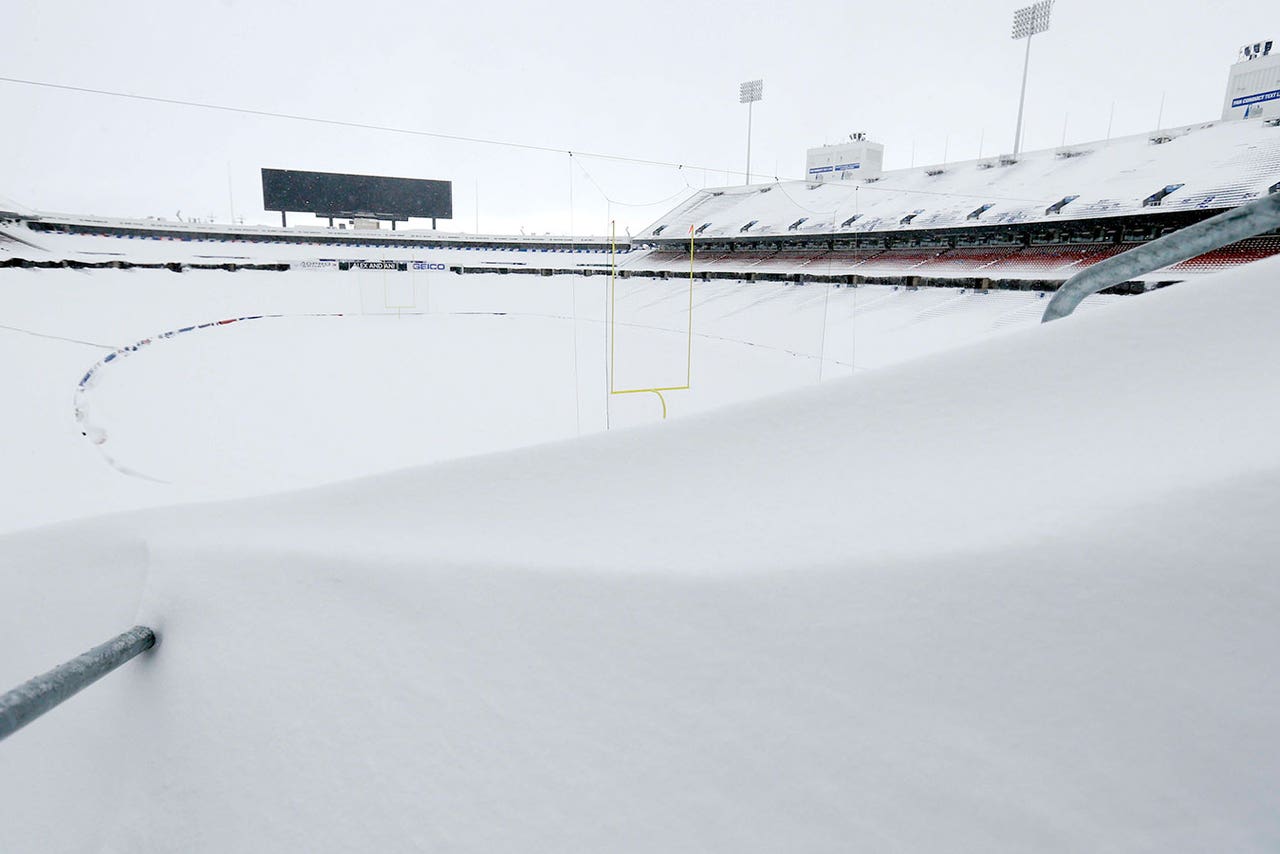 The University at Buffalo men's basketball game against Montana State has been postponed due to travel delays, the school has announced.
The game was scheduled for Friday night.
The decision was made on Thursday after Montana State's flight was canceled. The schools are considering their options to determine whether the game can be played later this season.
This marks the latest postponement of a Buffalo sporting event because of a severe lake-effect storm that has dumped more than 5 feet of snow on the region. The Bulls football game against Kent State was pushed back two days and tentatively scheduled for Friday.
---