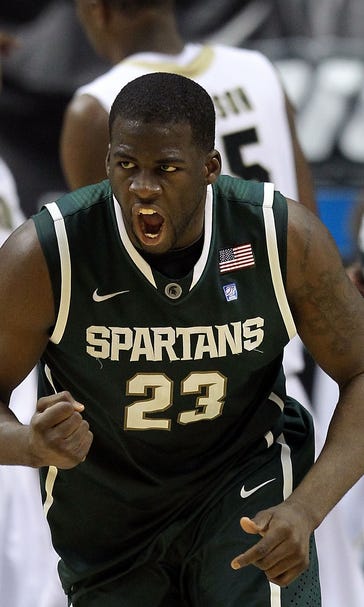 Michigan State's crushing upset just broke Draymond Green
March 18, 2016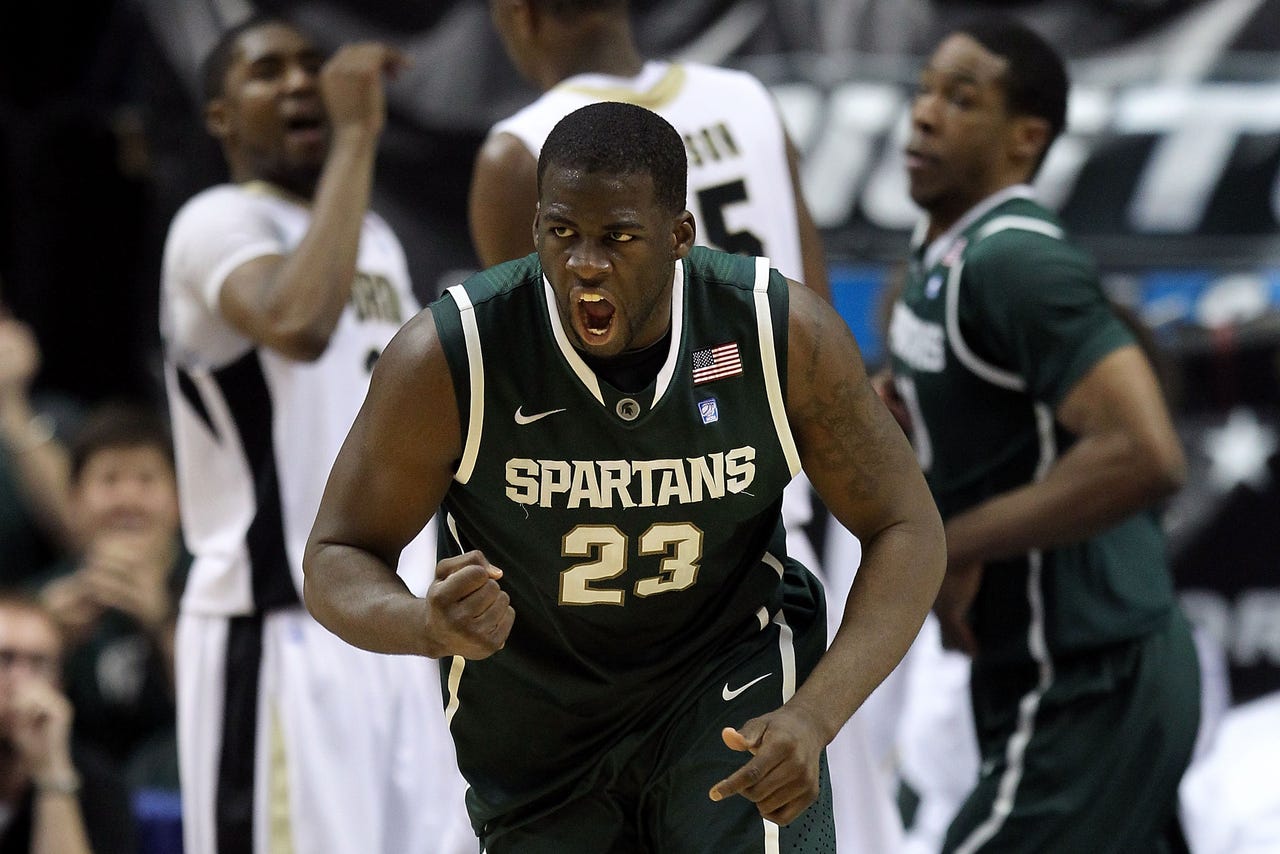 The No. 15-seeded Middle Tennessee Blue Raiders pulled off the biggest upset of the NCAA men's basketball tournament on Friday in a 90-81 stunner over the No.2-seeded Michigan State Spartans.
No hyperbole -- it's one of the biggest upsets in tournament history. The Blue Raiders led from wire to wire and the Spartans, led by typically upset-proof Tom Izzo, simply couldn't keep up with Middle Tennessee's hot shooting.
Forget your bracket, someone check on Sparty alumnus and Golden State Warriors All-Star forward Draymond Green!
His mood for the rest of the weekend:
Elsewhere, Tom Izzo could probably use a few of these: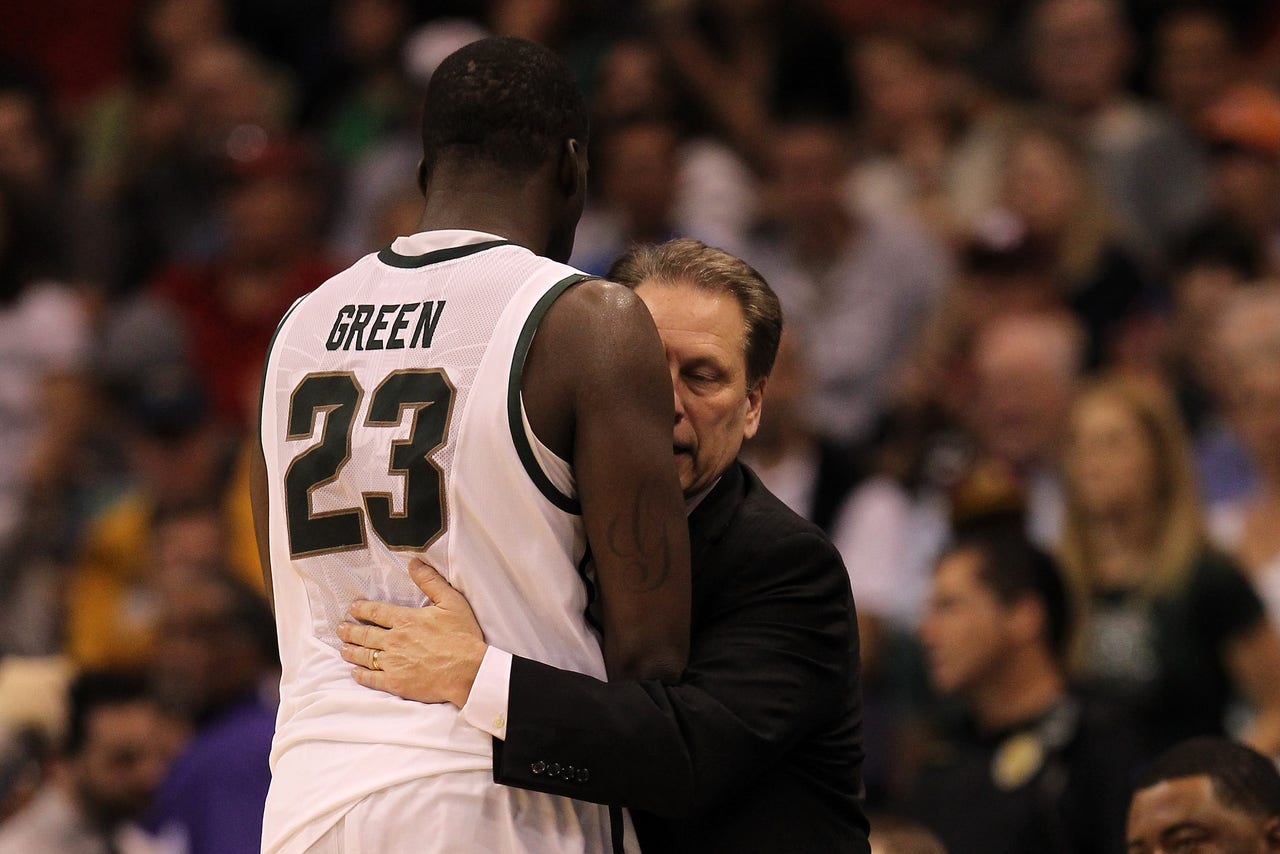 ---
---