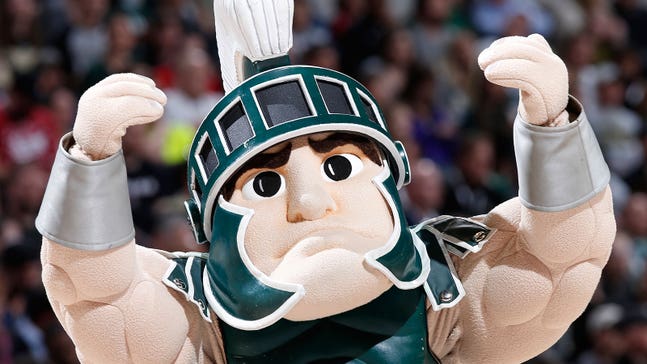 Michigan State, CBS had a rough Selection Sunday
Published
Mar. 13, 2016 8:40 p.m. ET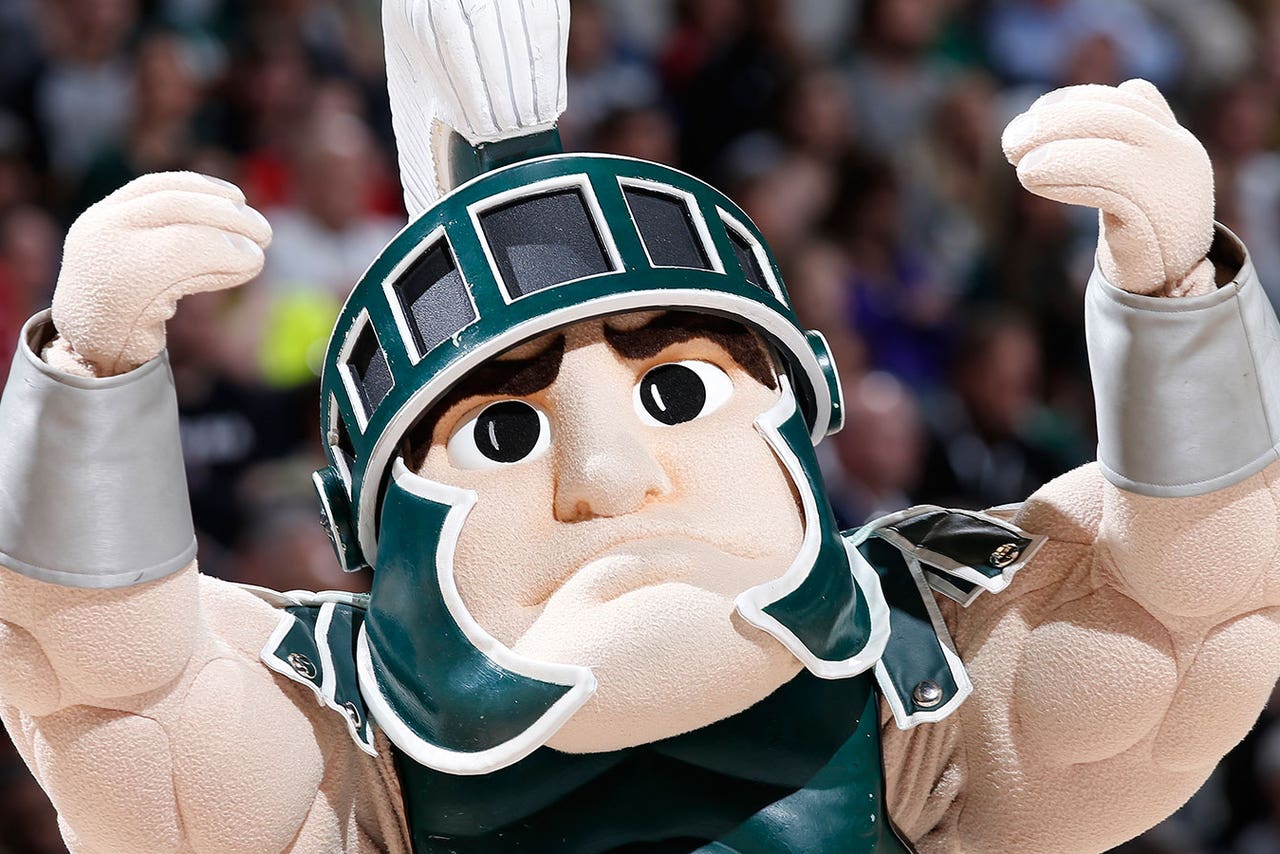 If Donald Trump truly wants to make America great again, he should head straight to CBS headquarters in Manhattan. Because whoever decided to take one of the most perfect shows on television – the annual NCAA tournament selection show -- and turn it into a two-hour snoozefest with more Barkley than brackets ought to be escorted out of the building.
This blight on the sacred tradition of March Madness almost overshadowed the bracket unveiling itself – one made even more clunky when a leaked version hit Twitter roughly halfway through the show. Even the hackers couldn't take it anymore. And none of us had it half as bad as the coaches and players at Saint Mary's and Monmouth, who had to sit through an extra hour only to find out they're headed to the NIT.
All of this will of course be forgotten when the ball is tipped just after noon Eastern on Thursday, but I needed to vent.
Now, some thoughts on how the committee fared.
• Michigan State not getting a No. 1 seed is one of the biggest stunners in recent memory, especially after winning the Big Ten tournament. But it was good to see Virginia and Oregon recognized. Both had very good resumes – the Ducks finished 10-3 vs. the RPI top 50, the Cavaliers 9-3 – but aren't generally viewed as favorably by hoops analysts as the Spartans.
Everything turned out OK for Syracuse and Jim Boeheim, thanks to the Orange's good wins.
• Speaking of which, the committee once again reinforced a truism I always keep in mind when doing my own mock brackets – good wins (RPI top 25 or top 50) are by far their most valued criteria. It's why Syracuse (5-6 vs. top 50), Temple (5-6) and Tulsa (4-5) got in but Saint Mary's (2-2), South Carolina (1-1) and Monmouth (1-1) did not. Monmouth's three sub-200 RPI losses did not help, either.
• I've noticed for a couple years now that the committee is paying closer attention to advanced metrics like KenPom.com, particularly in evaluating bubble teams. Committee chairman Joe Castiglione cited them as to why Wichita State, 12th on KenPom, got an at-large berth despite an underwhelming resume. Vanderbilt (27th) also had that as its main calling card, while NIT-bound St. Bonaventure likely got dinged for its No. 79 rating.
• That said, they selectively ignored the same criteria for No. 34 Saint Mary's (out) and No. 86 (!!) Temple (in).
• The committee showed a lot of respect for the Pac-12, with No. 1 seed Oregon, No. 3 seed Utah, No. 4 seed Cal, No. 6 seed Arizona and No. 7 seed Oregon State all coming in on the high end of their projections. Not so much the Big East, where Villanova and Xavier were No. 7 and 8 overall (which means Villanova likely never had a shot at a No. 1 seed), torrid Seton Hall only rose to No. 6 and No. 9 seeds Providence and Butler did not crack the upper half of the bracket.
• We know there's almost always at least one 12-over-5 upset, but this year could be particularly ripe. Yale (vs. Baylor), South Dakota State (vs. Maryland), Chattanooga (vs. Indiana) and Little Rock (vs. Purdue) are all highly respected mid-majors facing talented but inconsistent high-majors.
• Congrats Holy Cross and Southern on making the field. Whichever of you wins Wednesday night in Dayton gets to fly to Spokane in time for practice the next afternoon.
• Wells Fargo Arena in Des Moines seats 16,000. Good luck fitting all the Kentucky, Kansas and Indiana fans.
• I've done enough of these mock brackets to tell you in all sincerity that the committee does not manipulate its pairings to create juicy matchups. There are too many other rules to follow. So potential second-round matchups of rivals Texas-Texas A&M and Kentucky-Indiana are likely accidental but awesome. If those games come to pass hopefully CBS will opt to show them uninterrupted rather than halting the proceedings to play with touchscreens after every 10 minutes of action.
---