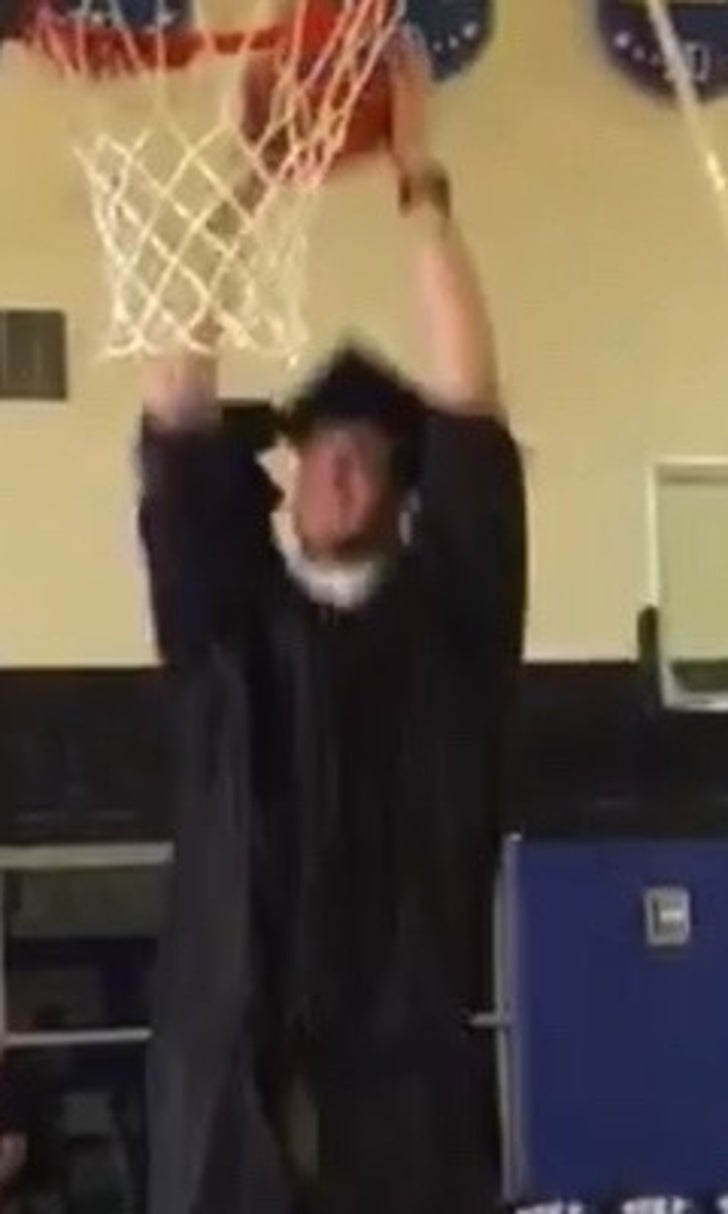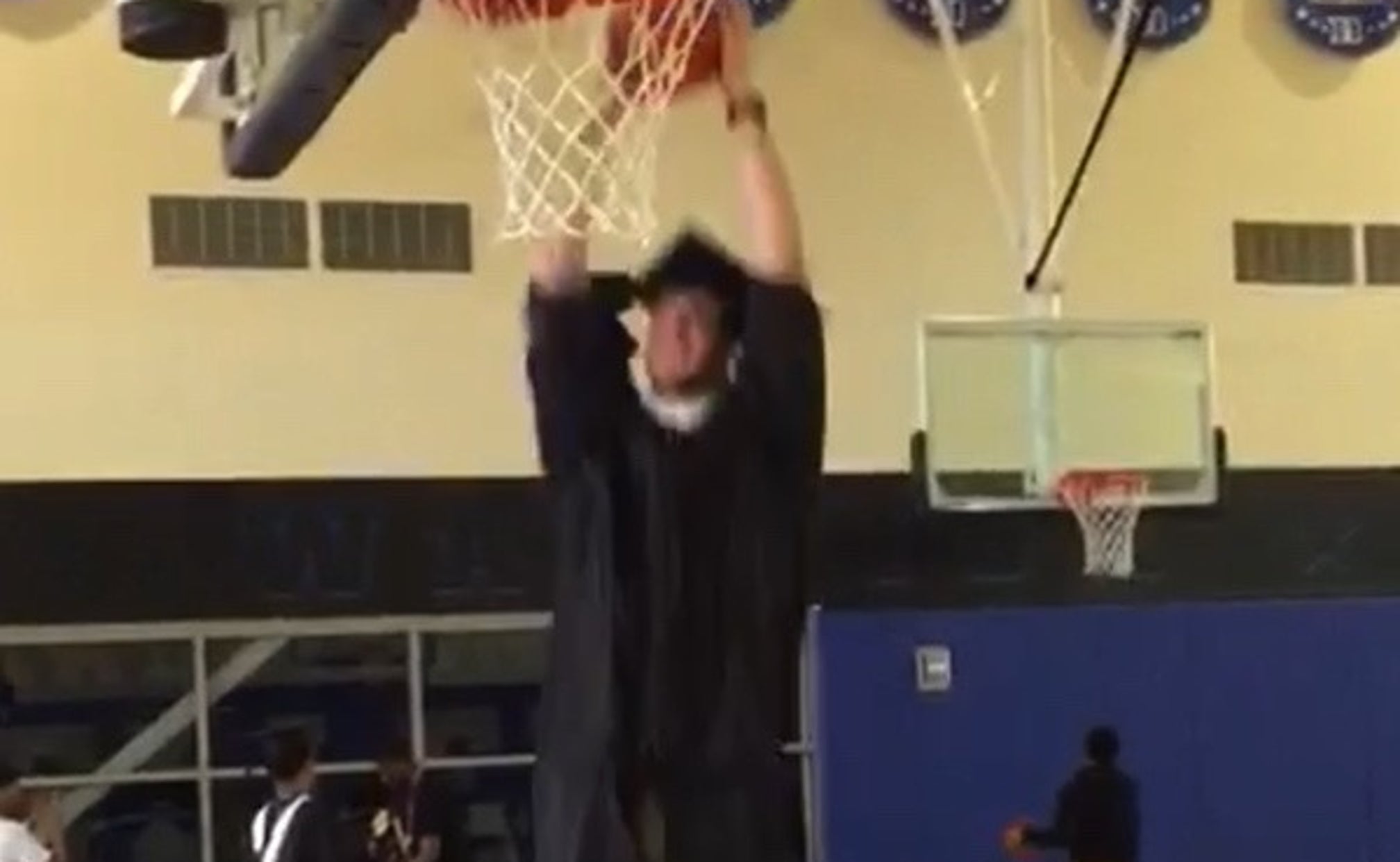 Marshall Plumlee dunks in his cap and gown
BY foxsports • May 10, 2015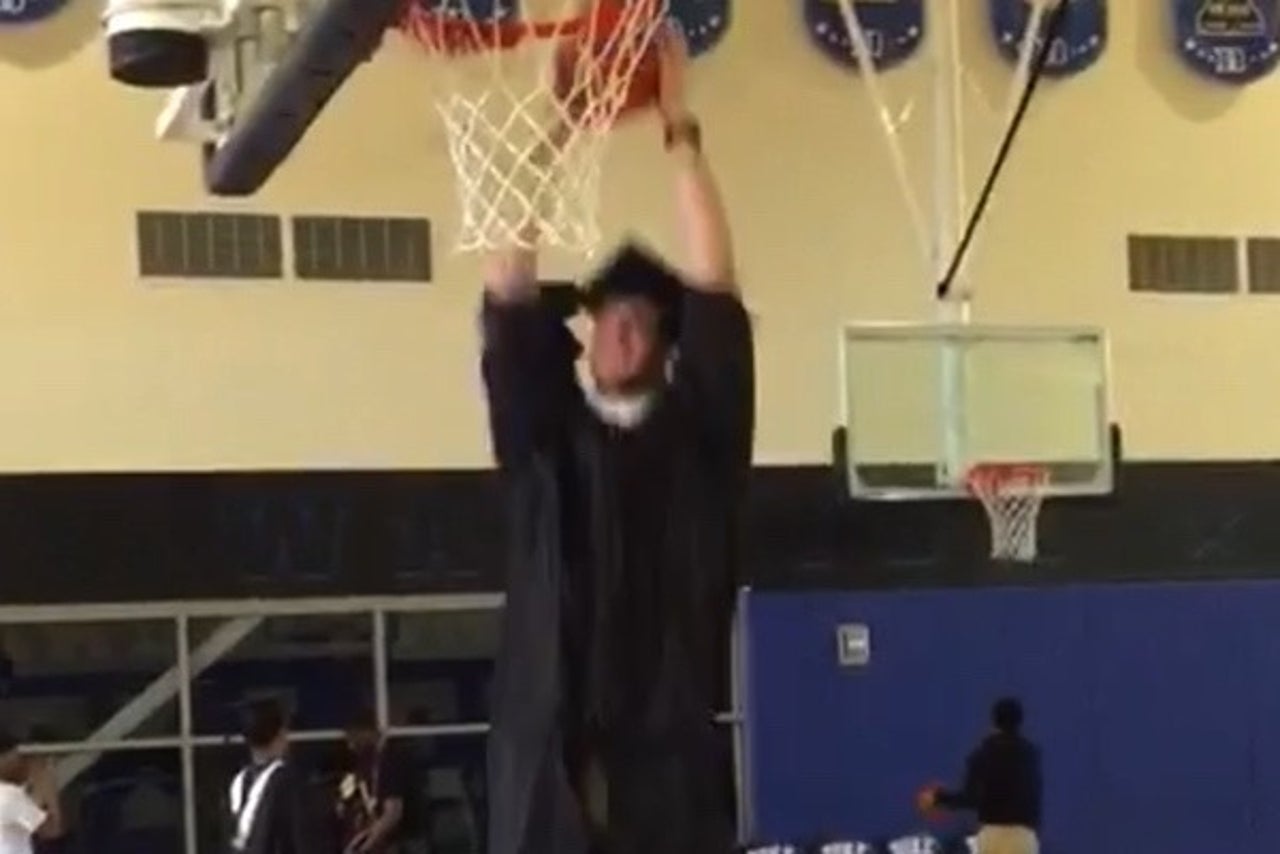 By Andrew Holleran
Duke's spring commencement took place on Saturday.
Earlier, we showed you a photo of former Blue Devils' stars Gerald Henderson and Quinn Cook, who were sitting together at the ceremony. They're not the only Mike Krzyzewski-coached players who got their degrees on Saturday, however. 
Marshall Plumlee did, too, and he decided to throw down one final slam as a Duke student-athlete. He didn't need to take off his cap and gown to do it. You can see a video here.
Throw it down, big fella. And congrats on the degree.
More from College Spun:
---