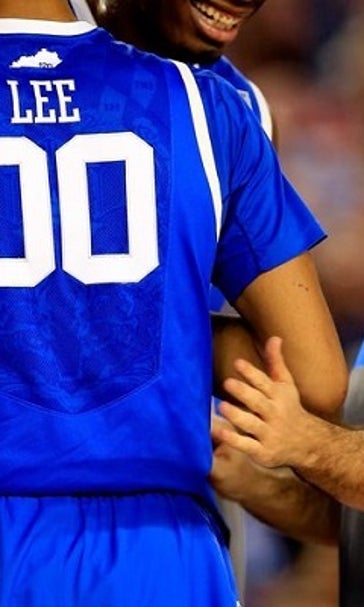 Kentucky player selling special kind of perfect record t-shirt
April 10, 2015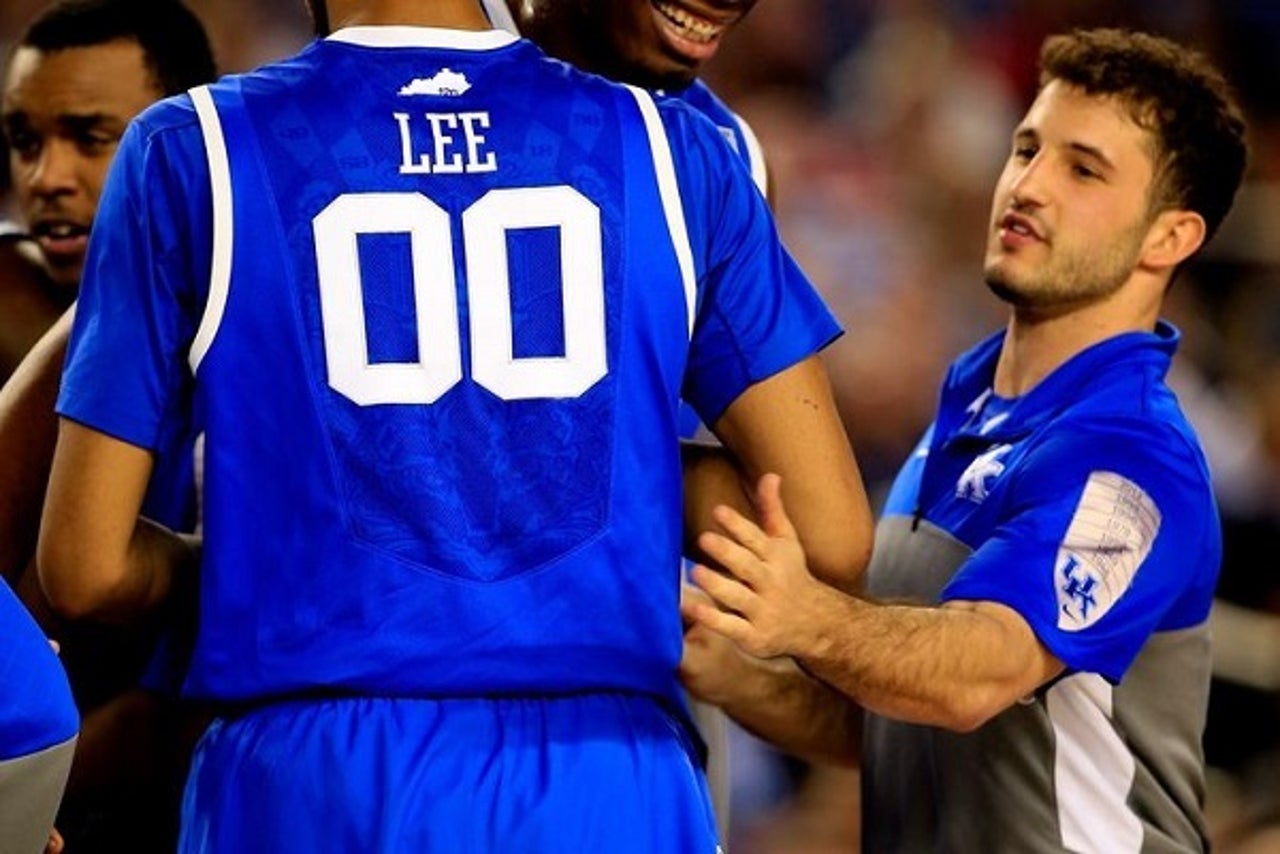 By Gordon Dixon.


Over the past four seasons, Kentucky's men's basketball program has boasted an impressive array of talent such as Anthony Davis, Terrence Jones, Michael Kidd-Gilchrist, Nerlens Noel, Julius Randle, Willie Cauley-Stein, the Harrison twins, and Karl-Anthony Towns. However, it's Sam Malone who can say the team won every single game he played in.
Malone, who just completed his senior year, appeared in 18 games during his collegiate career. And, the Wildcats won each of them. Because that's something to have a little fun with and brag about, Malone is doing just that by selling the above pictured t-shirt that shows Malone's face with a victory cigar in his mouth along with the phrase "Won every game I played in" on the back.
The shirts can be purchased for $24.99 plus shipping with proceeds going to the Autism Society of the BlueGrass.
As a member of the Wildcats, Malone scored a total of seven points and collected eight rebounds, which is why he became known more for his headband than performances on the court. Now, he'll be remembered as the guy with the perfect record and cool t-shirt.
More from Larry Brown Sports:
---