James Madison holds off Drexel in CAA tourney preview, 70-64 (Feb 23, 2017)
February 23, 2017

PHILADELPHIA (AP) Jackson Kent and Tom Vodanovich combined to score 31 points and James Madison held off Drexel late to secure a 70-64 victory Thursday night.
The game could be a preview of a first-round match-up in the Colonial Athletic Association Tournament. With one game left in the regular season, James Madison (9-21, 7-10) is the No. 7 seed and Drexel (9-21, 3-14) has locked up the No. 10 seed. Those seeds meet in the first round, with the winner facing the No. 2 seed in the second round.
Sammy Mojica hit a 3-pointer with :32 left to get the Dragons within four, 66-62, but Shakir Brown and Joey McLean each hit a pair of free throws to seal the victory.
Kent hit 6 of 11 from the floor and tallied 16 points with eight rebounds to lead the Dukes. Vodanovich added 15 points.
Kurk Lee and Mojica both scored 18 points off the Dragons' bench.
---
---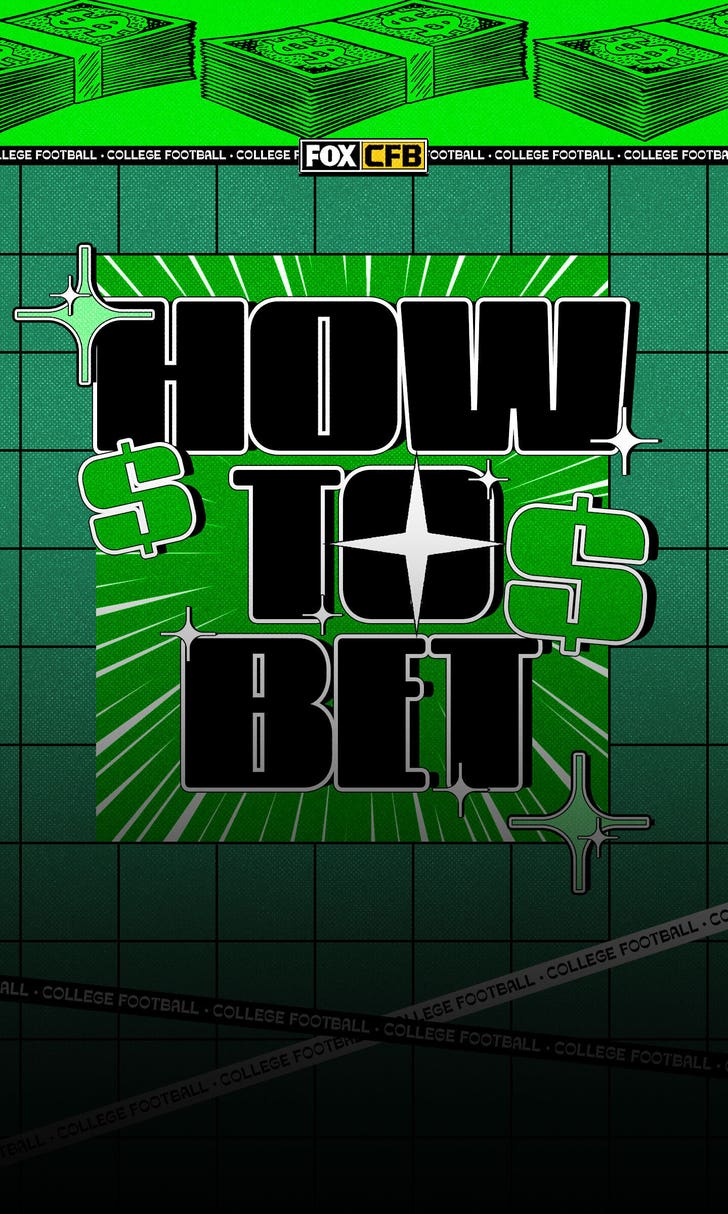 College football odds Week 7: How to bet James Madison-Georgia Southern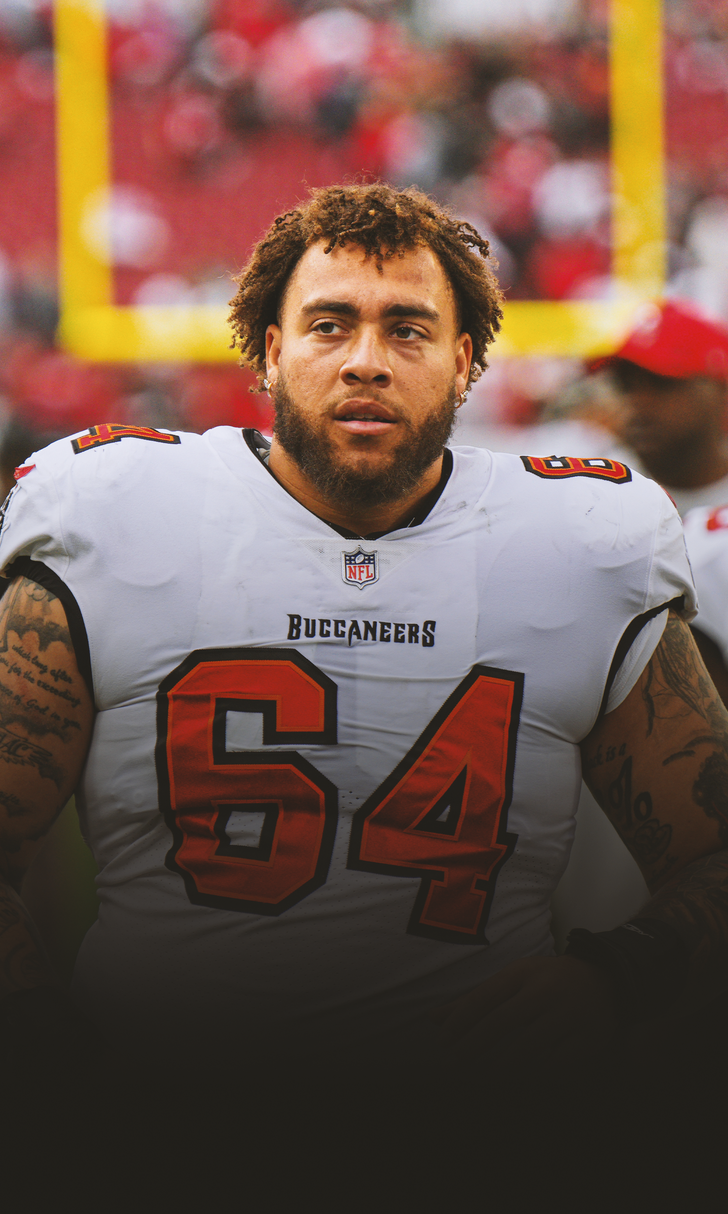 Buccaneers' OL worries mount as Aaron Stinnie tears ACL/MCL