Illinois State jumps out early, cruises past Bradley 64-50 (Feb 11, 2017)
February 12, 2017

NORMAL, Ill. (AP) Paris Lee scored 14 points, Deontae Hawkins added 13 and Illinois State jumped out early and cruised to a 64-50 victory over Bradley on Saturday night.
The Redbirds (21-5, 13-1 Missouri Valley) have won two straight since an 86-45 loss at Wichita State on Feb. 4, and pulled a half-game ahead of the Shockers atop the conference standings. Bradley (9-18, 4-10) has lost eight of its last nine games.
Phil Fayne chipped in 11 points for Illinois State.
The Redbirds started the game on a 13-1 run, led 32-15 at halftime and had a double-digit lead the rest of the way. The Braves shot just 6 of 25 (24 percent) from the field, including 1 of 10 from long range in the first half.
Jayden Hodgson and JoJo McGlaston scored 11 points apiece to lead Bradley, which pulled to 58-48 with 2:37 left but didn't get closer.
---
---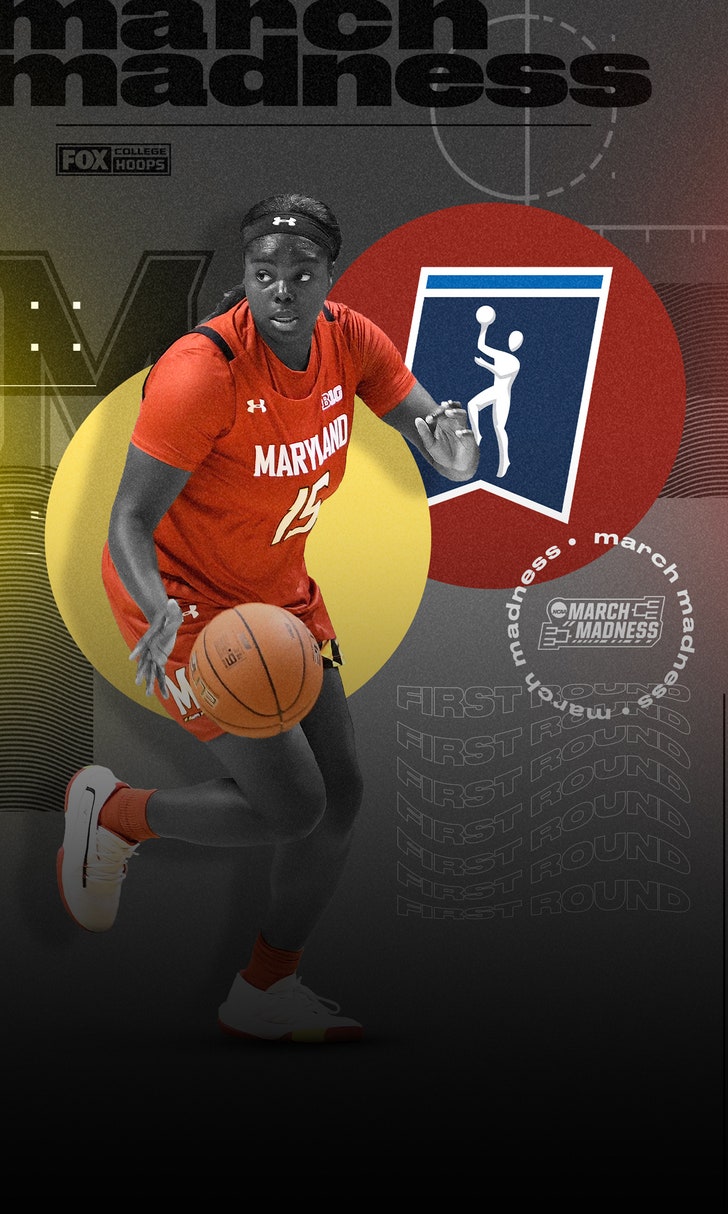 Women's College Basketball
NCAA Women's Tournament top moments: First round, Day 2