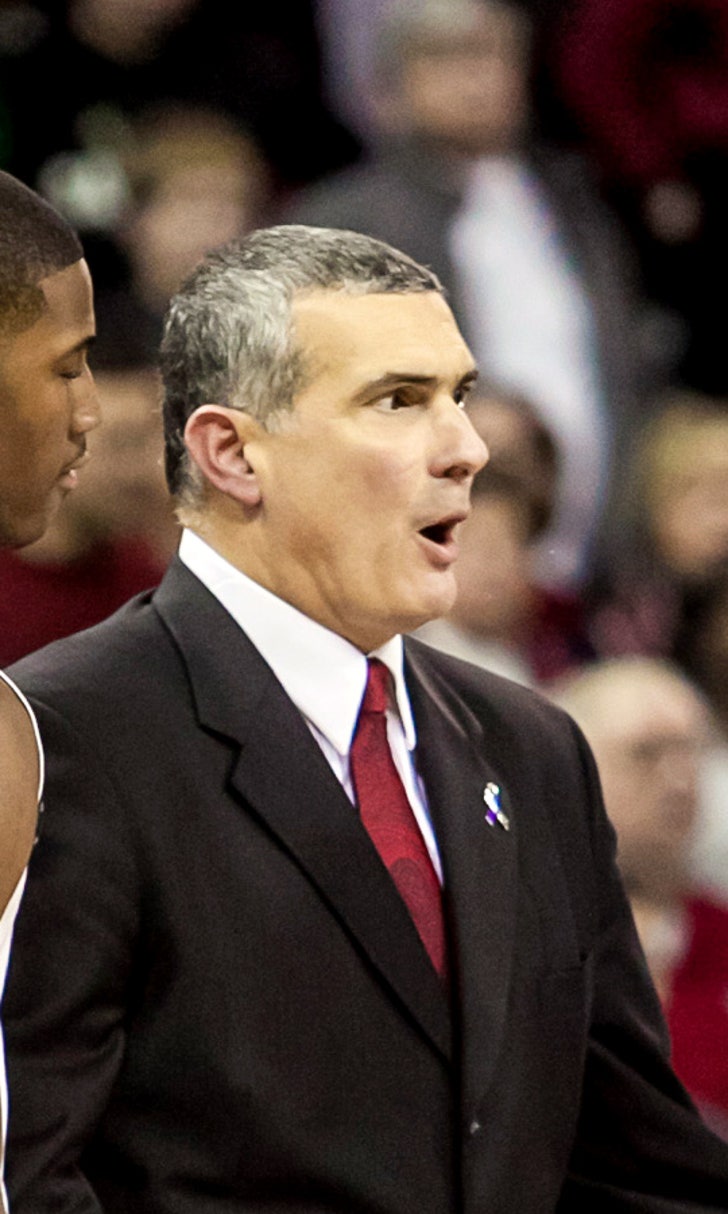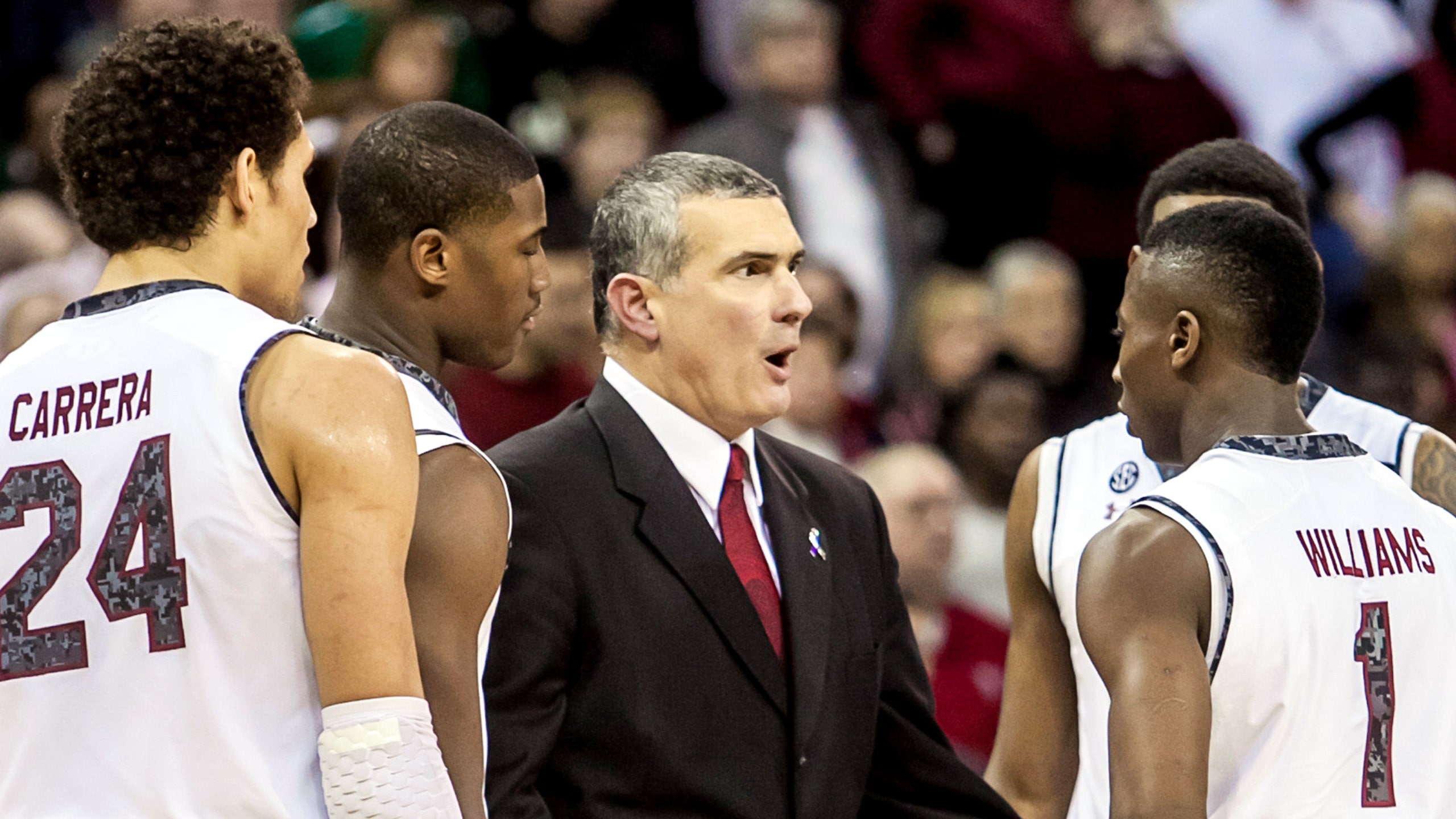 Gamecocks coach Frank Martin apologizes for tirade
BY foxsports • January 21, 2014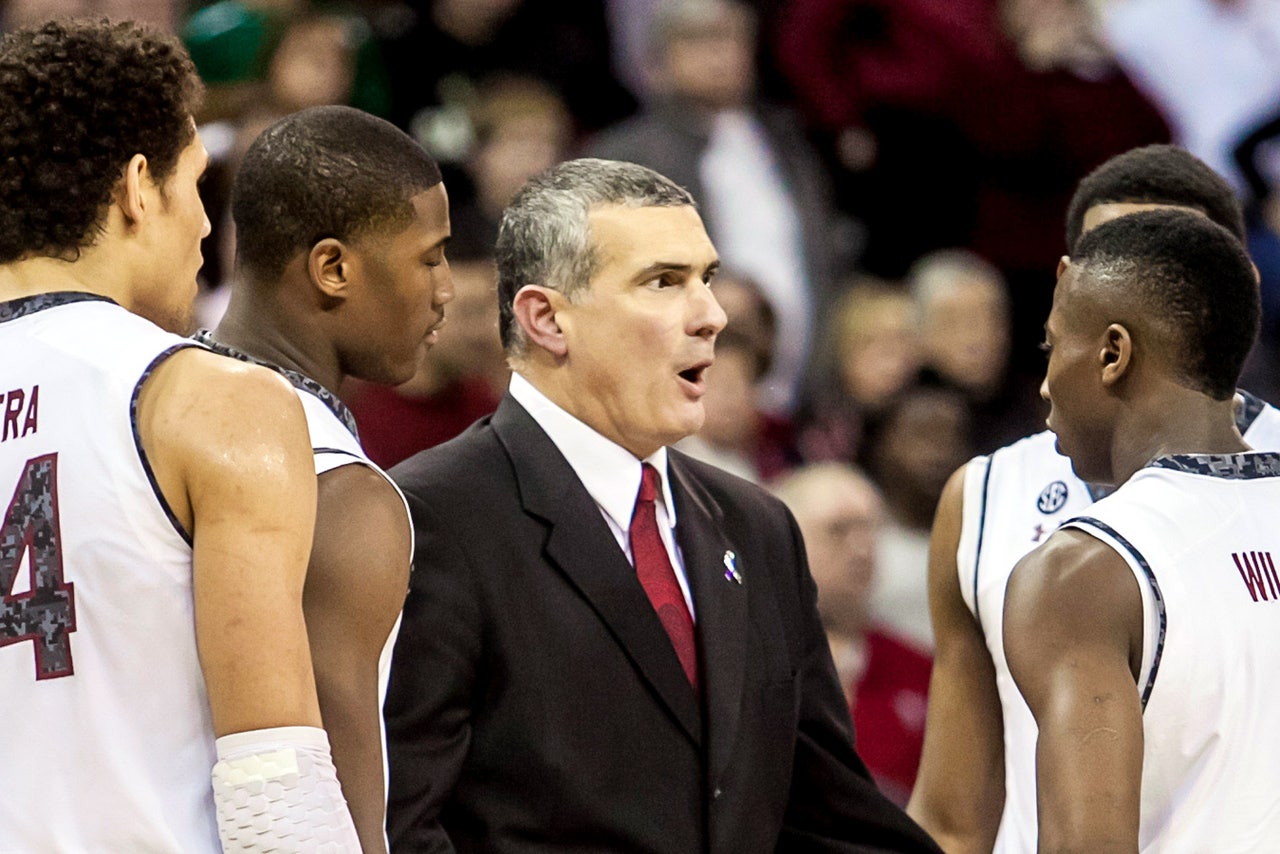 COLUMBIA, S.C. (AP) — South Carolina coach Frank Martin has apologized for a tirade directed at guard Brenton Williams in the first half in the Gamecocks' loss to Mississippi this past Saturday.
Martin is known for his harsh stare downs and strong words at times when players make mistakes on the court. On Tuesday, Martin says he went too far after getting caught up in the moment. Martin also apologized to fans around South Carolina's bench who heard the exchange.
Martin says there was no place for him to ever speak to Williams like he did. He says he met with and apologized to his senior guard.
Williams had 14 points to lead the Gamecocks in the 75-74 loss to the Rebels. The Gamecocks (7-10, 0-4 Southeastern Conference) play at Georgia on Wednesday night.
---