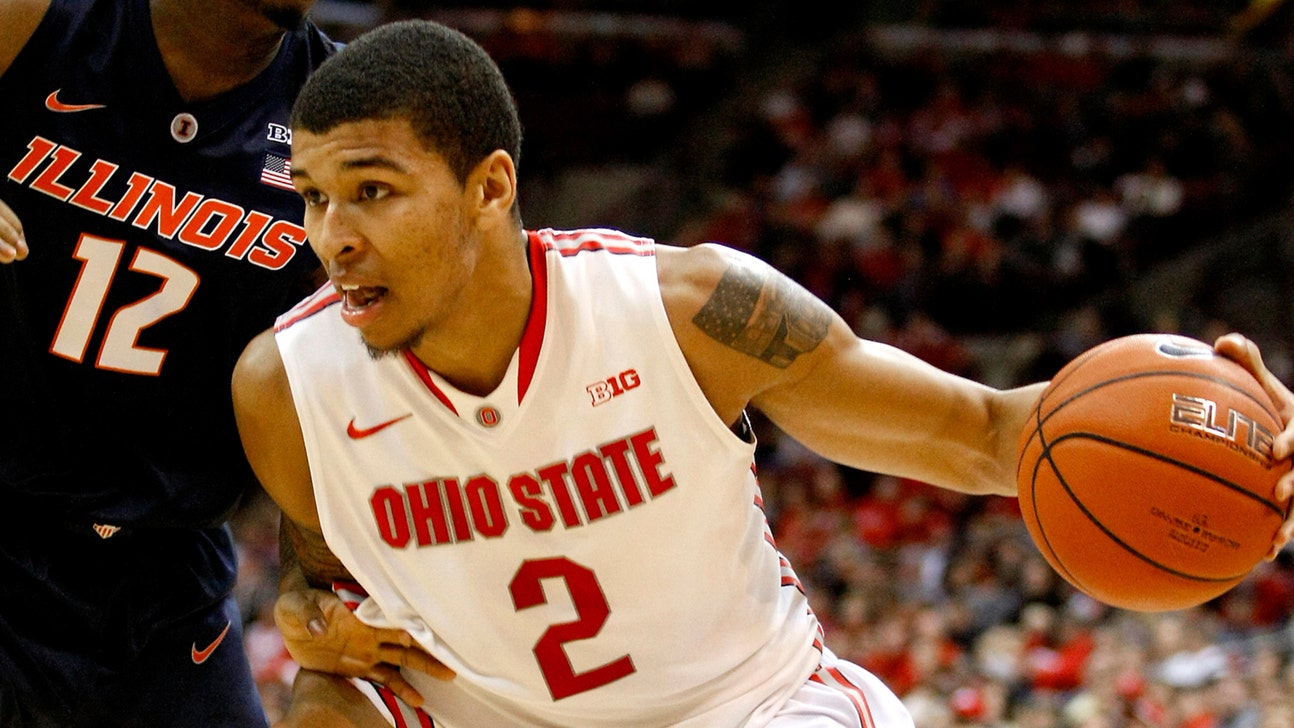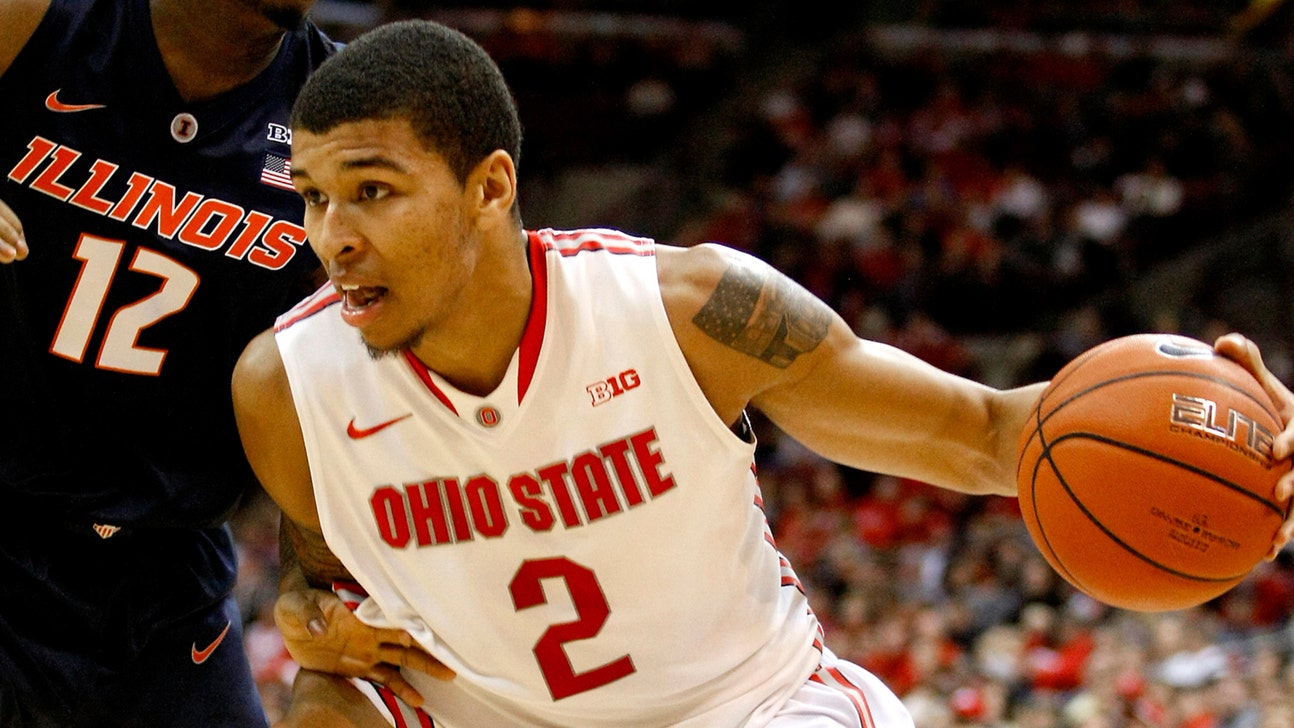 Forward Marc Loving doesn't make trip to Purdue with Ohio State
Published
Feb. 4, 2015 8:02 p.m. ET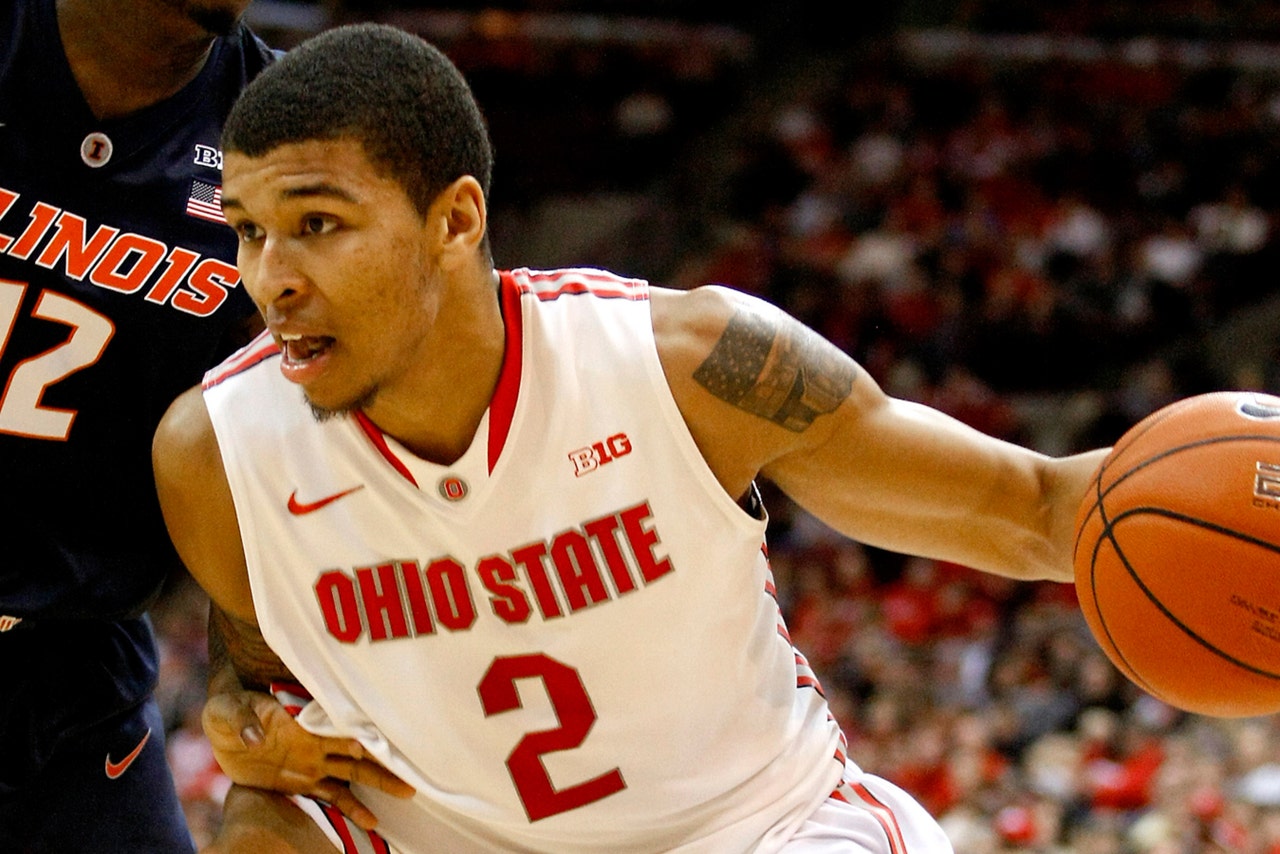 Sophomore forward Marc Loving did not travel with No. 20 Ohio State for its game on Wednesday night at Purdue.
The only reason cited for his absence was that he had ''temporarily lost his privilege to wear the scarlet and gray.''
Loving, a 6-foot-7 sophomore from Toledo, Ohio, is second on the team in scoring at 11.7 points per game and fourth in rebounds at 3.9 per game. He had started 19 of the first 22 games.
The suspension was announced shortly before the start of the game at Mackey Arena.
---