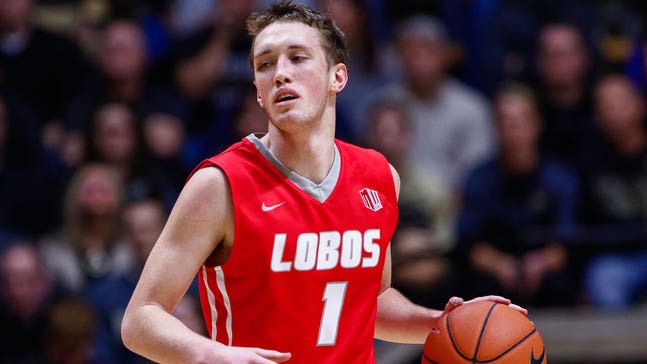 Following death threats, coach's son transfers from New Mexico
Published
Mar. 14, 2016 10:36 a.m. EDT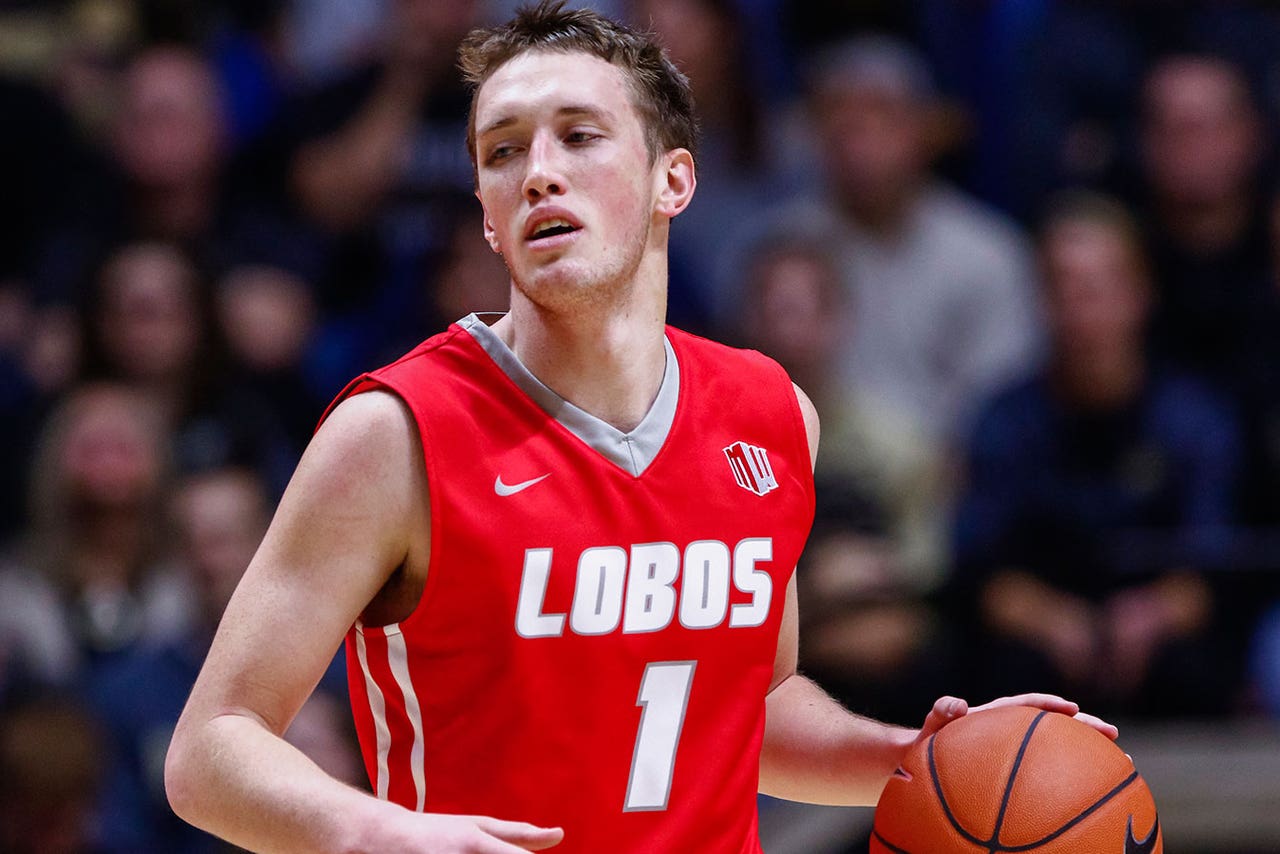 Being a coach's son opens up an athlete to all sorts of criticism, but what Cullen Neal endured as a starter on Craig Neal's University of New Mexico men's basketball team went well beyond that.
That may be the reason Cullen Neal is transferring after three years with the program and two years as one of its best players. New Mexico announced Monday that Neal will leave the school as a graduate transfer and that he'll be eligible to play elsewhere next season.
Craig Neal said last month that there had been threats on his son's life from Lobos fans that forced him to change his phone number and shut down his social media accounts.  Cullen Neal, who was a high school star in Albuquerque, was the Lobos' leading scorer as a freshman, when he averaged 17.0 points and made 50 percent of his 3-pointers, but those numbers dropped to 12.3 points and 32.7 percent this season.
Both Cullen and Craig Neal issued statements Monday through the university.
First Cullen:
"I grew up around the Lobo basketball program and thoroughly enjoyed playing here, especially being able to play in the famous PIT! I was blessed by being a part of a Mountain West Championship and participating in the NCAA Tournament my freshman season. I will forever be grateful for the opportunity to play for my father for two seasons and will miss that in the future. Leaving my teammates, coaches, and all the support staff weighs heavy on my heart. I will miss all of them. I consider Albuquerque my home, and I love the University of New Mexico. I want to thank our great Lobo fans who have encouraged me and supported our team."

Then Craig:

"My wife and I love our son and respect and support his decision. We are very proud of the thoughtful and deliberative manner by which he came to his decision. As parents we could not be more proud or supportive of our son. Cullen's next team will be getting an outstanding basketball player and an even better person."
---