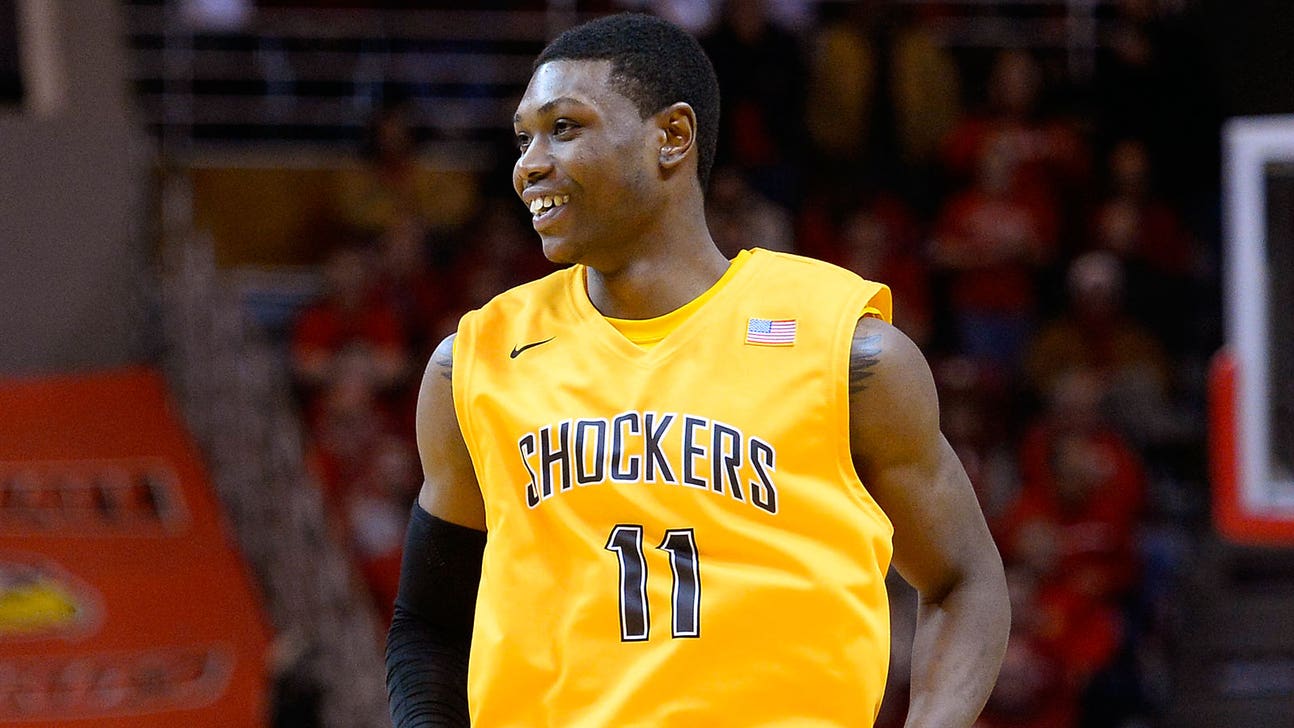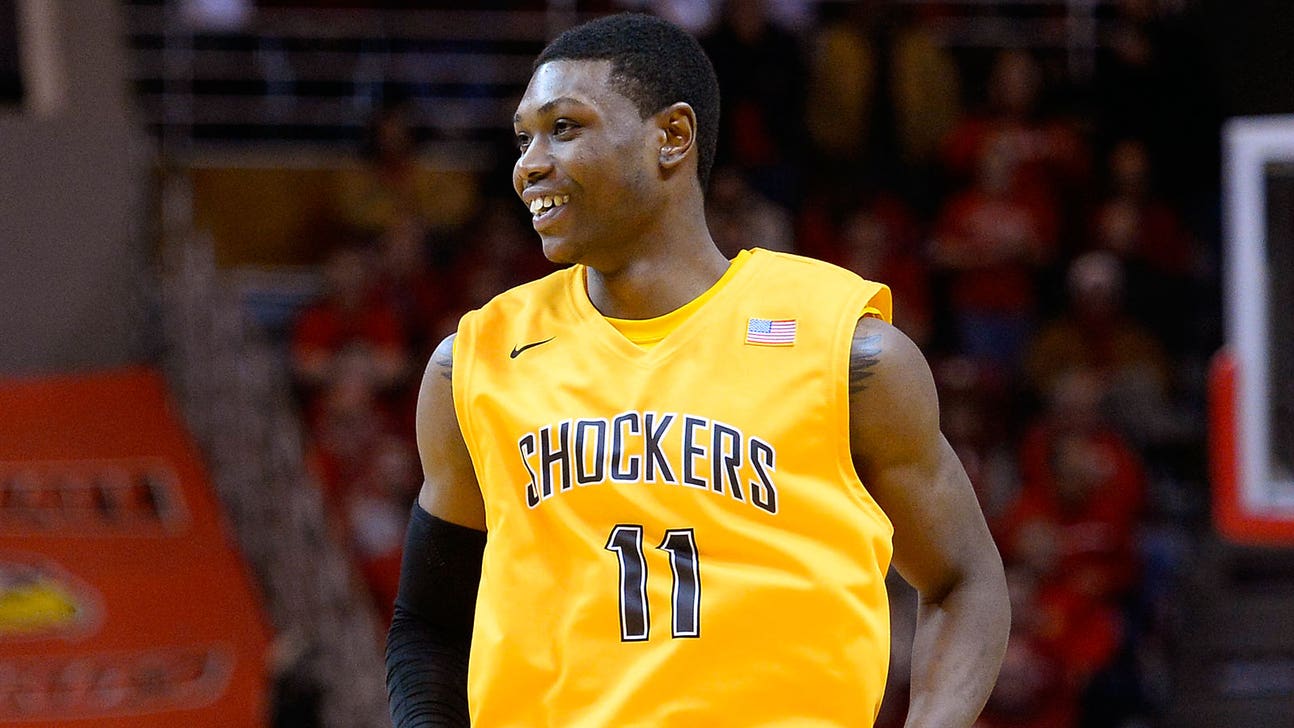 Early and No. 5 Wichita St beat Illinois St 70-55
Published
Jan. 22, 2014 10:28 p.m. ET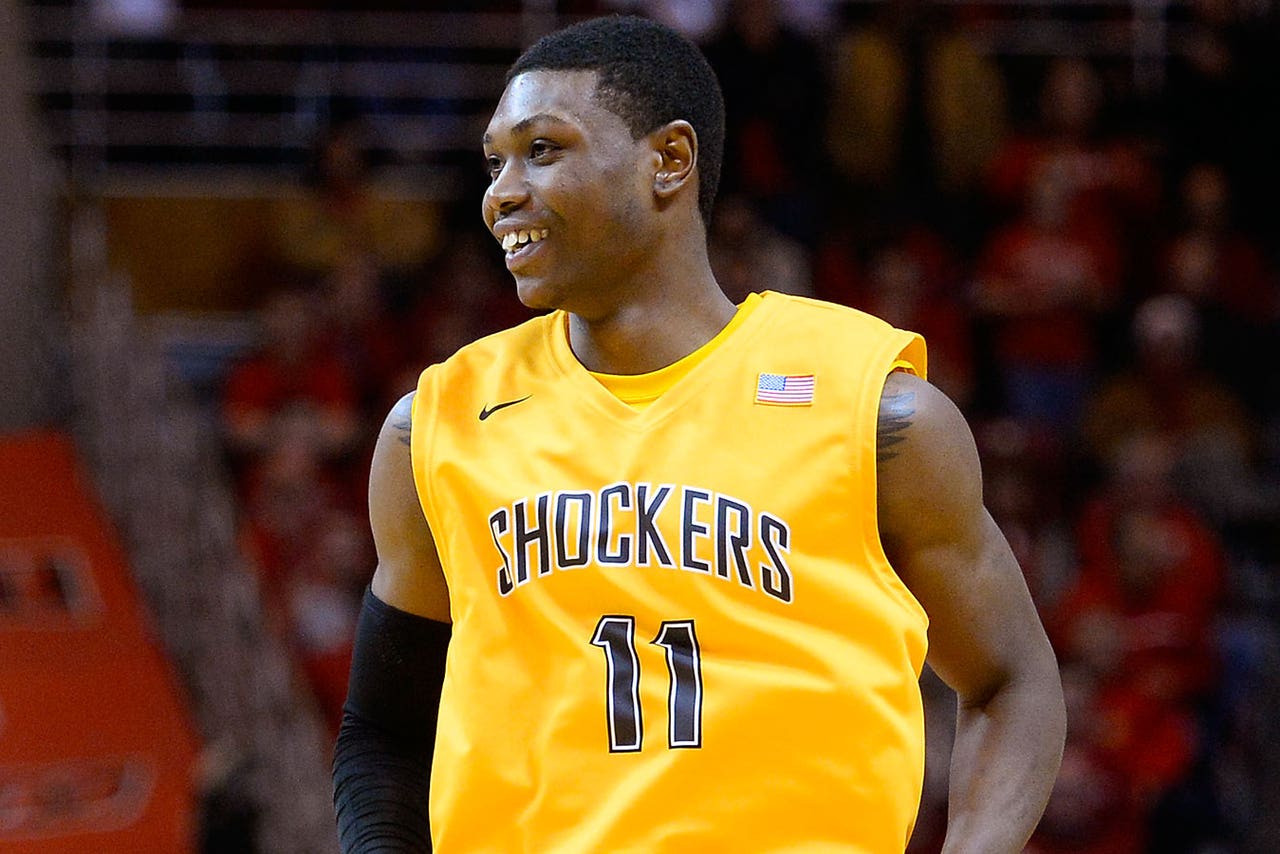 NORMAL, Ill. (AP) Cleanthony Early and No. 5 Wichita State now have something else in common with Larry Bird's Indiana State team: Both of them started 20-0.
Wichita State beat Illinois State 70-55 to remain unbeaten, along with No. 1 Arizona and No. 2 Syracuse the only ones left in Division I men's basketball.
The Shockers (7-0 Missouri Valley), coming off a Final four appearance last season, joined Bird's team as the only teams from the MVC to open a season with 20 consecutive wins. The Indiana State team of 1978-79 went on to play in the Final Four.
''It's a pretty big accomplishment,'' Shockers guard Ron Baker said, ''considering the other team to do it was Indiana State - and who was on that team? I'm assuming it was Larry Bird, right?''
Early scored 23 points and added 10 rebounds, making 6 of 9 from 3-point range. The Shockers made 11 of 27 from 3-point range compared to 1 of 25 for Illinois State.
''He's the one who shot well,'' Wichita State coach Gregg Marshall said of Early. ''The others just shot OK. Six for nine for him is tremendous.''
Marshall said he recently moved the 6-foot-8 Early to the wing more on offense, with the shorter Baker operating in the lane against Illinois State's 2-3 zone.
The defense gave Wichita trouble early.
''We had four or five turnovers in the first four-minute segment,'' Marshall said, ''and 11 in the first half, which is more than we average for a game. If we played the second half like we had the first, we wouldn't have won the game.''
They did nothing of the kind. Wichita State had just two second-half turnovers and scored 45 points after trailing by three at the half.
''We started playing our brand of basketball,'' said sophomore point guard Fred Van Vleet, whose six assists and one turnover will keep him second in the NCAA in assist-to-turnover ratio. ''In the first half, we sometimes over-passed.''
Illinois State led throughout most of the first half. The Redbirds took a 28-25 lead into intermission on Bobby Hunter's buzzer-beating layup off a full-court set play.
Marshall was asked if he knew his team would come out more aggressive in the second half.
''I hoped,'' he said. ''We haven't had consecutive bad halves all year, knock on wood.
''The biggest thing was, we didn't turn it over against their extended 2-3 zone. In the first half, we didn't score against it. In the second half, we made some plays going to the basket.''
None better than the last of Tekele Cotton's 12 points, a thunderous, baseline dunk with 2:55 left that had his teammates searching for superlatives.
''It was indescribable,'' said Baker, who scored 15. ''I thought they were just going to end the game right there.''
''That,'' Marshall said, ''was quite a play by a tremendous, tremendous athlete. It seemed like he never stopped rising. That was just a throw, a throwdown into the rim.''
Illinois State was led by substitute Daishon Knight, who scored 8 of his 12 at the line. The Redbirds starters combined for just 11 field goals.
Illinois State (11-8, 4-3) shot 32.2 percent overall (19 of 59).
''I felt we were getting solid shots, with a few forced ones,'' ISU coach Dan Muller said. ''To beat a team like that, you have to play 40 solid minutes, and we didn't.''
The Shockers beat Illinois State 66-47 two weeks earlier at Wichita.
---