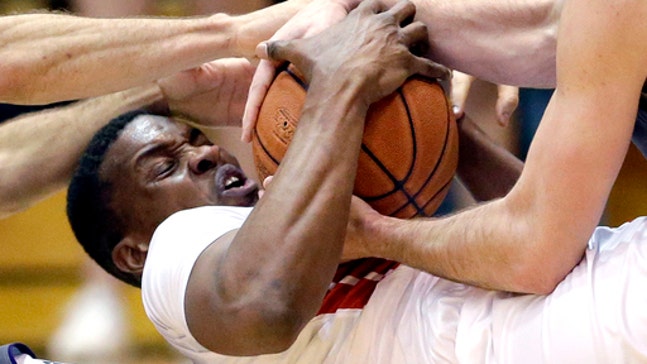 Demps scores 24 points in 98-58 rout of Rutgers
Published
Feb. 27, 2016 5:35 p.m. ET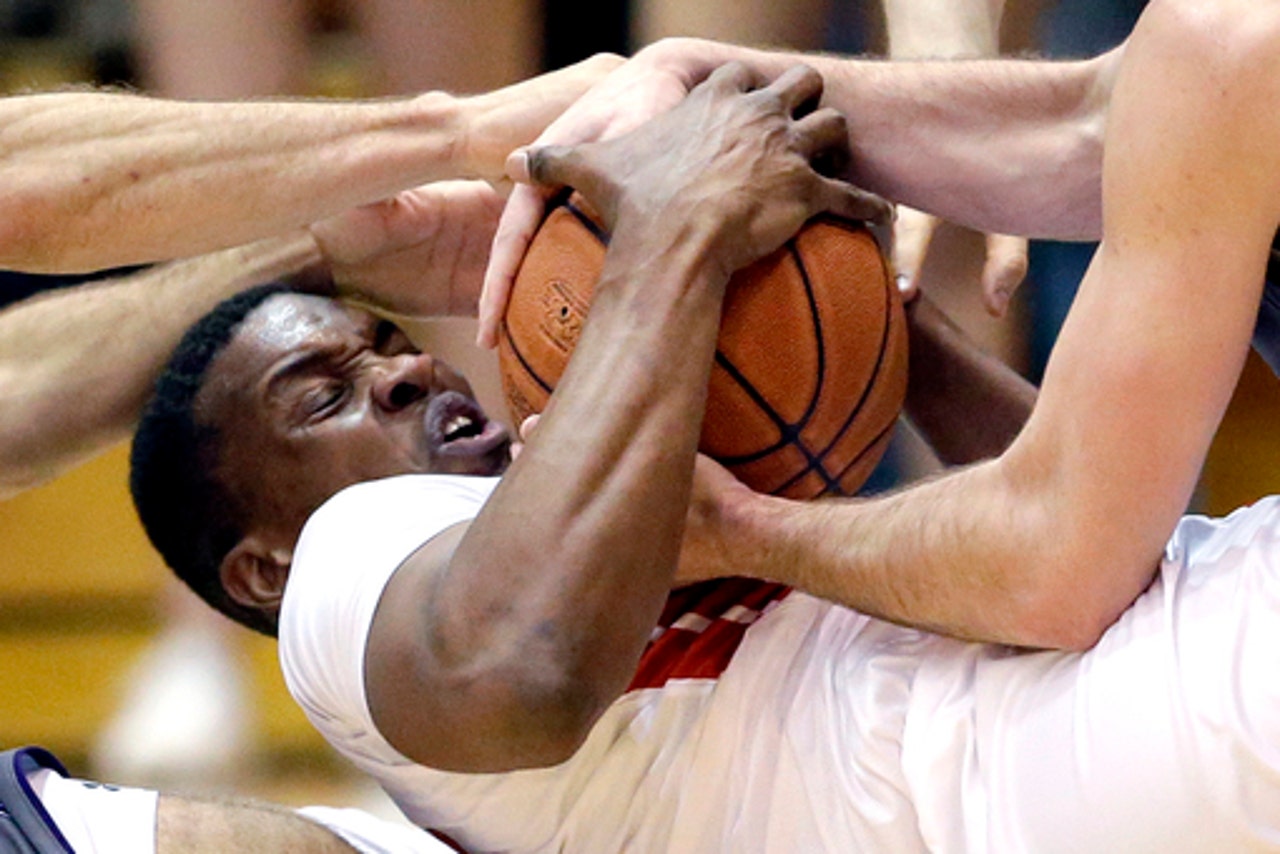 EVANSTON, Ill. (AP) Tre Demps scored 24 points, 17 in the first half, and Alex Olah added 14 points and 10 rebounds, leading Northwestern to a 98-59 win over Rutgers on Saturday.
Northwestern was 17 of 28 from 3-point range.
Jonathan Laurent scored 17 for Rutgers, which lost its 31st consecutive Big Ten game and 16th straight game overall.
Northwestern (18-11, 6-10 Big Ten) is on target to win 20 games for the first time since the 2010-11 season.
With two games left, Rutgers (6-23, 0-16) is on the verge of becoming the first Big Ten team to go winless in conference play since Northwestern went 0-16 in 1999-2000. Northwestern also went 0-18 in the Big Ten in 1990-91.
Bryant McIntosh had a career-high 13 assists and scored six points for Northwestern.
---