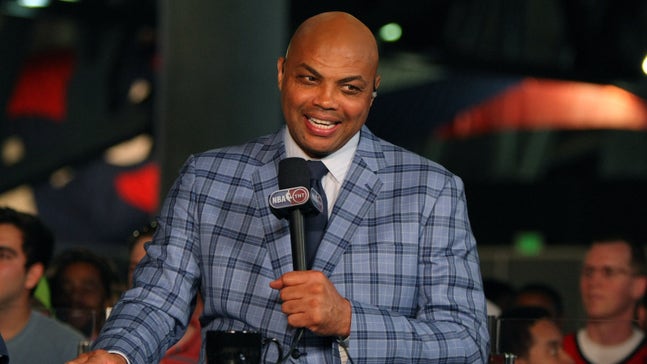 Charles Barkley on touchscreen struggle: You can't touch it, but you have to touch it
Published
Mar. 16, 2016 1:45 p.m. EDT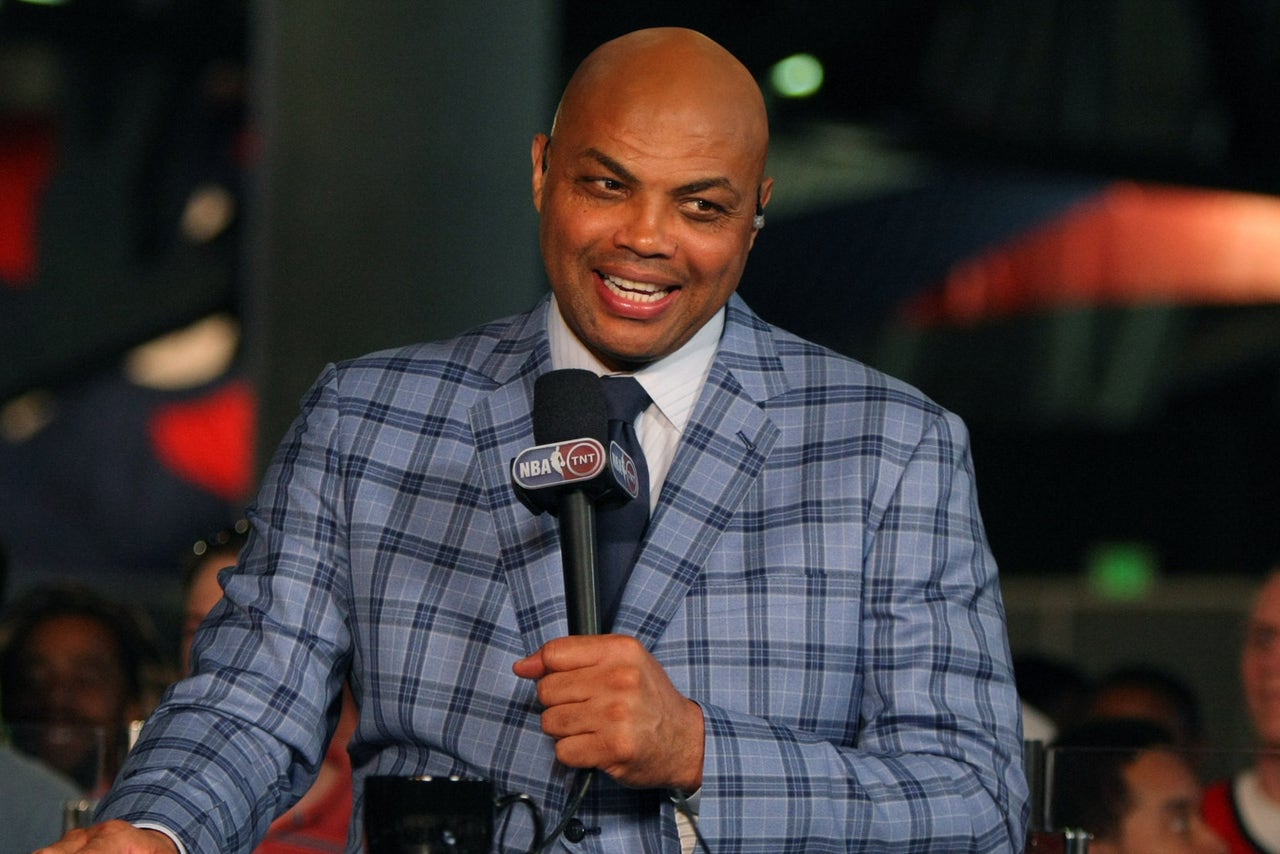 One of the biggest highlights from this year's Selection Sunday came courtesy of poor Charles Barkley.
As the brackets were revealed, Chuck joined Ernie Johnson in front of a large touchscreen to sort through the matchups. Or that was the goal, anyway. Unfortunately for Barkley, he struggled rather mightily with the technology:
From trying to drag and drop teams when he only had to touch his selection:
To just flat-out picking the wrong teams:
During the broadcast, Barkley placed the blame for his struggles on his being a "metrosexual" who gets manicures and pedicures every week -- whatever that means. But on Tuesday, Sir Charles further explained himself on the Dan Patrick Show:
"You can't touch the touchscreen, but you have to touch it and move quickly. Right away. They're like, 'You can't touch it. You got to touch it for a quick second, then move.' I'm like, 'Dude, you all are making this thing really hard.' It's just basketball. We're not saving the world.

Did you practice the touchscreen before Selection Sunday?

"Yeah, we practiced it a little bit. But when they say, 'Touch it, then don't touch it and move right away,' I'm not really going crazy over it. It's fun, though! It's fun."
It doesn't sound like Barkley is too broken up about the whole thing. And that's good, because now we don't feel so bad about taking such glee in his struggles.
It happens to the best of us.
---