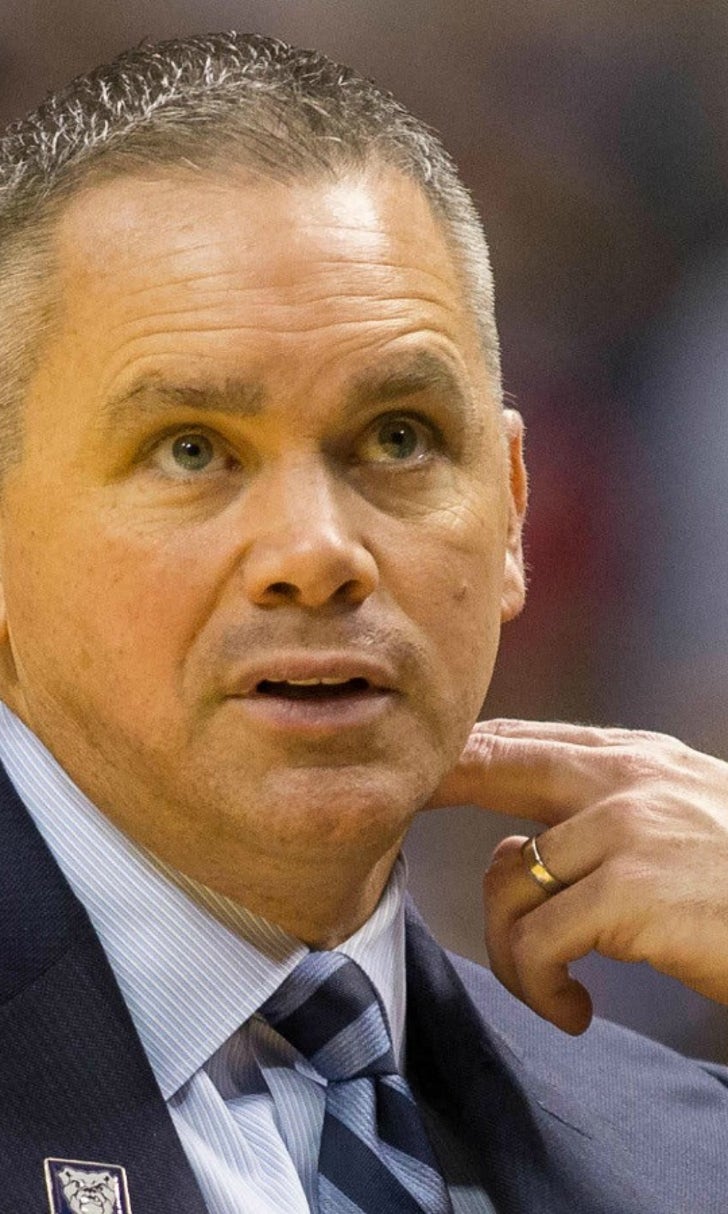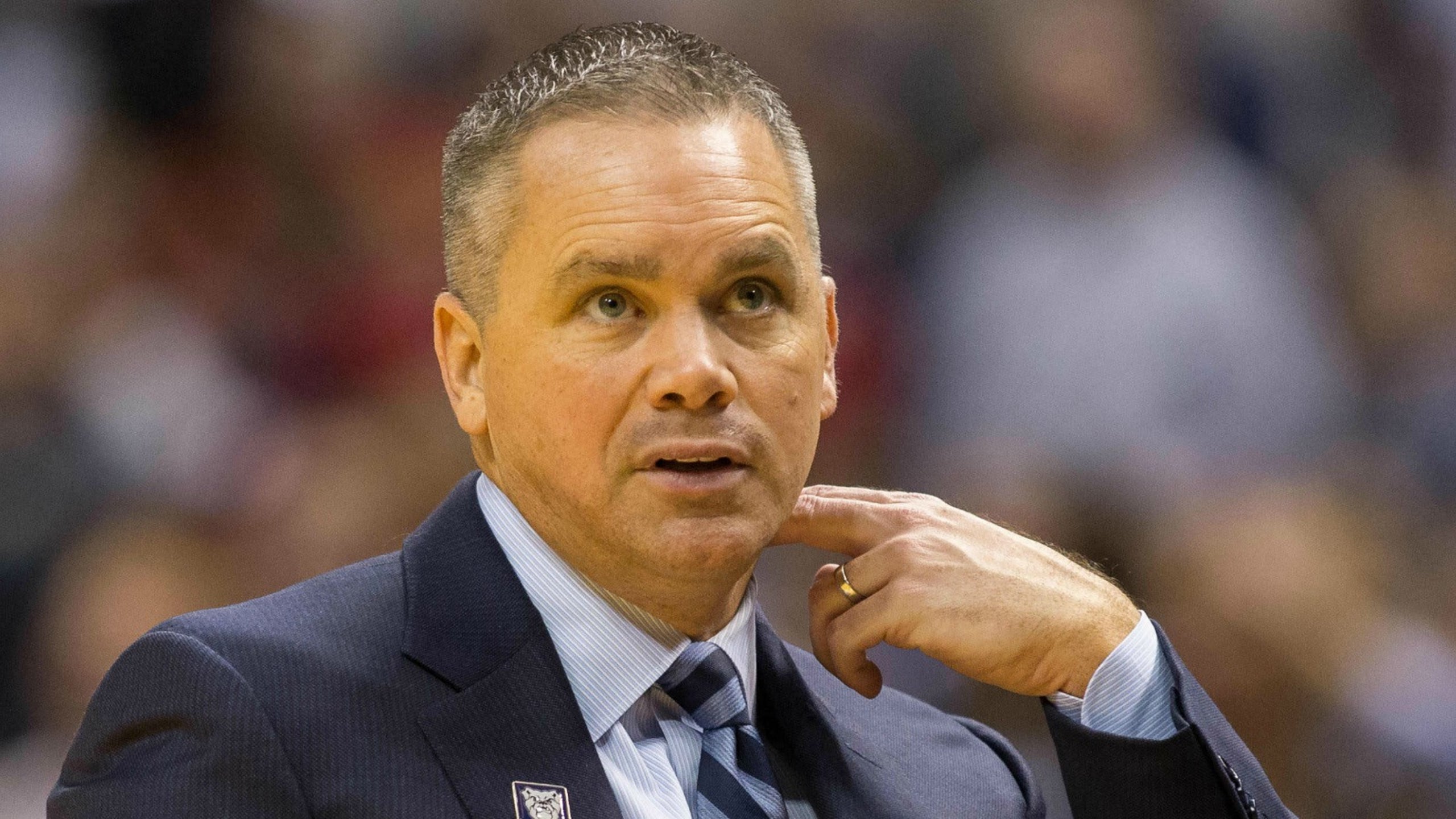 Butler hoops coach shares terrifying details of emergency on team's flight
BY Chris Bahr • December 30, 2016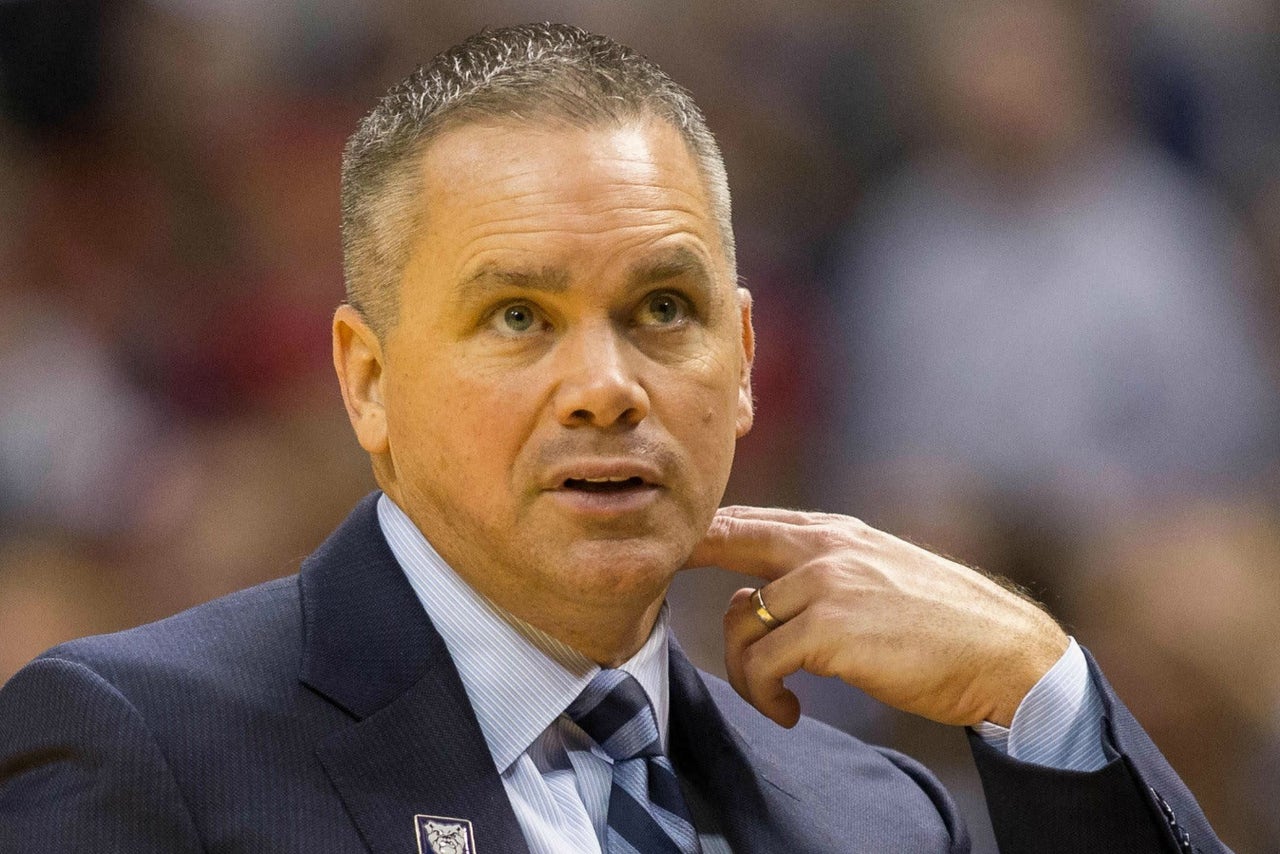 The 13th-ranked Butler Bulldogs were upset by the St. John's Red Storm, 76-73, on Thursday night, and then they got a serious scare during their flight back to Indianapolis.

https://twitter.com/ButlerMBB/status/814705294714568704

Apparently, things got a bit more serious than just "cabin pressure issues," however. Head coach Chris Holtmann shared some of the frightening details with ESPN, revealing that players were yelling and staff members were texting their families.

"It started to get really cold and the plane went completely dark. Then all the oxygen masks came flying down, and the flight attendant told everyone to put the masks on. She kept repeating it. We had a really rapid descent. In the span of 10 or 12 minutes, we went from 35,000 feet to 10,000 feet."
"I was shook. It was scary. We had guys crying."
---
---