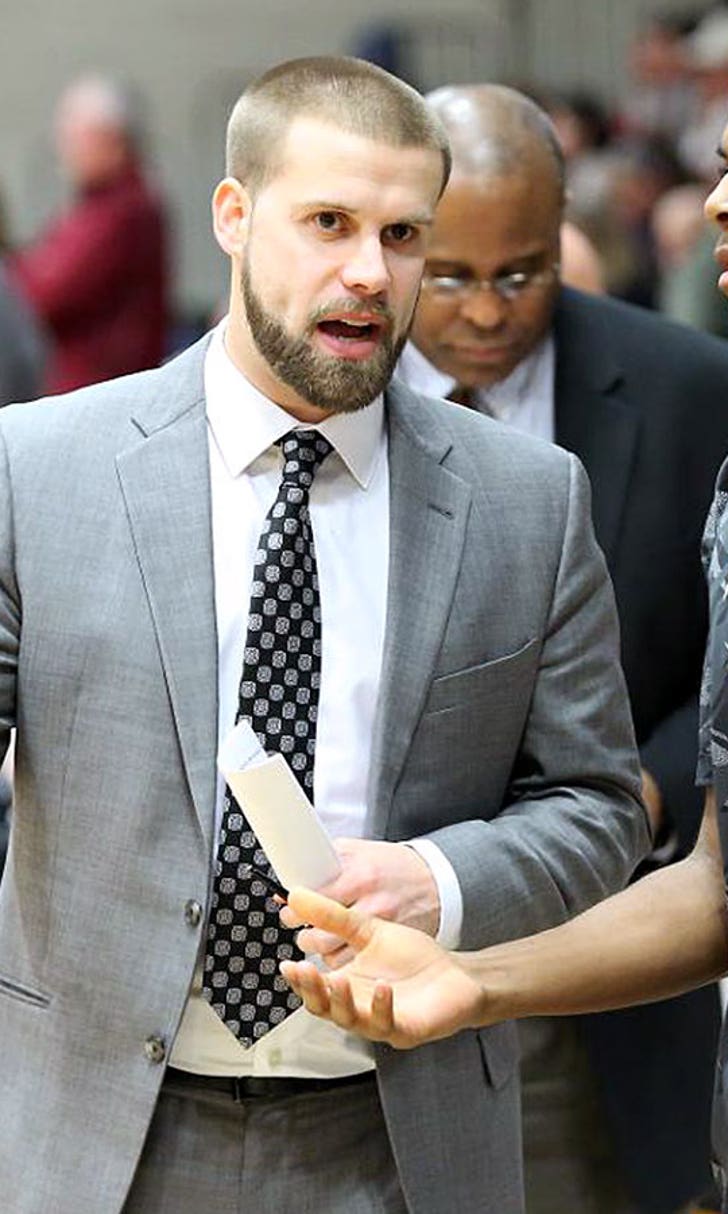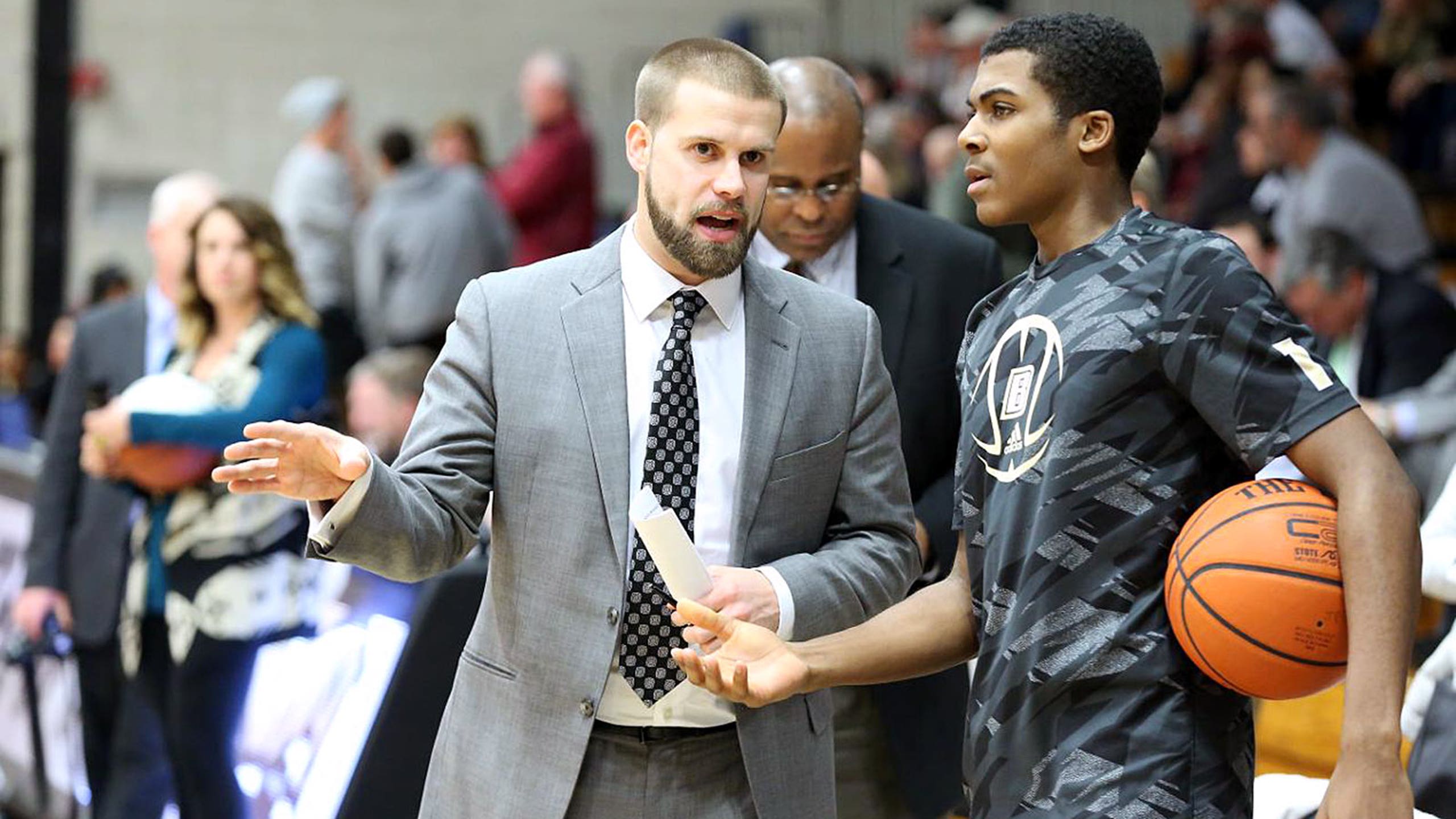 Bryant men's basketball assistant coach comes out in essay
BY foxsports • October 8, 2015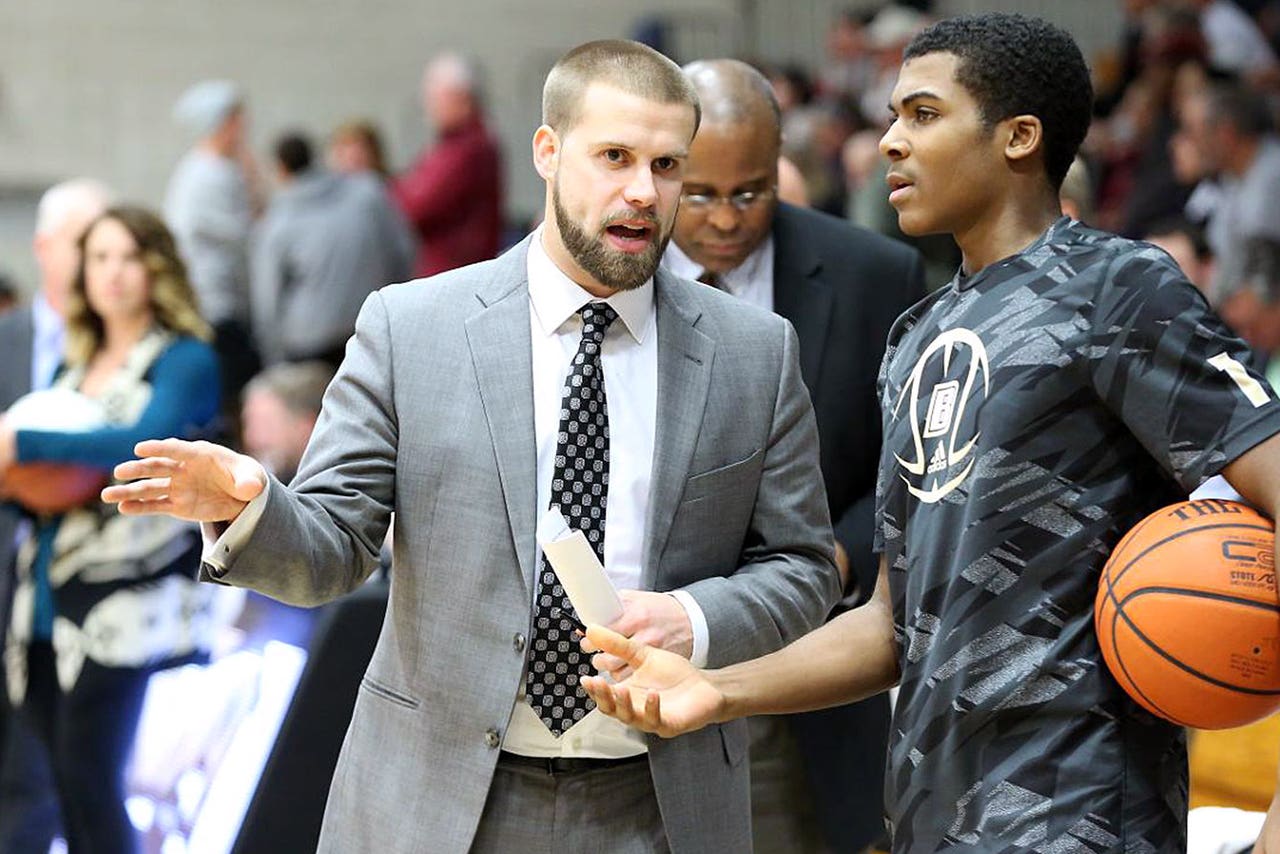 SMITHFIELD, R.I. -- Division I men's basketball has its first openly gay coach.
Bryant University assistant coach Chris Burns came out publicly in a personal essay posted Wednesday on Outsports.com.
Burns says that the Supreme Court decision in June legalizing same-sex marriage was so powerful that it made his decision to come out a "no-brainer." 
Burns also says attending the Nike LGBT Sports Summit last year and meeting other members of the LGBT community helped him realize the importance of telling his story. 
The Merrimack, New Hampshire, native says he's been coming out to people in the basketball world over the past few months, and their reactions have been positive and empathetic. 
Burns played for Bryant from 2003-07 and is entering his third season as an assistant coach with the team.
Through the university, Burns released the following statement:
"Telling my story was not a decision I made lightly, and it was not made without consideration of how it would affect those around me. I am thankful for the support system I have had and for how it has grown over the recent weeks and days. It has been a long journey to get to the place I am today, and I hope by doing this, I can help ease the pain and conflict so many others are going through, often in silence.
"Equally as important for me, though, is returning the focus to what I love – coaching basketball. I look forward to a season in which I feel free to be my authentic self both on the court and off it, and I hope this will not serve as a distraction for me professionally, for the game that has meant so much to me, or for the student-athletes and coaches who have supported me throughout this journey."
The school's Director of Athletics Bill Smith also made a statement:
"We fully support Chris and what he is doing and are proud that Bryant University is a place where he feels comfortable telling his story. It takes tremendous character and courage to take this step. At Bryant, we have moved beyond stereotypes and biases and see Chris for who he is -- a great man and a fantastic basketball coach. The good that he is doing will echo through generations to come, in athletics and beyond, and Chris will always be a valued member of the Bryant Bulldog family."
---
---