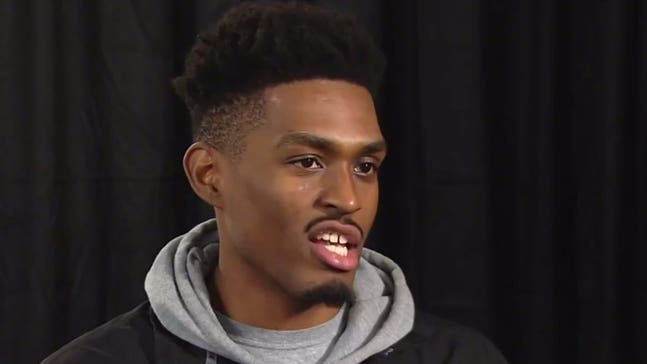 Brandon Sherrod's Charles Barkley impression is not turrible
Published
Mar. 19, 2016 3:00 p.m. ET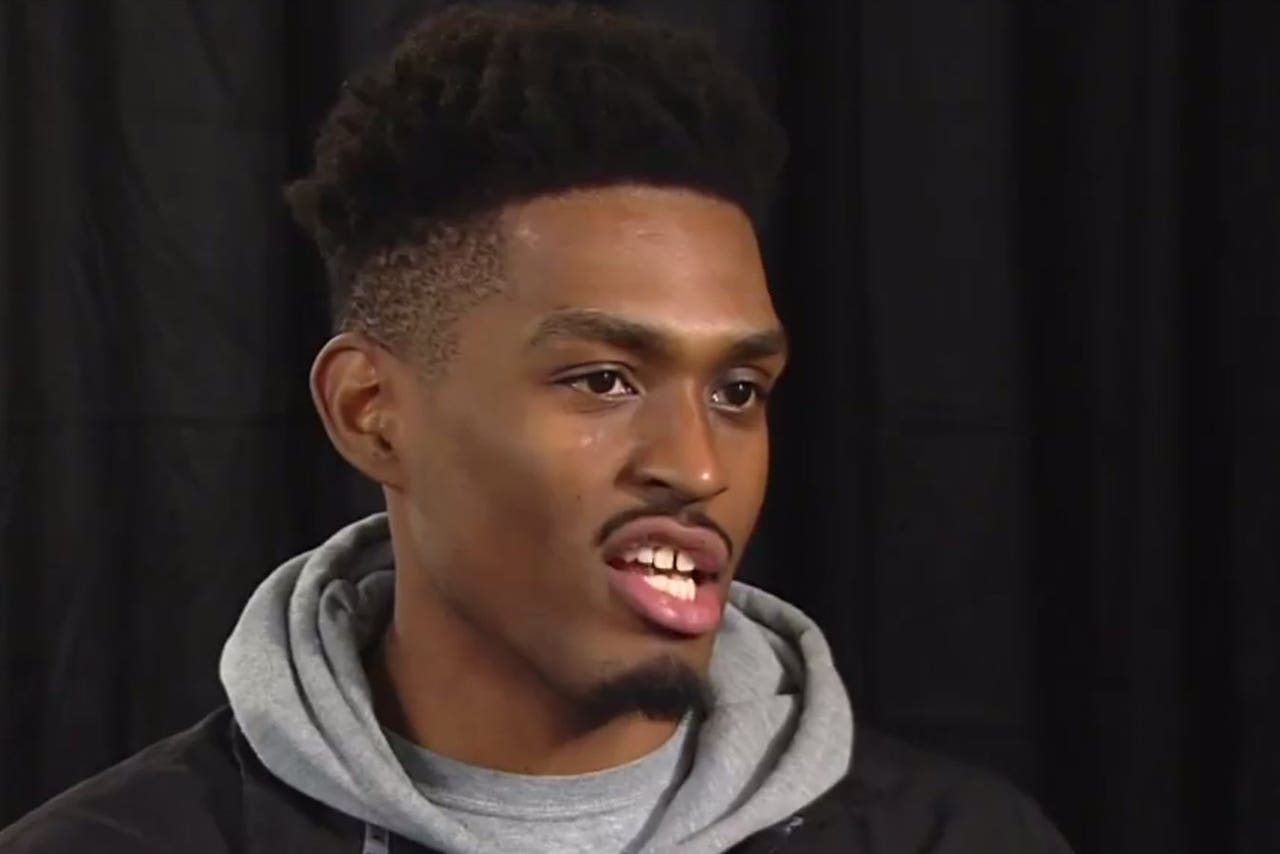 Before the much-bemoaned Duke-Yale game on Saturday afternoon, Yale's Brandon Sherrod sat down and tried his hand at a Charles Barkley impression. 
Passable. Check marks for tautle speak and circular logic, as well as Barkley's unique, two-syllable pronunciation of "turrble." But this isn't slow and ambling enough. Sherrod's got a draw it out more, you know? Really lean into those vowels. 
I give it a 6 out of 10. 
---
---