Bradley beats Missouri St for first win streak of season (Feb 22, 2017)
February 22, 2017

PEORIA, Ill. (AP) Luuk van Bree scored 17 points and Bradley secured its first back-to-back wins of the season with a 77-68 victory over Missouri State on Wednesday night.
Bradley earned a split with Missouri State and sits one game behind the Bears for sixth in the Missouri Valley standings with one game to go. The top six earn a first-round bye in the tournament which starts March 2.
Nate Kennell finished with 12 points and eight rebounds and JoJo McGlaston added 11 and six for Bradley (11-19, 6-11). The Braves shot 55.8 percent, won the rebound battle 31-20, and held a 20-8 advantage in assists.
Dequon Miller led Missouri State (16-14, 7-10) with 26 points. The Bears shot 51.1 percent clip, but committed 17 turnovers.
The Bears held a nine-point lead early in the second half. The Braves quickly battled back, taking the lead on a Dwayne Lautier-Ogunleye 3 with 12:03 left and led the rest of the way.
---
---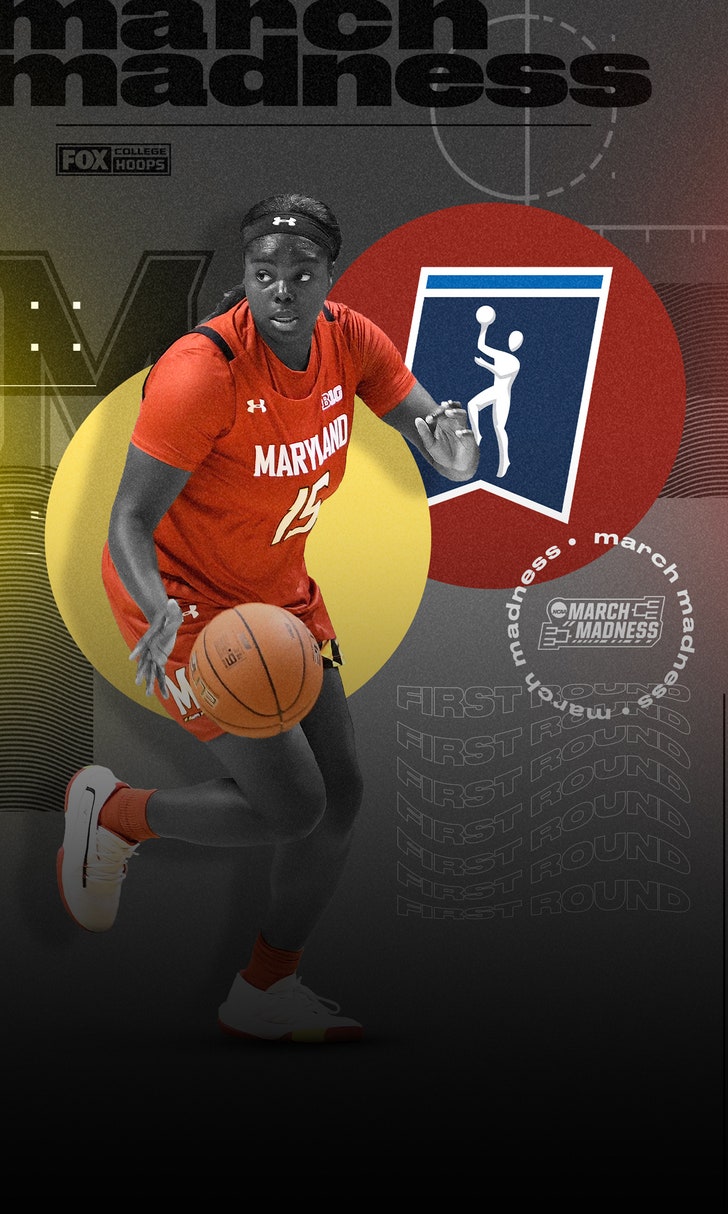 Women's College Basketball
NCAA Women's Tournament top moments: First round, Day 2