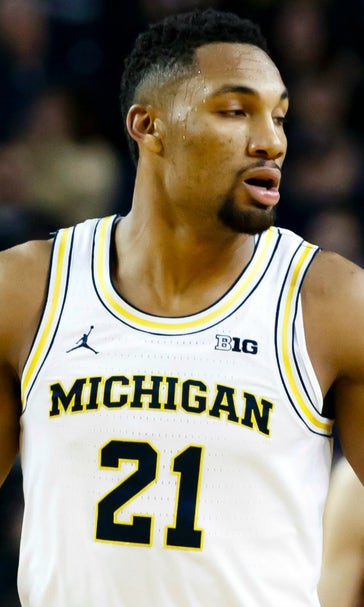 Bracket Watch: Who's on, off and near the bubble?
February 17, 2017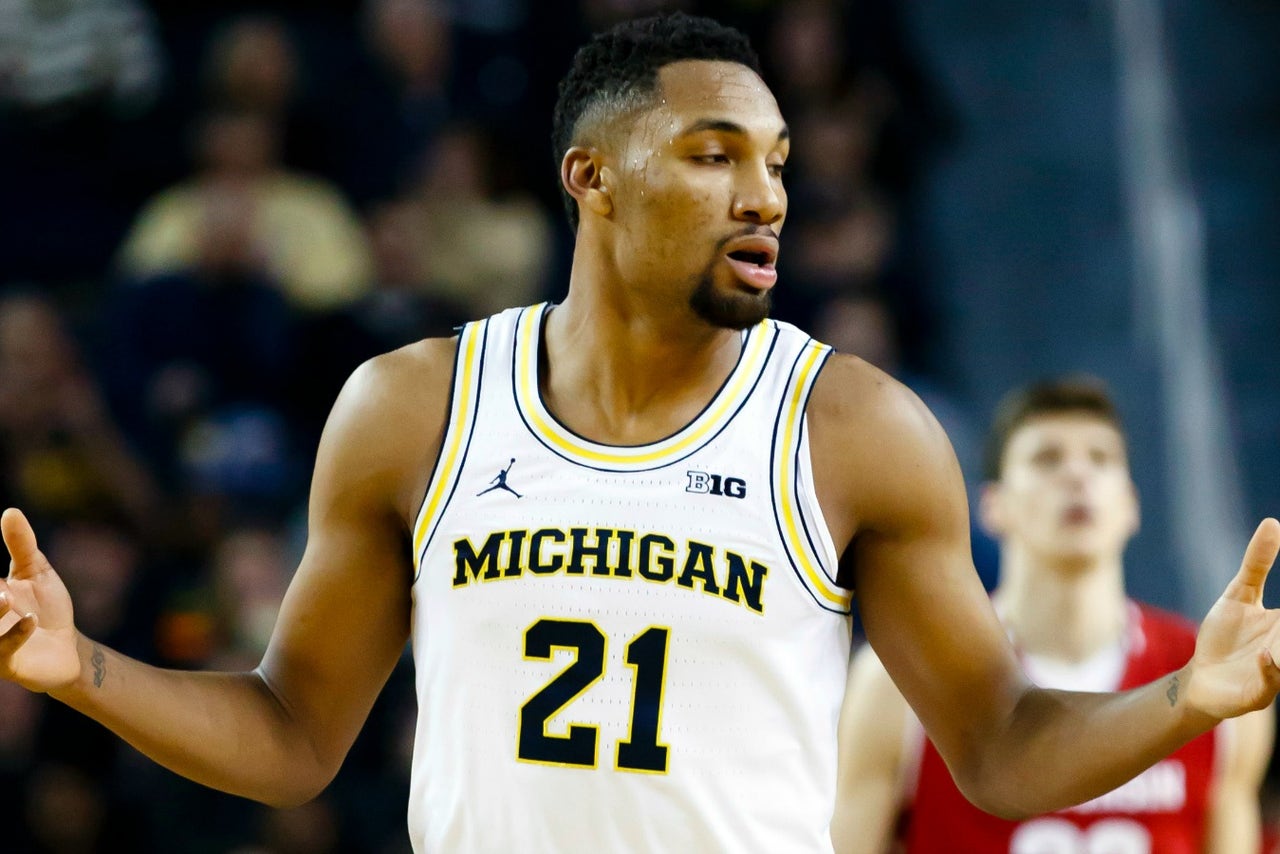 Can you believe Selection Sunday is just three weeks away? Here is a quick snapshot of the bubble picture heading into this weekend's action.

Trending upward: Michigan, Arkansas, Miami, Seton Hall.

All four notched big wins this past week, but still have work to do to feel safe. The 17-9 Wolverines are closest to graduating from bubble to lock while Seton Hall barely made it back into my field by beating Creighton on Wednesday.

Hanging around: Clemson, Syracuse, Kansas State, Cal.

All have done just enough to merit inclusion as of today but have serious flaws in their resumes that put them at risk of exclusion. Clemson is just 4-9 in the ACC. Syracuse is mired in the 70s in the RPI rating. Cal has just one Top 50 win.

On life support: Wake Forest, Tennessee, Indiana, Ohio State.

Both the RPI and KenPom have Wake comfortably in the Top 40, but the Deacons remain winless against RPI Top 50 foes. The Vols have lost three of four to drop to just 14-12 overall. The Hoosiers and Buckeyes are likely done.

A reminder: Selection Sunday is March 12, and the tourney begins March 14. The Final Four is April 1-3 in Phoenix.

* -- Denotes projected conference champion, automatic berth

This edition's bracket is East vs. South and Midwest vs. West in the national semifinals, based on the order of my No. 1 seeds.

 

BRACKET WATCH
EAST REGION (NEW YORK)

Seed
Team
Location
1
Villanova*
at Buffalo
16
Mount St. Mary's*/UC Davis*
8
Virginia Tech
9
Iowa State
4
Duke
at Buffalo
13
Monmouth*
5
Maryland
12
Vermont*
6
Wisconsin
at Orlando
11
Syracuse/Kansas State
3
Florida*
14
Princeton*
7
Northwestern
at Indianapolis
10
Miami
2
Louisville
15
UNC Asheville*
SOUTH REGION (Memphis)

Seed
Team
Location
1
Baylor
at Tulsa
16
New Orleans*/Texas Southern*
8
Dayton*
9
Michigan State
4
UCLA
at Sacramento
13
Valparaiso*
5
Cincinnati
12
Middle Tennessee*
6
Creighton
at Indianapolis
11
Wichita State*
3
Kentucky
14
Furman*
7
South Carolina
at Greenville, SC
10
TCU
2
North Carolina*
15
Florida Gulf Coast*
MIDWEST REGION (KANSAS CITY)

Seed
Team
Location
1
Kansas*
at Tulsa
16
NC Central*
8
Minnesota
9
VCU
4
Butler
at Milwaukee
13
Belmont*
5
Purdue*
12
UNC Wilmington*
6
Saint Mary's
at Salt Lake City
11
Marquette
3
Arizona*
14
Bucknell*
7
Oklahoma State
at Orlando
10
Clemson
2
Florida State
15
North Dakota State*
WEST REGION (SAN JOSE)

Seed
Team
Location
1
Gonzaga*
at Salt Lake City
16
Weber State*
8
USC
9
Michigan
4
West Virginia
at Milwaukee
13
Akron*
5
Notre Dame
12
UT Arlington*
6
SMU
at Greenville, SC
11
Seton Hall/Cal
3
Virginia
14
Colorado State*
7
Xavier
at Sacramento
10
Arkansas
2
Oregon
15
Cal State Bakersfield*


LAST FOUR IN: Syracuse, Kansas State, Seton Hall, Cal

FIRST FOUR OUT: Wake Forest, Texas Tech, Providence, Tennessee

NEXT FOUR OUT: Indiana, Georgia, Illinois State, Ohio State

MULTIPLE BID CONFERENCES: ACC (10), Big Ten (7), Big 12 (7), Big East (6), Pac-12 (5), SEC (4), A-10 (2), American (2), WCC (2)
---