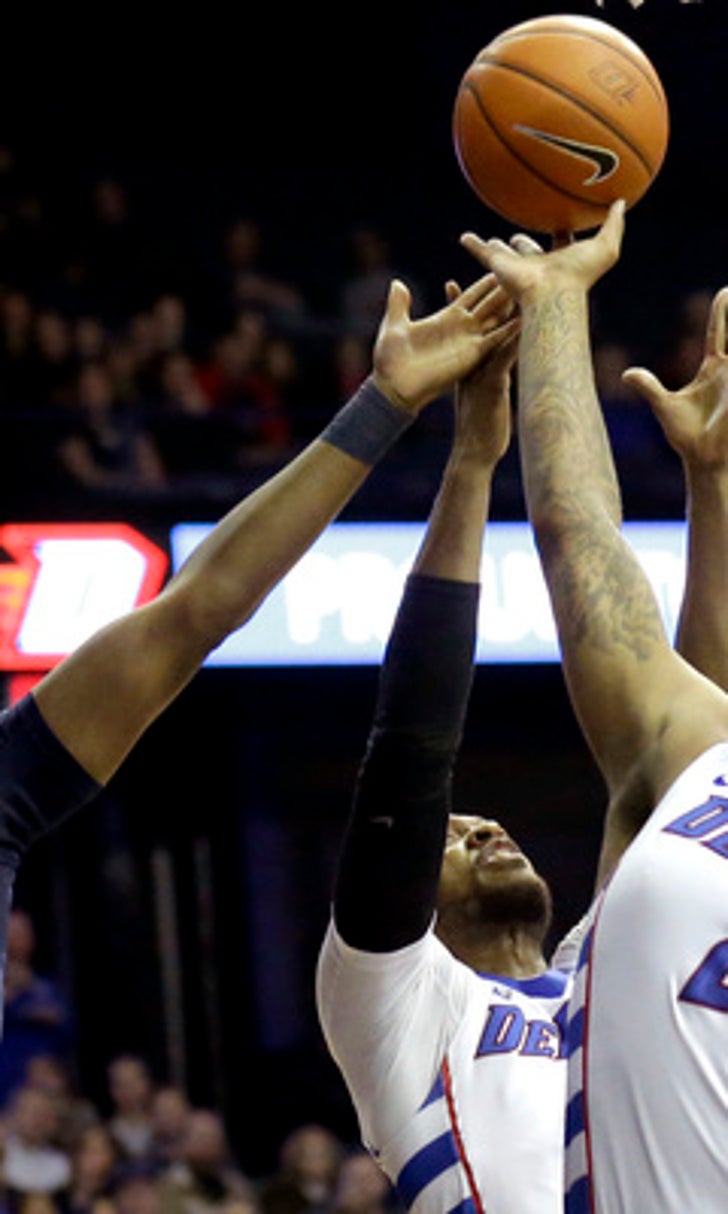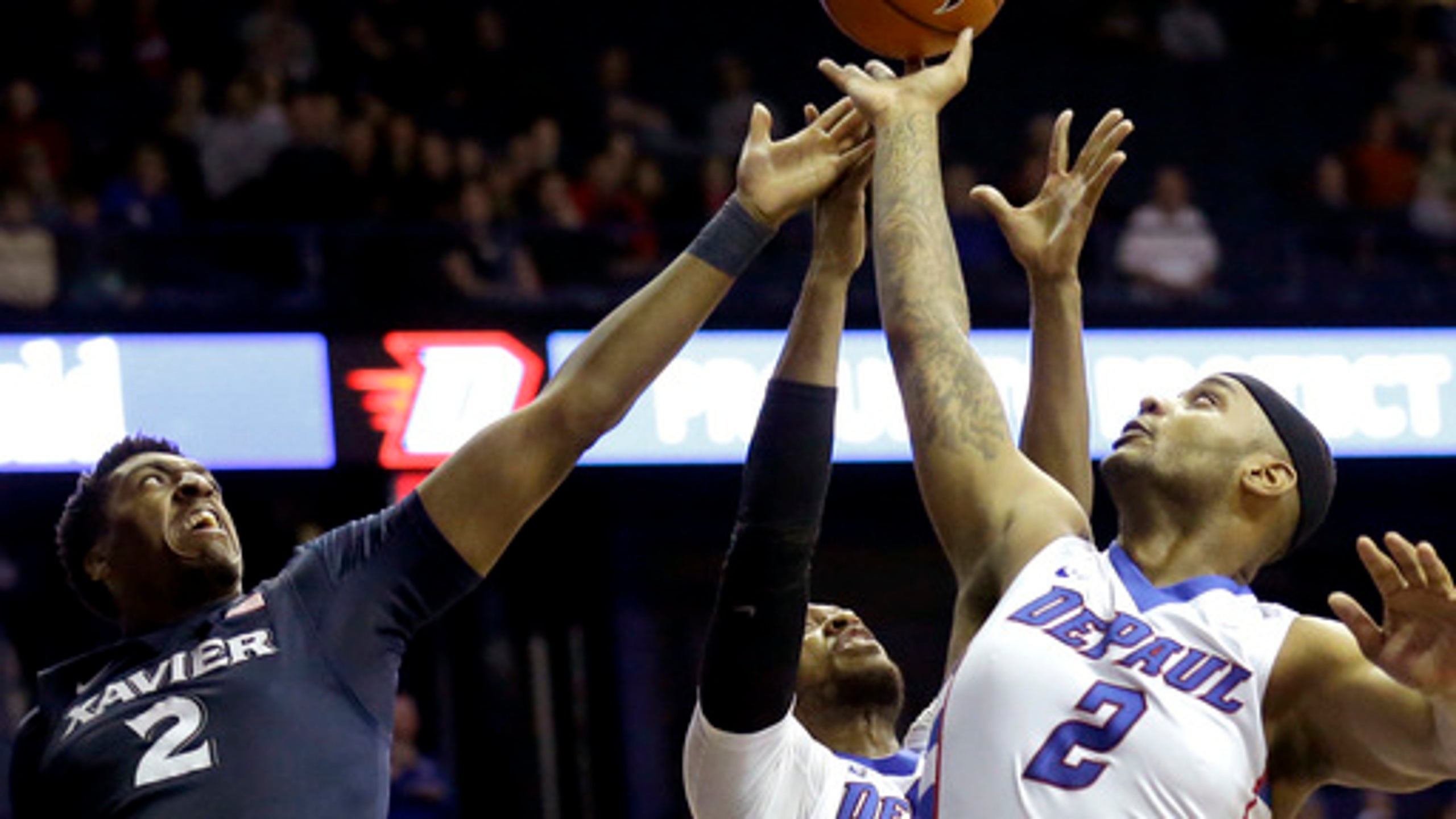 Bluiett helps No. 7 Xavier cruise past DePaul 86-65
BY foxsports • January 30, 2016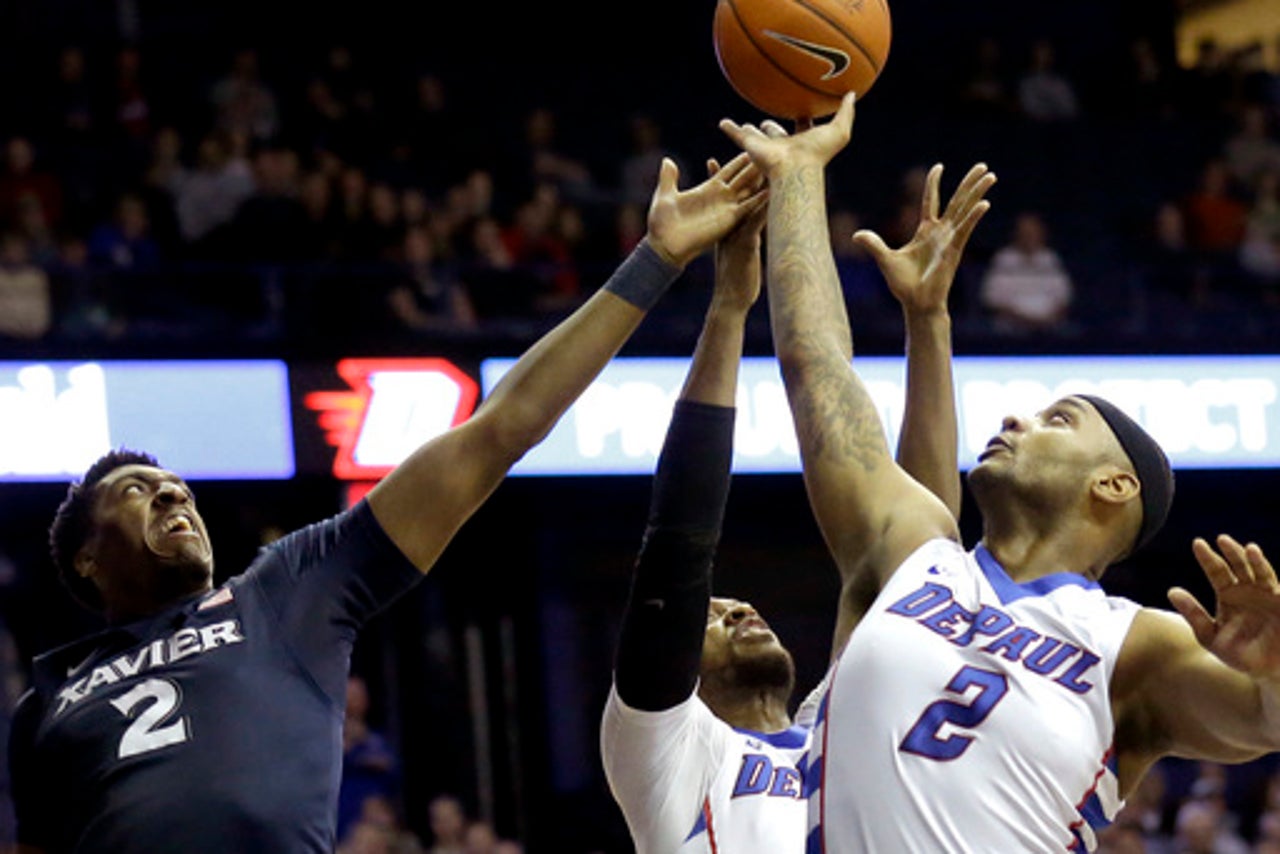 ROSEMONT, Ill. (AP) Trevon Bluiett scored 15 points and No. 7 Xavier used an impressive burst spanning the halves to put away DePaul for an 86-65 victory on Saturday.
The Musketeers trailed 32-25 before they ripped off 29 of the next 34 points to grab control. J.P. Macura made a 3-pointer and two free throws during a 17-1 run over the final 3:43 of the first half, and Bluiett had two layups and a jumper to help Xavier open a 54-37 lead with 16:13 remaining.
Macura and Larry Austin Jr. had 12 points apiece for the Musketeers (19-2, 7-2 Big East), who have won three in a row since their 81-72 home loss against Georgetown on Jan. 19.
DePaul (7-14, 1-8) lost for the eighth time in its last nine games.
---