Alabama State beats Alabama A&M 97-89 in 3OT (Feb 11, 2017)
February 11, 2017

MONTGOMERY, Ala. (AP) Rodney Simeon scored 25 points and grabbed 11 rebounds as Alabama State beat Alabama A&M 97-89 in triple overtime on Saturday night.
Tony Armstrong added 22 points and 13 rebounds for the Hornets (8-16, 6-6 Southwestern Athletic Conference). Reginald Gee had 15 and Torloft Thomas 11.
Alabama A&M led 38-28 early in the second half then went nearly five minutes without a score, allowing Alabama State to take a 41-38 lead with 12:09 to play. The teams traded the lead after that and Thomas sank a 3-pointer to tie it at 68 at the end of regulation, sending the game into the first of three overtime periods.
The teams stayed within three points of each other in the second OT and a Gee layup tied it at 80 with 12 seconds left, leading to a third OT where the Hornets outscored the Bulldogs 17-9.
Quinterian McConico led the Bulldogs (1-22, 1-11) with 27 points and 18 rebounds.
---
---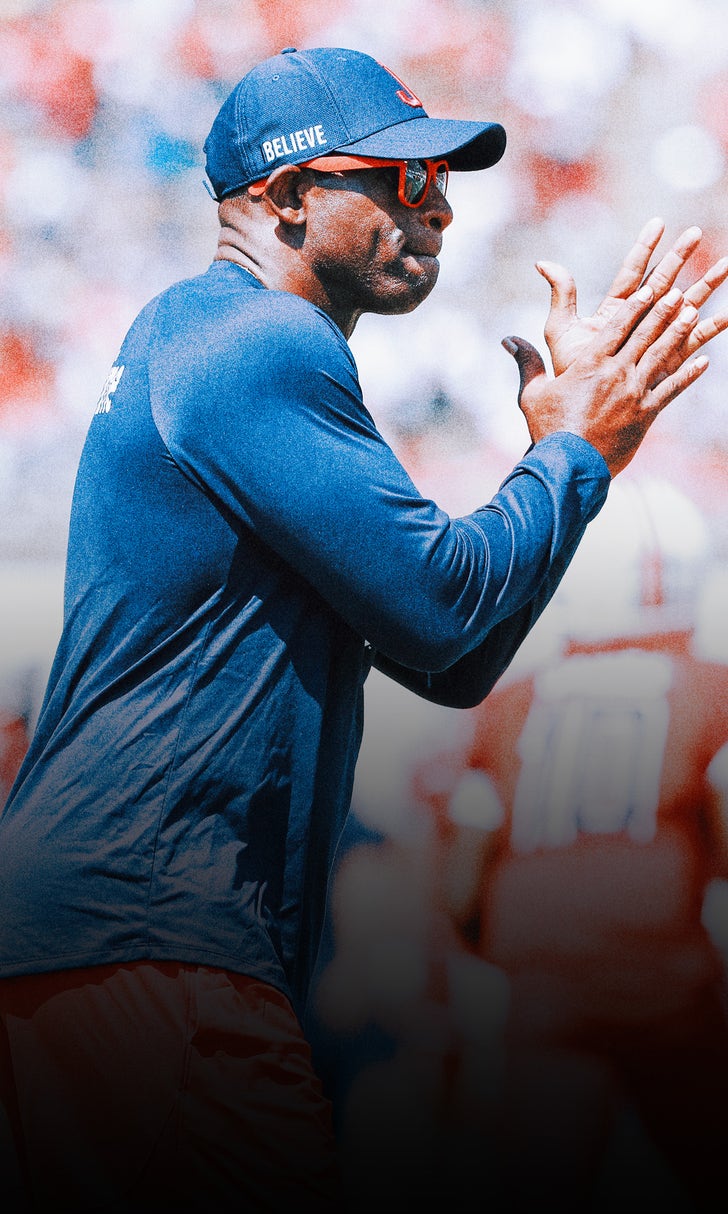 Deion Sanders, Eddie Robinson Jr. trade barbs after teams clash