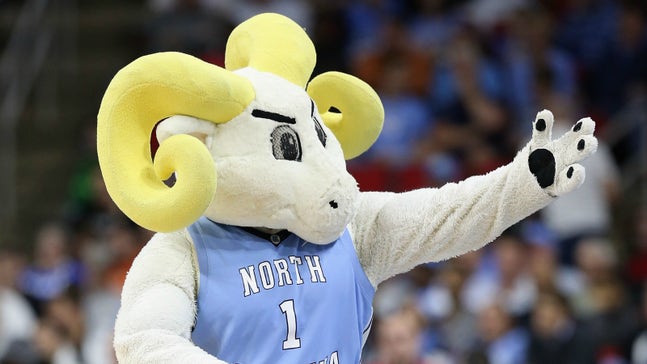 ACC to make more than $30 million from NCAA tournament
Published
Mar. 21, 2016 11:01 a.m. ET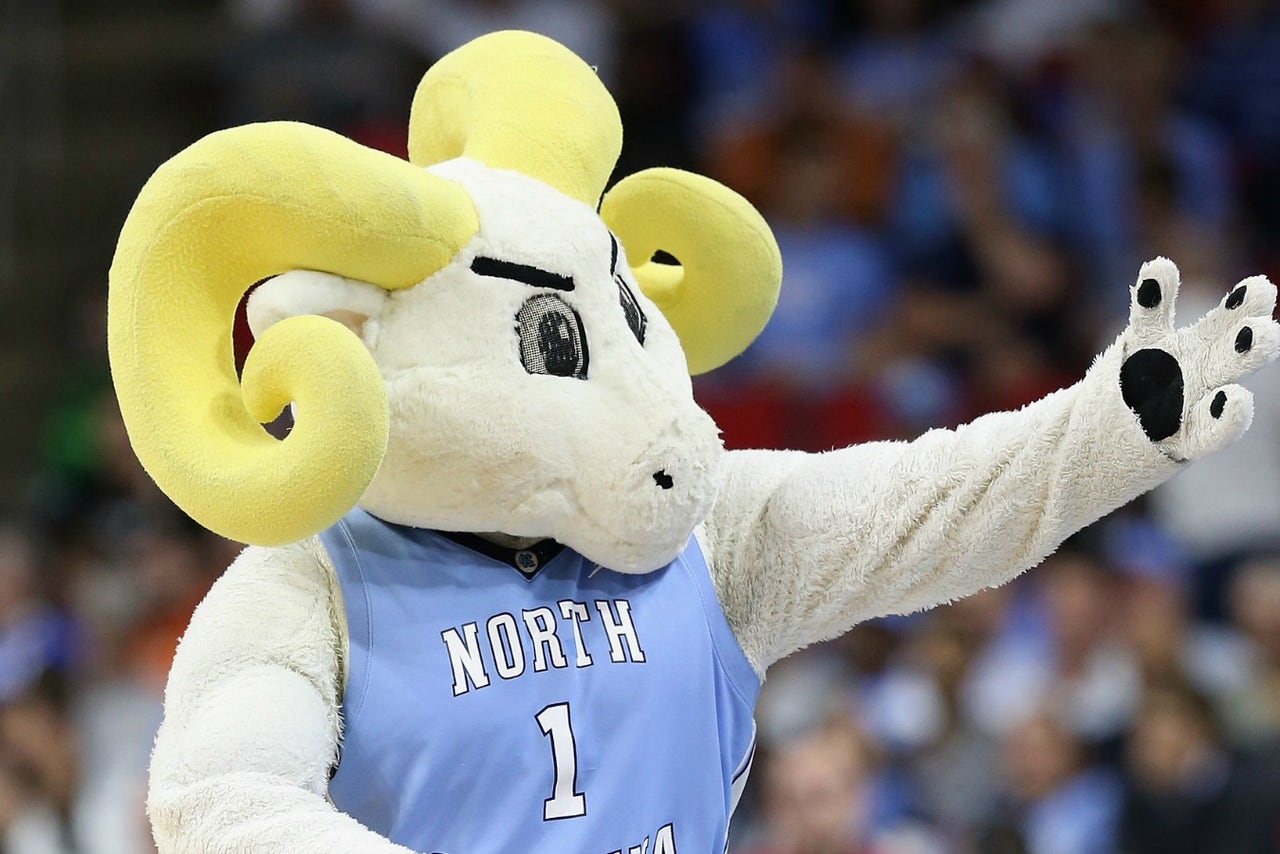 The Atlantic Coast Conference received seven bids to the 2016 NCAA tournament, and a record six of those teams have advanced to the Sweet 16. The way the bracket sits, there's still a chance of an all-ACC Final Four, and both North Carolina and Virginia are favored to win their respective region. 
Even if every remaining ACC team collapses in the Sweet 16, the NCAA tournament has been very lucrative for the ACC. ESPN did the math and found that ACC teams have already earned the conference more than $30 million for their appearances in tournament games, and that total will almost certainly increase. 
Via ESPN:
"Each game played in this year's tournament is worth $265,791. That money is paid out in each of the next six years (2017-22), with the number for each game, or unit, growing each year of the payout. When multiplied times six, the total worth of a game played in this year's tournament will be at least $1.59 million."
ACC teams could make another 12 appearances if the conference wins out the rest of the tournament, meaning the total earned for game appareances could jump to upwards of $45 million.
---