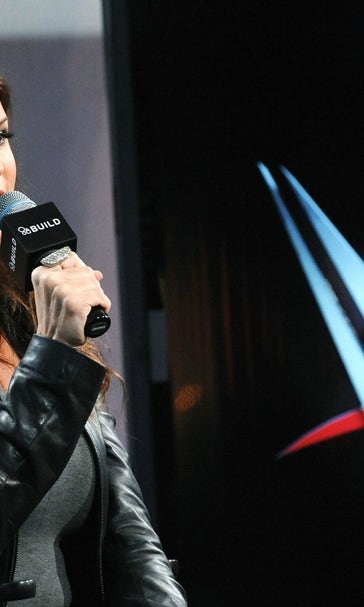 WWE's Stephanie McMahon is writing a memoir
May 16, 2016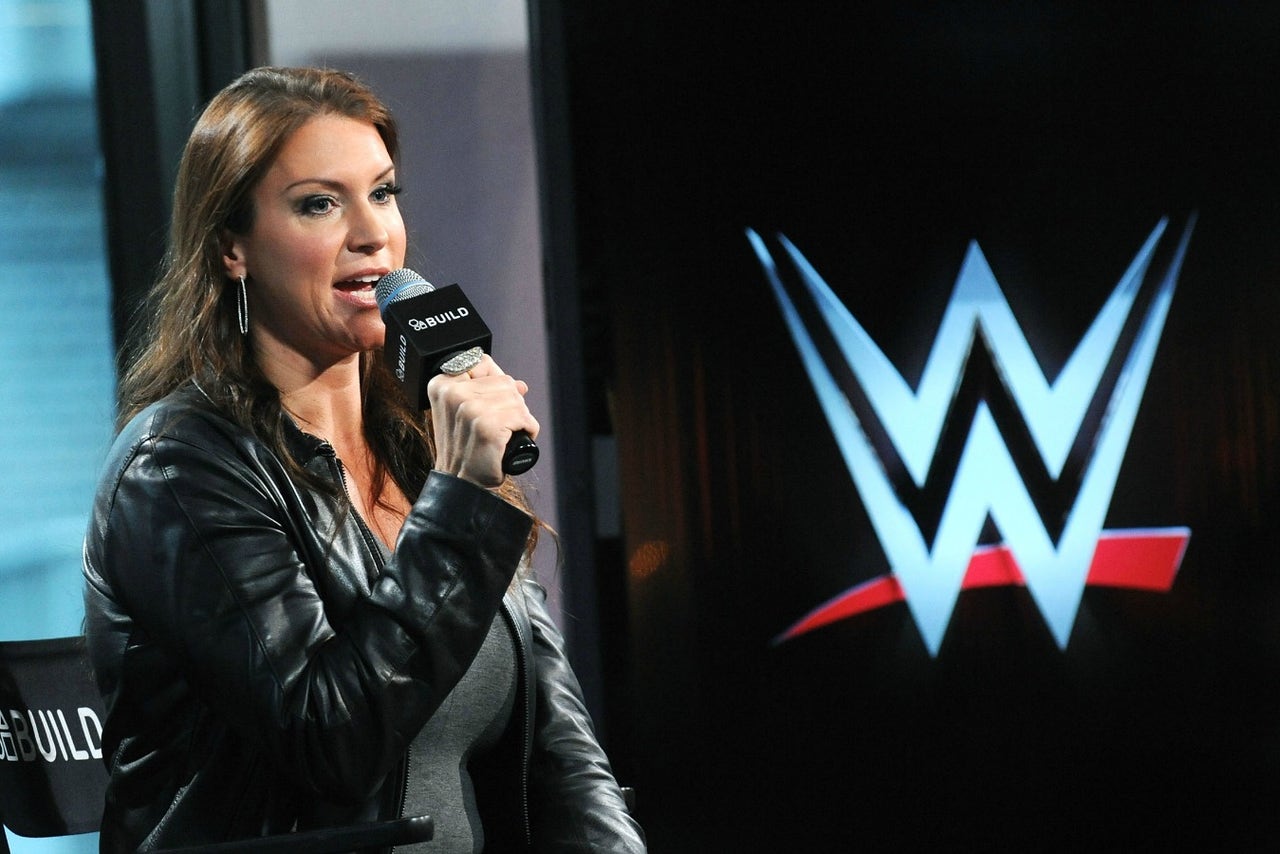 WWE Chief Brand Officer Stephanie McMahon has spent her entire adult life and much of her childhood working for her father's comapny, and over the years has transitioned from being a model in WWE magazines to an on-screen performer in classic wrestling storylines, eventually becoming a powerful executive in a publicly traded company.
McMahon announced Monday that she's writing a memoir of her life in WWE, which will be published by Regan Arts in September.  
McMahon has recently touted her loyalty to WWE in her battle for control with her brother Shane McMahon, but the truth is that while hundreds of WWE employees have come and gone over the last few decades, McMahon has been there for it all. Depending on how much she chooses to divulge, McMahon's memoir could be a fascinating behind-the-scenes look at WWE as it transitioned from the Attitude Era to the product we see today.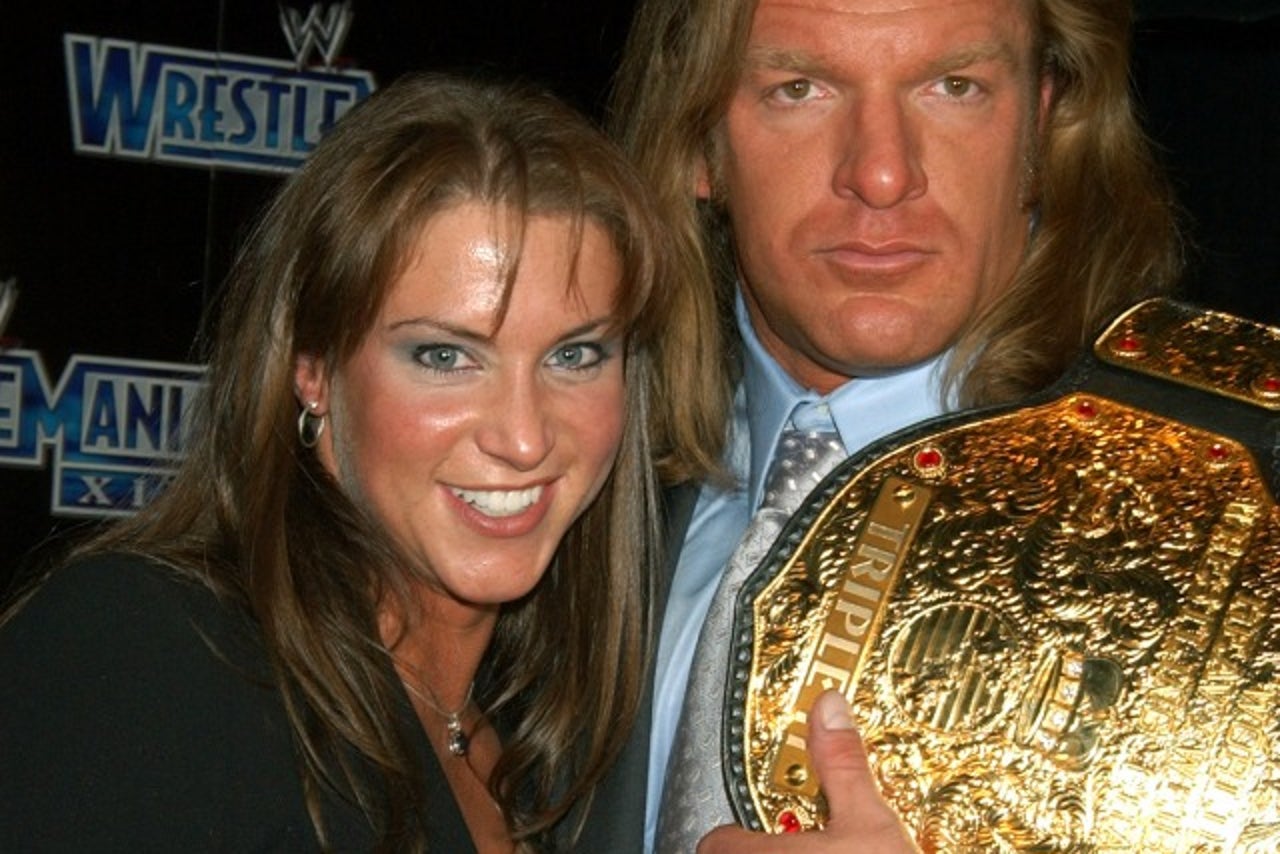 ---