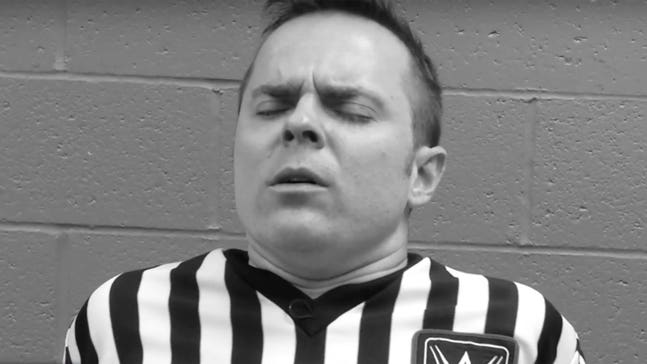 WWE referee suffers gruesome leg injury thanks to Triple H
Published
Mar. 16, 2016 4:10 p.m. ET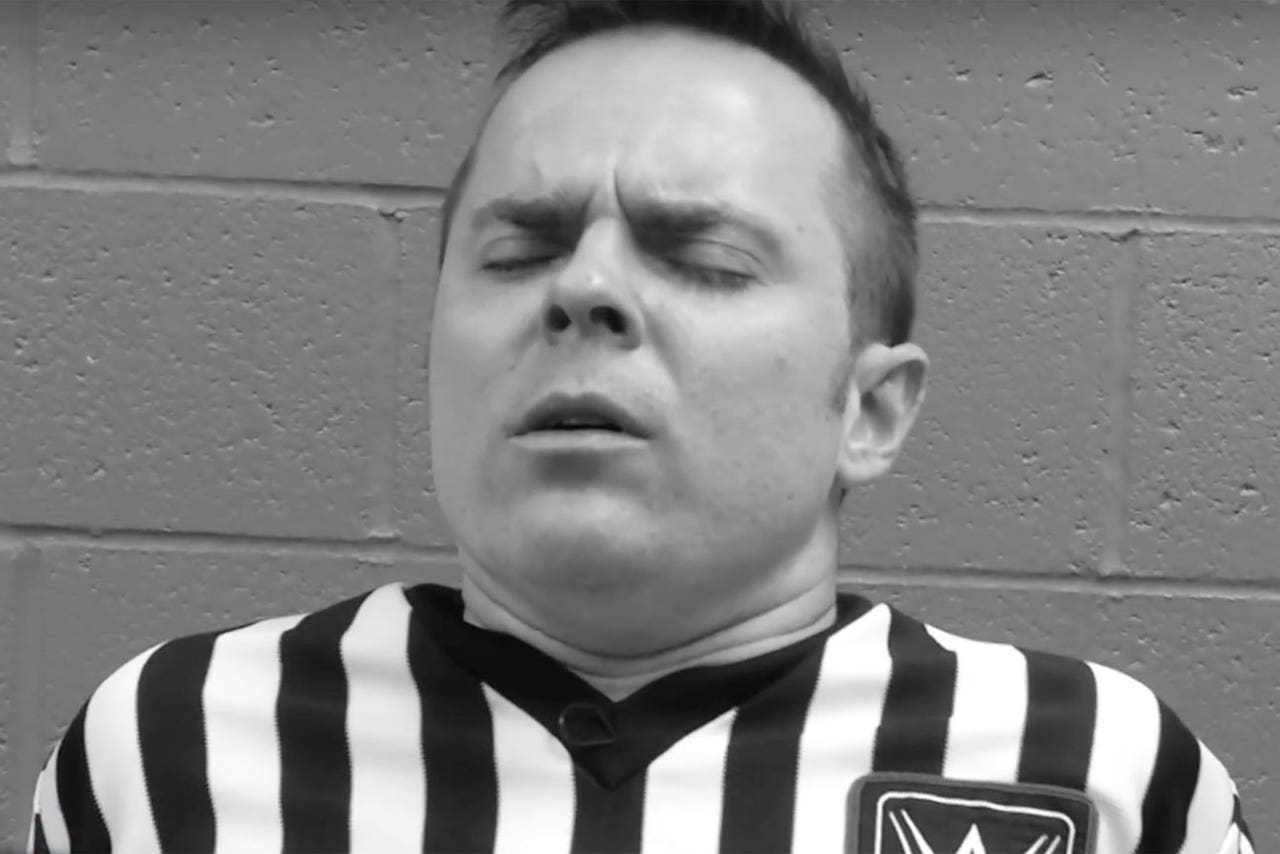 Professional wrestling might be scripted but sometimes the injuries are very real -- just ask referee Dan Engler.
He was involved in the backstage fight between Triple H and Roman Reigns this past Monday night on RAW and he accidentally got caught in the melee that ensued.
Engler ended up getting clipped with a production box that Triple H tossed to block Roman Reigns from continuing his attack and it did quite a bit of damage.
WWE released the video showing Engler's injury and subsequent stitches -- and it's not pretty and definitely not for the squeamish.
It looks like Engler is all patched up and ready to work again, but he'll have a war wound to show off anytime someone spouts off about wrestling being fake.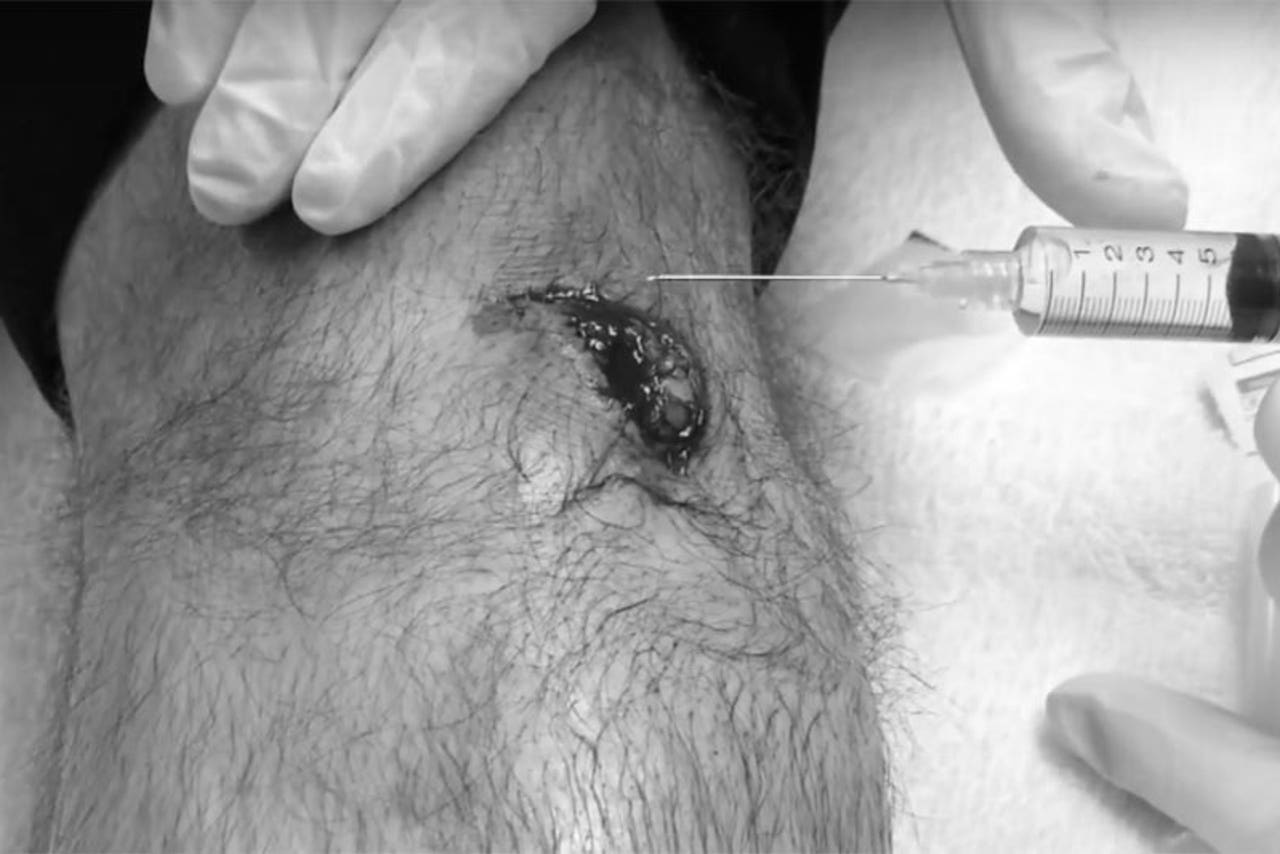 ---