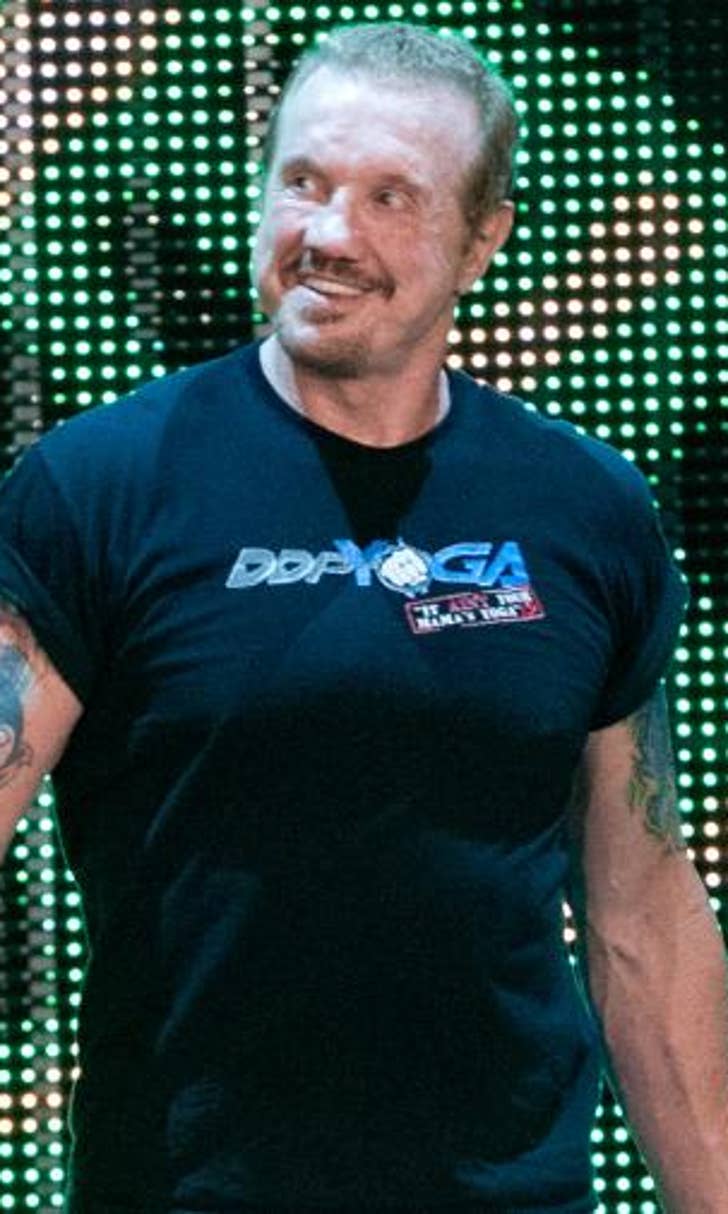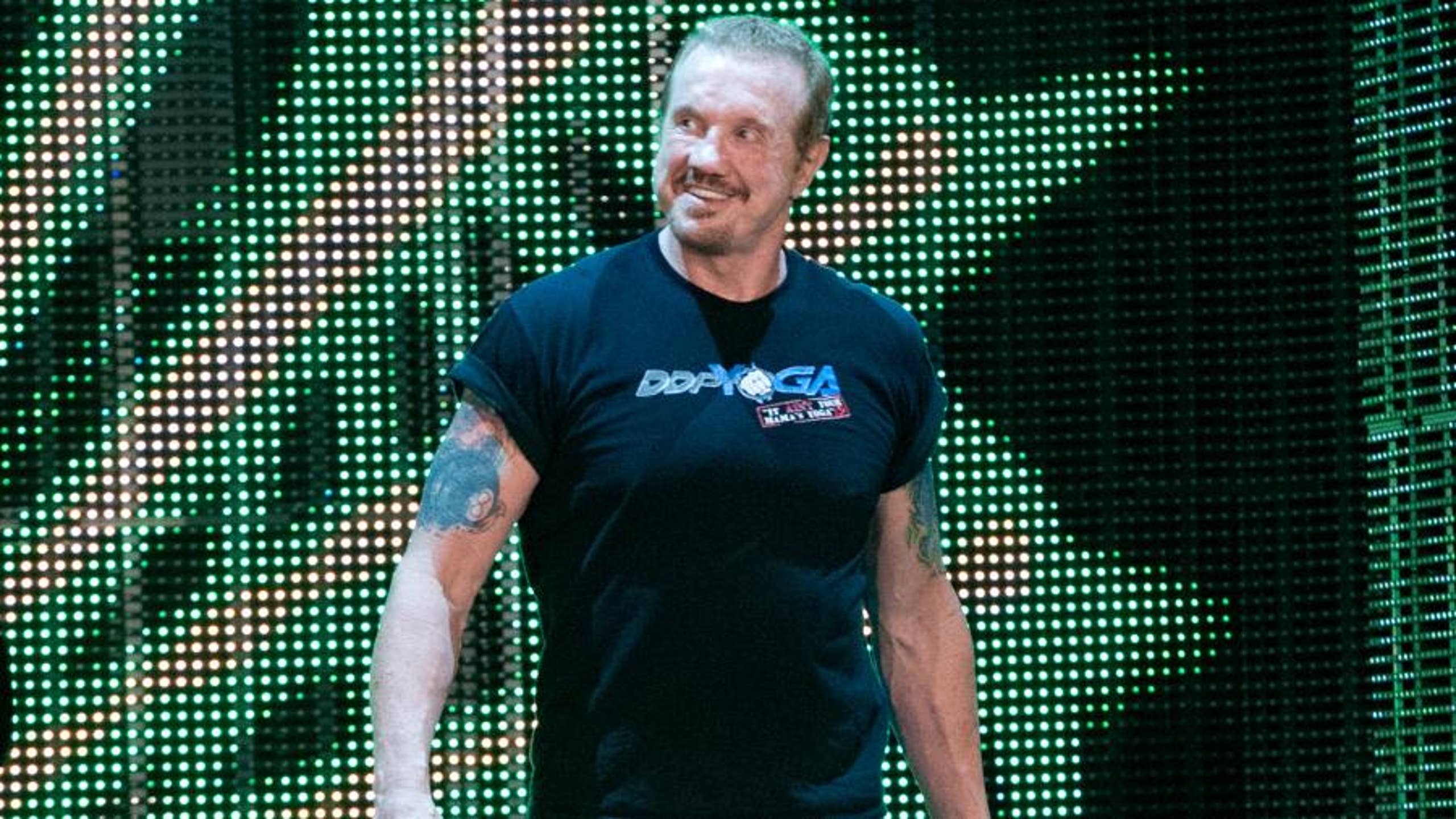 Why Diamond Dallas Page Deserves to Be in WWE Hall of Fame
BY Fansided and Dean Siemon/FanSided via Daily DDT • June 30, 2017
Diamond Dallas Page deserves to be in the WWE Hall of Fame. Not only for in-ring accomplishments, but for supporting others dealing with personal demons.
Professional wrestling fans who grew up in the height of the Monday Night Wars can name the stars for both World Wrestling Entertainment and World Championship Wrestling. The late 1990s had a number of major superstars who represented each brand. Among the WCW icons that included Sting, Goldberg and Hulk Hogan, Diamond Dallas Page deserved to be on that list as well. However, his accomplishments outside the ring in recent years are noteworthy in their own right.
Fans, writers and experts are often looking at championships and accomplishments for Hall of Fame resumes. But DDP has a lot of reasons why he belongs in the WWE Hall of Fame. Well after he transitioned from pro wrestling to fitness, he would continue to make positive impacts in the professional wrestling community.
DDP first debuted a yoga fitness program back in 1998 while dealing with spinal disc ruptures. It would evolve into what wrestling fans know as DDP Yoga. There have been a number of success stories that have seen 400-pound men fall more than 100 pounds in less than a year. People who dealt with mobility issues were gaining range of movement they didn't think possible.
But DDP Yoga may have also saved the lives of two wrestling legends in Jake "The Snake" Roberts and Scott Hall. Both men dealt with their personal demons that included drugs and alcohol. They were very well documented as both men would come to independent wrestling events obviously under the influence.
However, fans have seen Roberts' well-being transform with a dramatic weight loss and an overall improved condition. It all started when he first entered a rehabilitation facility paid for by WWE in 2007, followed by an invitation into DDP's home in 2012.
The same offer was eventually given to Hall, who had pretty much had drug addiction problems that dated back to the late 1990s in WCW. Those demons led to him being losing his job with WWE and TNA before entering rehab through the WWE. DDP would open his doors to Hall in 2013, just like he did for Roberts.
DDP never had to do anything for Roberts or Hall. It would have been one thing to offer personal workouts or advice. Instead, he took things to the next level and became a 24/7 guide to healthier lives.
Earlier this week, news broke that Diamond Dallas Page was going to be one of the newest inductees to the WWE Hall of Fame for the Class of 2017. His wrestling career warrants such an honor. DDP was the WCW World Heavyweight Champion three times among other titles won during the late 1990s.
While his WWE run wasn't as memorable, he was still a main star of the Monday Night Wars. But Page's induction in the WWE Hall of Fame is a testament not only to his in-ring career, but towards his support of other veterans. Hopefully, the WWE will include those accomplishments during his induction the night before WrestleMania 33.
More from Daily DDT
This article originally appeared on
---