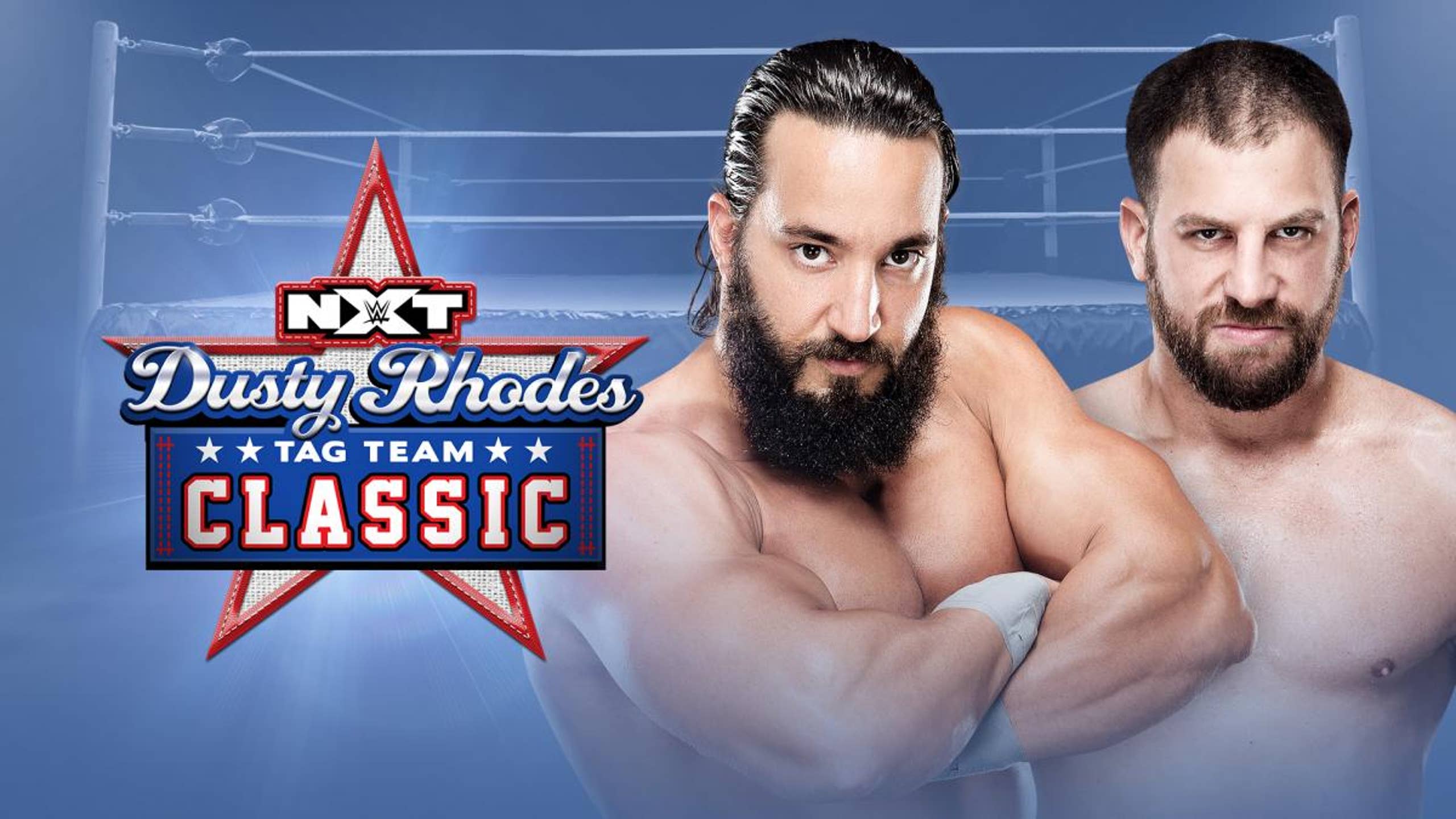 Should WWE Ever Have a Cross-Promotional Event?
BY Fansided and Marc Madison/FanSided via Daily DDT • December 15, 2016
With the working relationship between CMLL, ROH and NJPW appeared primed to grow over the coming year, could WWE ever reach out for the possibility of a cross promotional event with another prominent promotion?
A couple of months back, Ring of Honor announced a working relationship with CMLL and New Japan Pro Wrestling. ROH and New Japan have worked together for some time now, including having each promotion's talent appear on the others' PPVs and iPPVs. Some of Ring of Honors have been part of the annual Wrestle Kingdom pay-per-view. This relationship has proven to be quite profitable, proving that sharing talent between promotions can lead to greater earnings for all involved, something WWE could benefit from if they wanted to be involved.
In some regards, we can also see that Ring of Honor has remained successful because of what some would say is rather quiet working relationship with the WWE. When we say quiet, we're referring to the low-key acknowledgment by WWE of ROH, and their ability to develop a talent. And beyond WWE identifying ROH by name on their website and programming, footage may be shared or purchased in the future.
This leads some to consider the concept of a cross-promotional event involving WWE and another promotion. Many would scream that the concept wouldn't work because WWE would want complete and total control of the event, like Negan controls the residents of Alexandria on 'The Walking Dead.' However, much like the partnership of Ring of Honor, CMLL and NJPW has led to growth, which could happen for WWE by creating a working relationship with other promotions.
Go on social media and you will see photos of Triple H backstage peeking through a curtain at Evolve wrestling shows. Gabe Sapolsky, who many know as the co-founder and booker of Evolve, or the founder and former head of talent relations of Ring of Honor, or the Vice-President at Dragon Gate USA, appears to have a good working relationship with WWE. Current talents such as Drew Gulak has appeared on Raw as part of the Cruiserweight division and on Evolve within the same week. Recently, WWE's Steven Regal appeared at an Evolve event and offered a WWE contract to Tony Nese. Nese has also recently appeared on Raw.
While the Vince McMahon and Co. haven't publicly acknowledged Evolve on air, they clearly have an open enough relationship that talent is working shows for the other promotion while still appearing for McMahon's company. So again, the question that gets asked is, could a cross-promotional event involving WWE ever take place? The answer is yes. Think back to the early to mid-1990s, when McMahon brought in talent from Jerry Lawler's USWA promotion, an instance of sharing talent and heightening awareness of the men that were a part of the other company.
More from Daily DDT
With the growing popularity of independent talent, and there is clearly a different demographic worth reaching. WWE could potentially realize that it's okay to remove the screen that is hiding the Wizard behind it, which could be a huge financial gain for all involved. That said, there are still doubts that it could happen, and who could WWE work with in order for it to make sense? Still, anything is possible.
For instance, how about TNA? Even though there are a number of former WWE talent that is now working with TNA, there could be a huge financial payday for all involved. But how would it be booked so that it made sense for all involved? Many assume WWE would insist on coming out on top. And WWE would have to be confident that their ownership of their characters' names and likenesses would be maintained, despite appearing on a different program and network.
For such an event to be viable, distribution and publicity from the television outlets for both companies becomes crucial. A one-time event could work; cross-promotional appearances could be done since TNA doesn't air on the same evening as either Raw or Smackdown Live.
In fact the idea would be novel, as a true 'invasion' could have direct consequences for all involved, with one entity in jeopardy of being wiped out. Talent from the rival company could pop up backstage, or sit in the audience. In order for it to work, the concept would have to be kept under wraps, as once it is known to be a work that takes the steam out of either company's ability to promote it and address it on television. From a monetary standpoint, all parties could thrive.
---