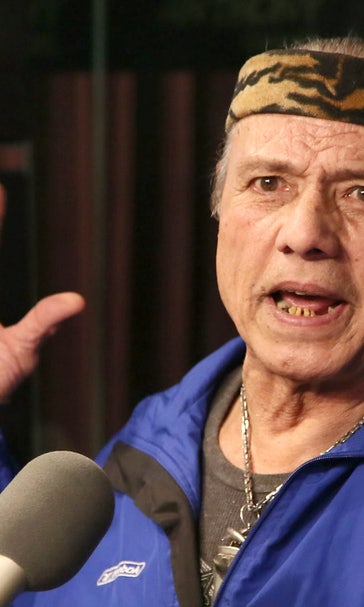 Jimmy Snuka suffers from brain damage, dementia, says psychologist in court
May 13, 2016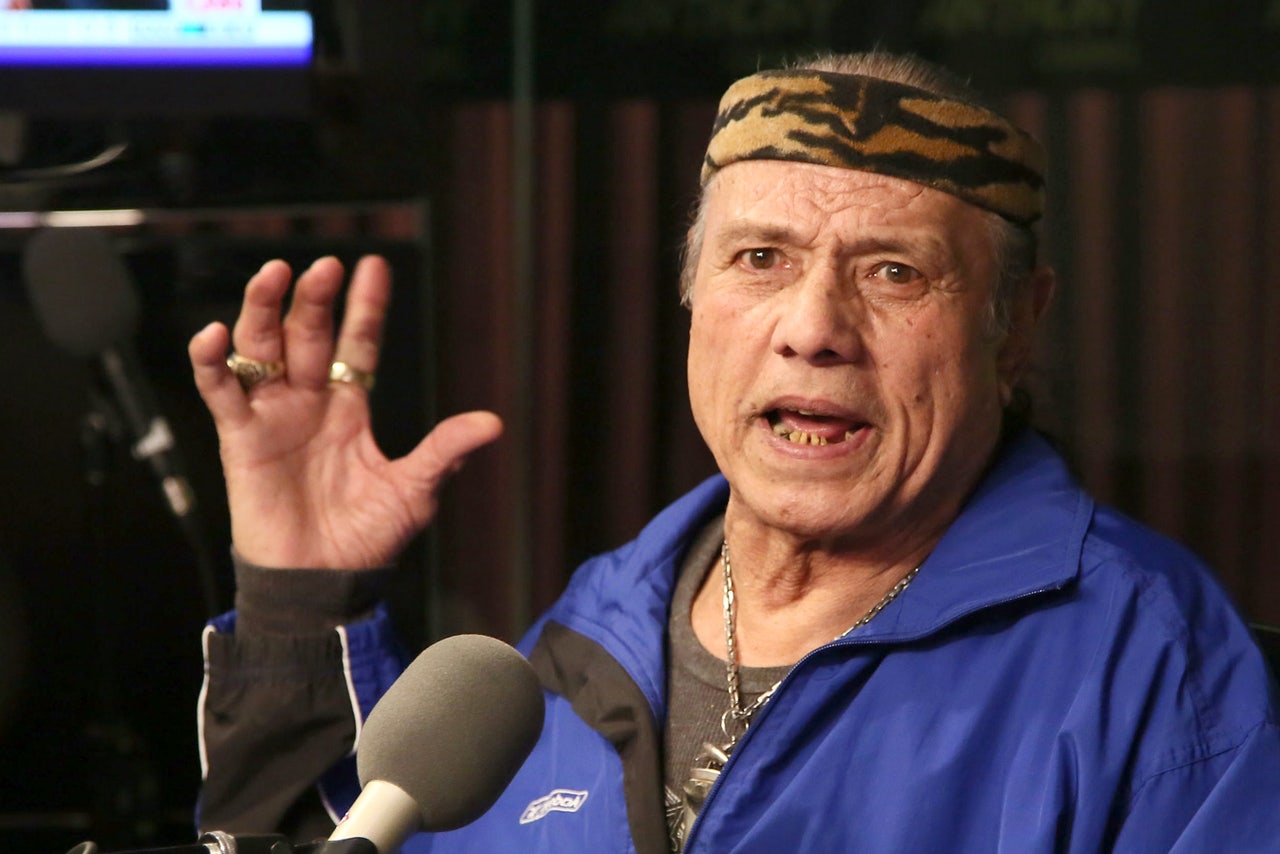 The twisted saga and life of former WWE Superstar Jimmy "Superfly" Snuka took another turn in a Pennsylvania court on Friday.
A psychologist, Dr. Frank M. Dattilio told a judge that Snuka has suffered brain damage beyond repair from his decades-long wrestling career. Dattilio added that Snuka is a "shell of a man" suffering from dementia and is "worsening by the month."
Dattilio added Snuka suffers from years of alcohol and cocaine abuse.
The court events are a continuation of the proceedings in the case where Snuka, 72, faces third-degree murder and involuntary manslaughter charges in the 1983 death of his girlfriend Nancy Argentino at a motor lodge in Pennsylvania.
The psychologist referenced head trauma suffered by Snuka, including a time when the late Roddy Piper smashed a coconut over the wrestler's head in a segment of Piper's Pit. That segment actually occurred in 1984.
Judge Kelly L. Banach also was to hear from mental health experts hired by the prosecution before rendering a decision on whether Snuka is fit to stand trial.
---