Former WWE star Damien Sandow opens up on his release from WWE
Published
Jun. 15, 2016 12:05 p.m. ET

Damien Sandow, whose real name is Aaron Stevens, was one of the wave of WWE wrestlers recently released as the company has focused on showcasing new talent from NXT and abroad - but Sandow wasn't unhappy to see his WWE career come to an end. In an interview on Chris Jericho's podcast, Sandow explained that he himself was considering a sabbatical from WWE when he got the call about his release.
Sandow - a former Money In The Bank briefcase winner - says he's proud of what he accomplished in WWE, but that he's excited to have the time to pursue different things. Sandow was off WWE programming after the Royal Rumble, but made a return for the Andre The Giant Memorial Battle Royal at WreslteMania 32, and he said he was astounded by the crowd reaction he got.
You can listen to the entire interview here.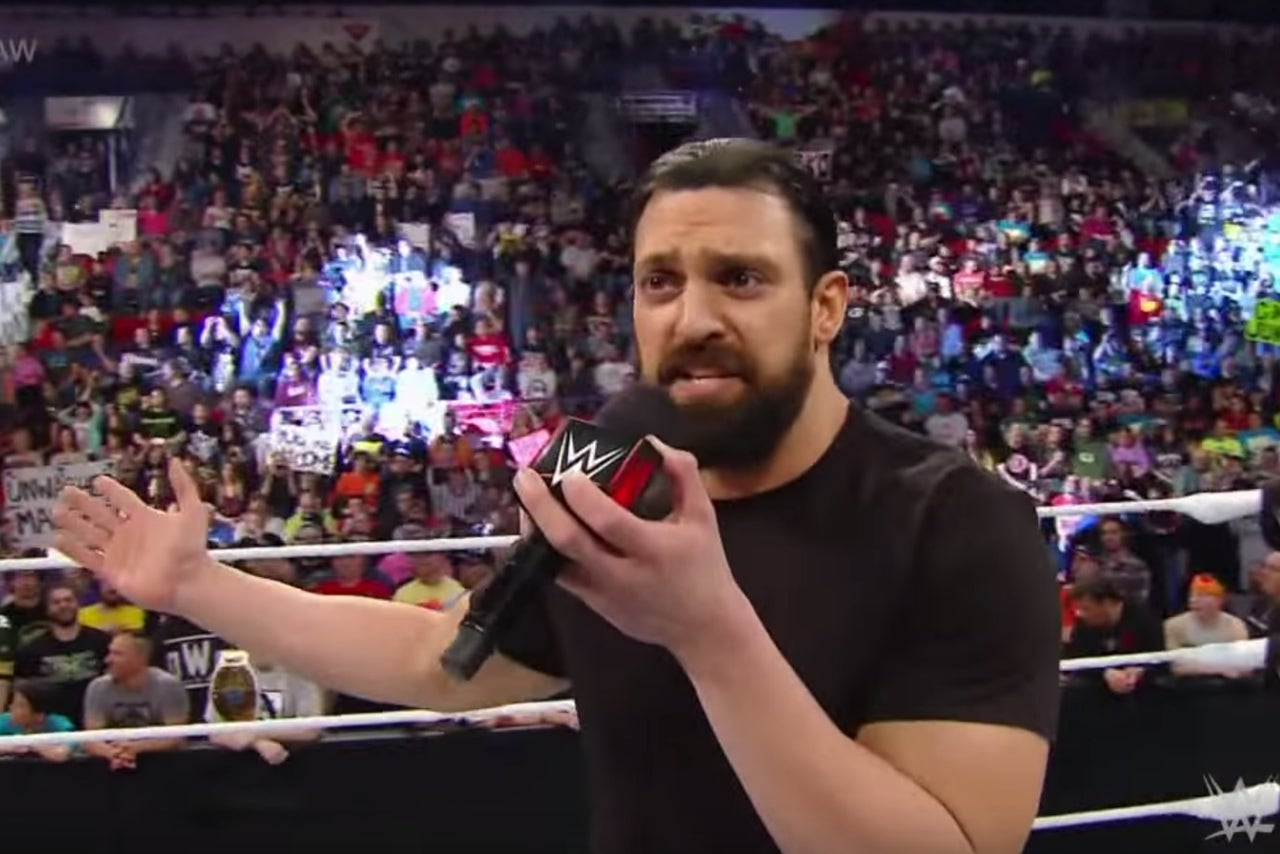 ---