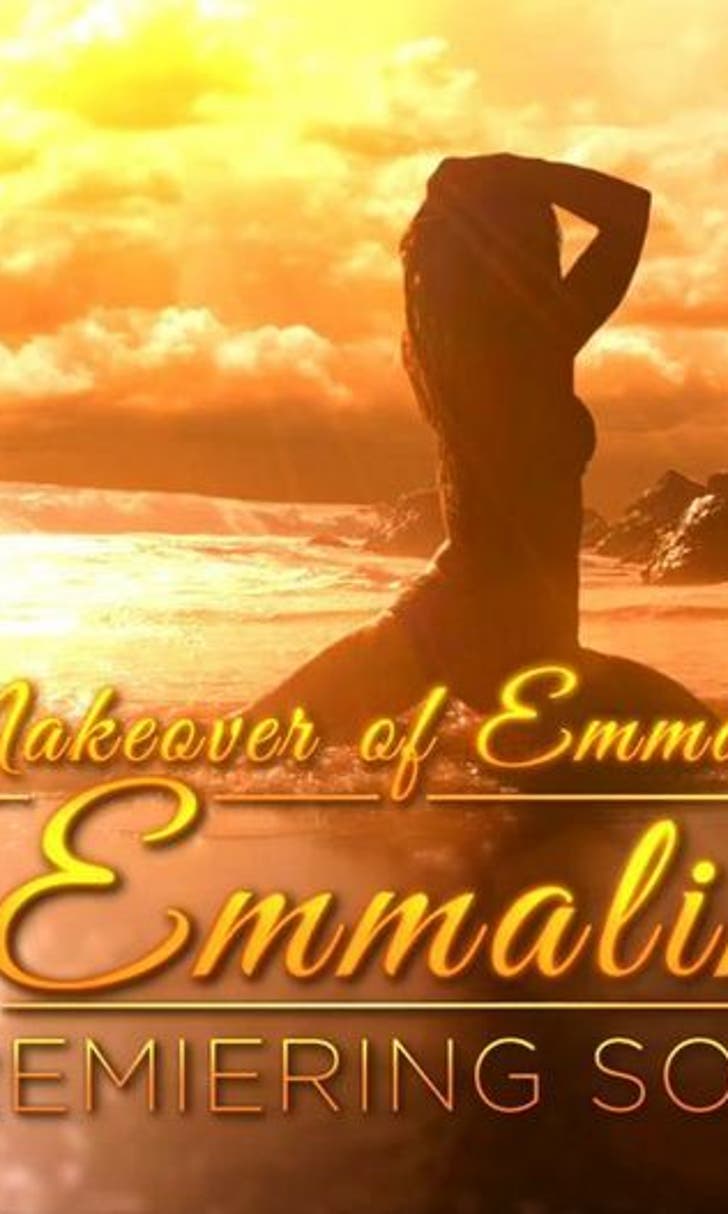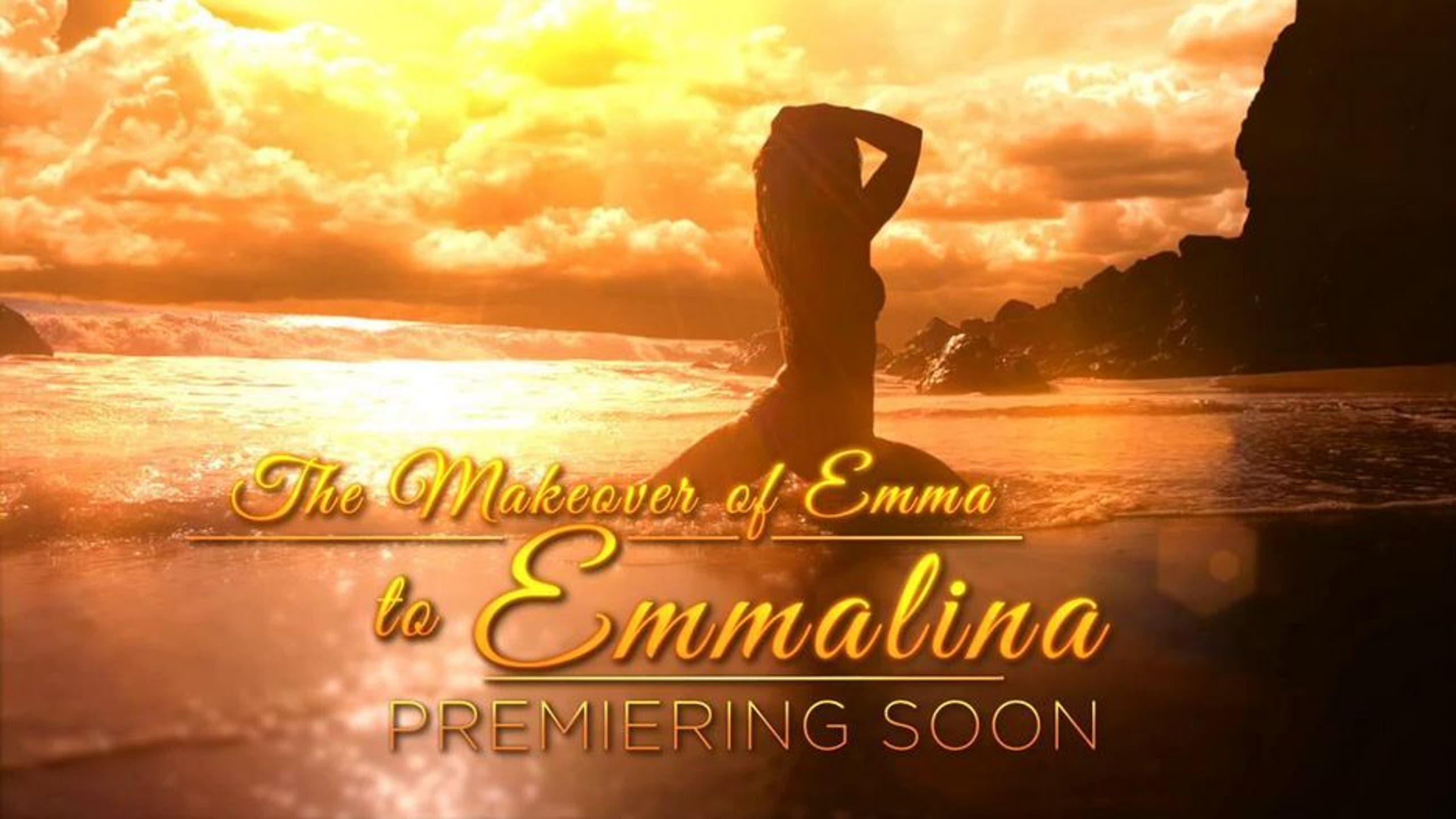 4 Predictions for WWE Raw: Dec. 26, 2016
BY Fansided and Brandon Carney/FanSided via Daily DDT • December 26, 2016
WWE.com
After Braun Strowman continued his path of destruction last week, what can we expect to see on this week's  WWE Raw?
Last week's Raw featured something we rarely see. Someone who is not involved in the main-event got involved in it for at least one night as Braun Strowman interfered and decimated both Seth Rollins and Roman Reigns, while Kevin  Owens and Chris Jericho managed to escape his wrath, at least temporarily.
What's notable about this is Raw tends to keep their main-event talent isolated from the rest of the roster. Ever since Kevin Owens became champion, he, Rollins, Jericho, and Reigns have pretty much had a stranglehold on the title picture. And during that time, they rarely intermingled with anyone else aside from Reigns feuding with Rusev. You never see Rollins having a match with someone other than Owens or Jericho, and vice versa.
So last week was a nice change of pace, and it has us all wondering what's next. Was last week a one-off, or is Strowman going to continue to wreak havoc on the biggest names of the Raw roster until he gets what he wants? Or, could Strowman actually end up slowly inserting himself into the title picture? Only time will tell, but we have our thoughts on what will happen with Strowman and several other superstars in this week's Raw predictions.
WWE.com
Braun Strowman Gets a Match With Sami Zayn
Braun Strowman's path of destruction has not gone unnoticed. Mick Foley typically does his best to maintain control of his show, and with Strowman doing his best to ruin everything and everyone, Foley would be wise to give him what he wants, so that's exactly what we're expecting him to do. But the question is, when will the match happen?
Strowman and Zayn have faced off numerous times now, and nearly every time it has ended with Zayn laying in a heap. The exception, of course, was at Roadblock, as Zayn managed to last 10 minutes with Strowman which somehow meant that he won the match. That stipulation still doesn't make a lot of sense, but it gave Zayn a cheap "victory" without taking anything away from Strowman. The point here is that if Zayn consistently gets demolished by Strowman, will they actually just give these two another singles match on Raw? Probably not.
This all seems to be leading toward some kind of stipulation match that could occur at the Royal Rumble. Perhaps a no disqualification match, last man standing, or something else. Regardless of what kind of match it is, the Strowman-Zayn feud is far from over, and we'll almost certainly see a continuation of it tonight rather than Strowman just ripping through the roster for a second consecutive week.
WWE.com
Neville Continues to Make His Mark
At Roadblock, Neville made his long overdue entrance into the Cruiserweight division. He was always destined to be a part of it so it was nice to finally see it come to fruition. What we didn't expect was for him to enter it and immediately turn heel and run rampant on whoever he could get his hands on. After crushing Rich Swann and TJ Perkins for consecutive weeks, what can we expect out of him this week? Well, he's probably going to keep destroying people for as long as necessary.
Neville's heel turn was an interesting move to say the least. He was a pretty popular babyface whenever he was on TV, so WWE's choice to not only keep him off TV for so long but to turn him heel when he returned was bold. He certainly has the look and attitude to be a heel, but someone with one of the most exciting finishers in WWE isn't exactly taylor-made for that role. For that reason, Neville will have to keep establishing his new nasty attitude for the next few weeks. And what better way to do that than to keep beating up people the fans like?
There's a good chance Neville has a match tonight against a fan-favorite Cruiserweight to keep up with his mean streak. Jack Gallagher would likely be the perfect opponent to take the loss because the fans love him so much, but that match taking place is obviously far from a guarantee. In any case, expect Neville to keep dishing out punishment tonight on Raw.
WWE.com
Enzo and Cass Take on Rusev and Jinder Mahal
Enzo Amore is a funny guy. Ever since he burst onto the scene by roasting D'Von Dudley into oblivion, he has been nothing short of comedic gold almost every time. But this past week he was given some horrible material to work with and it created one of the more awkward segments in quite a while. It all seemed forced and the only decent thing that came from it was the beatdown at the end that likely set up a tag team match for this week's Raw.
Since he irritated Jinder Mahal during sensitivity training, Enzo now has not one but two enemies. Lucky for Enzo, he just so happens to have a 7-foot tall partner who can help in these kinds of situations. While the Enzo vs Rusev feud will likely continue beyond this week, it's unlikely that Mahal remains an integral part of things. So having a tag team match with him involved in it on this week's Raw makes a ton of sense as his involvement isn't like to stretch all the way until the next PPV, that being the Royal Rumble.
It's hard to tell where exactly this feud is heading, but for this week at least, we can expect  Enzo and Cass to come out on top. After all, Jinder Mahal is on the other team, and he doesn't exactly tend to pile up victories whenever he actually wrestles on TV. Look for this tag team bout to take place tonight on Raw.
WWE.com
Emmalina Finally Debuts
This one is entirely a gut call, but we're predicting that Emmalina finally makes her long-awaited debut tonight on Raw.
For the past few weeks, we've been expecting Emmalina to show up, only to be snubbed time after time. We still have never been given a concrete date for when she may show up, just that her makeover will be "premiering soon", so it's all a guessing game at this point. But with the anticipation building with every Raw that comes and goes without her appearing, now feels like the right time. And if she doesn't debut soon, the risk of nobody caring anymore becomes very real.
In the past, we predicted that the "Emmalina" angle was all a ruse and that she would return with this fake model persona and eventually revert back to her Evil Emma gimmick when the time was right. But as time goes on, that's beginning to look less and less likely. As her debut gets pushed further and further back, it seems unlikely that it would all be for nothing, so it looks like we may really be getting a new version of Emma, and it remains to be seen what exactly that will mean. Her old gimmick seemed like it was working for her, but apparently WWE felt it was time for a change. With any luck, we'll see that change on Monday's Raw.
What could happen on Raw?
More from Daily DDT
This article originally appeared on
---