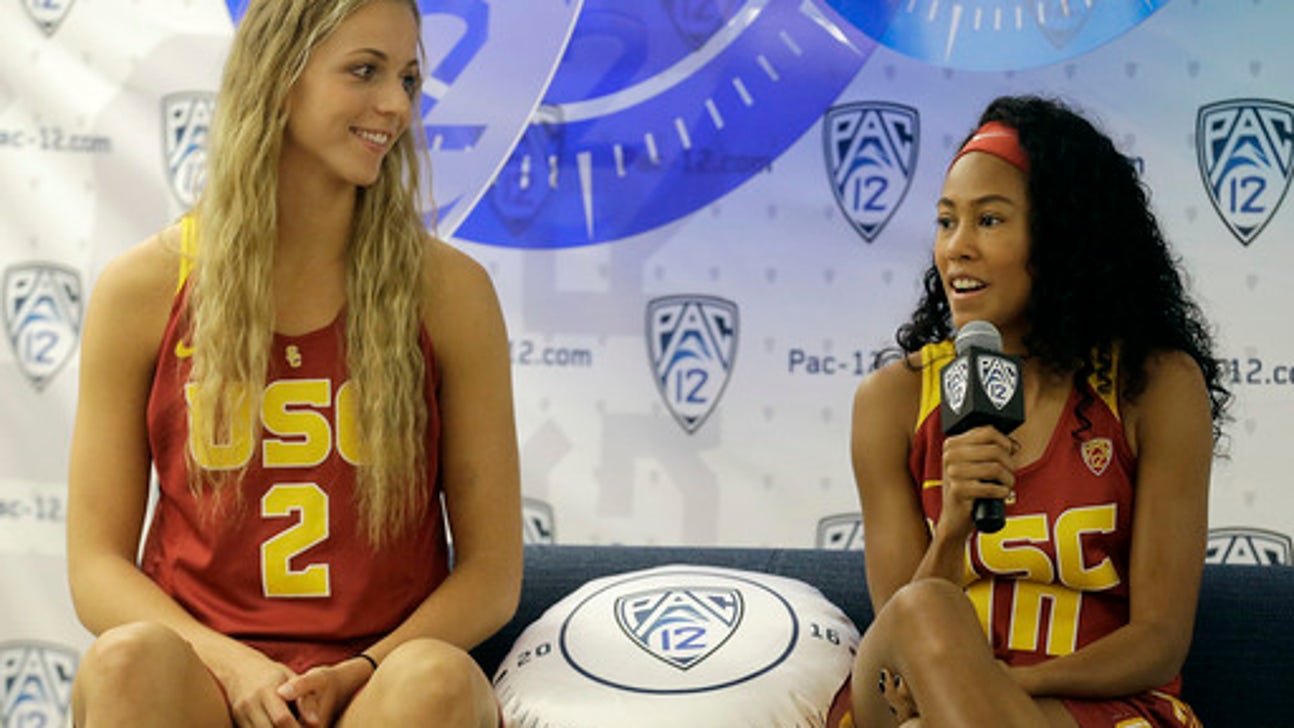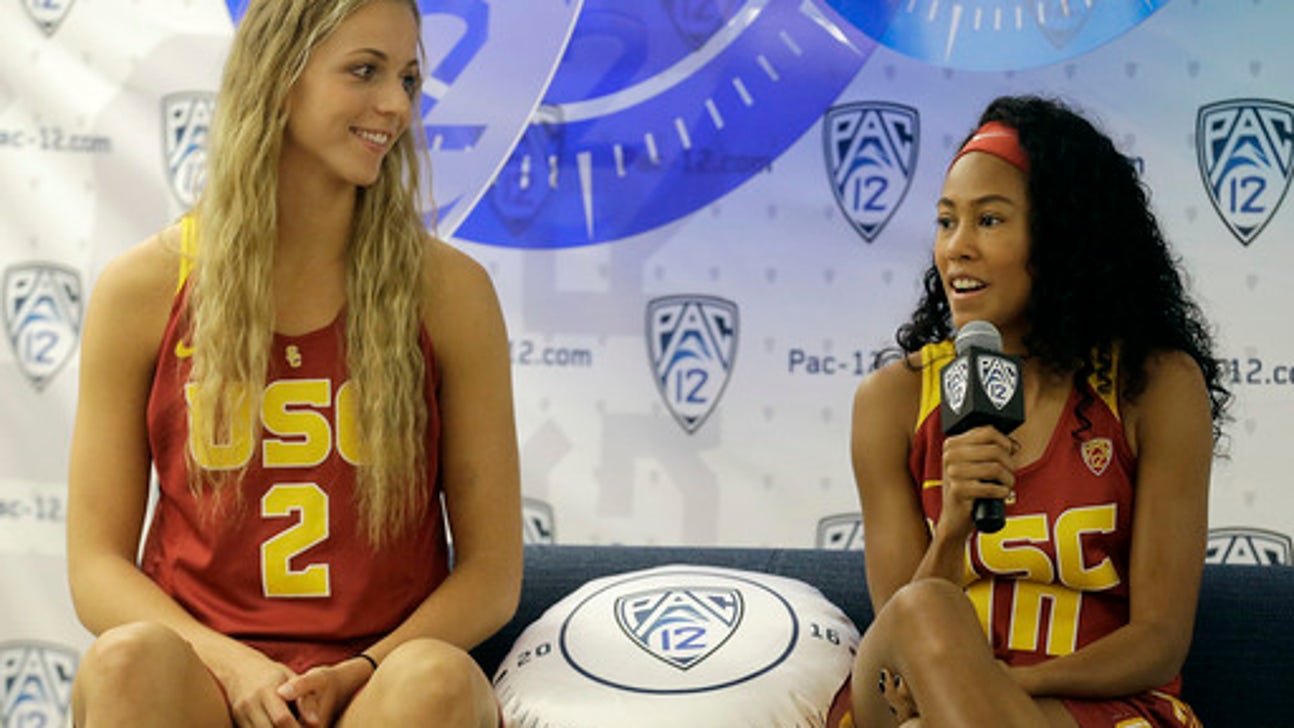 Washington's Plum has moved on from Final Four appearance
Published
Oct. 20, 2016 6:55 p.m. ET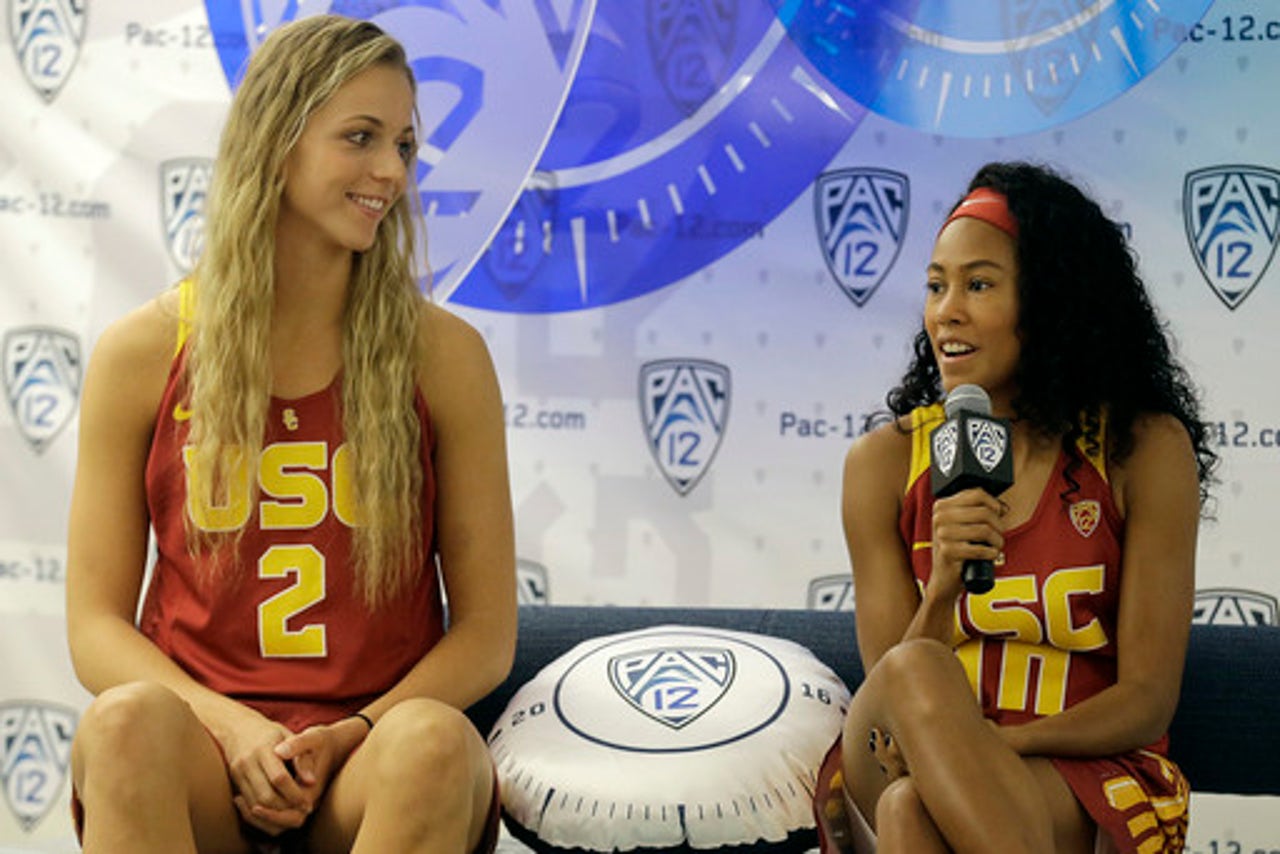 SAN FRANCISCO (AP) Kelsey Plum is putting it all behind her: the accolades and everything she accomplished in a record-setting junior season during Washington's Final Four run.
''I'm just going to be blunt: I'm over it. Moved on,'' Plum, the Huskies' all-time leading scorer, said Thursday at Pac-12 media day. ''I'm working on what I can get better at as a player, as a leader, as a person.''
Plum led the conference in scoring last season and ranked fourth in the nation averaging 25.9 points, and she soon will become the Pac-12's career scoring leader, too.
Doing home visits while out recruiting, Huskies coach Mike Neighbors had been wearing his Final Four ring. Plum asked him to stop, to take it off - and he won't wear it again, either.
''It's time to move on. There hasn't been one second spent on focusing back,'' he said.
They all know this conference is too good to count on anything going the way it did the previous year.
Washington is picked to finish third in a preseason poll by the Pac-12 coaches in a dominant conference that sent four teams to the Sweet Sixteen for the first time. UCLA was chosen to win the league for the first time since 2000, with Stanford second. Arizona State and Oregon State, who shared the regular-season title last season, are predicted to go fourth and fifth, respectively.
''I expect every single game this year in the Pac-12 Conference to be competitive. That's just how much depth we have,'' USC coach Cynthia Cooper-Dyke said.
Cal is selected sixth, followed by Oregon, Utah, USC, Washington State, Colorado and Arizona.
The balance across the board made for difficult choices on the poll.
''We've always been good, but nobody knew it. Now we're even better and people know it,'' 20th-year Arizona State coach Charli Turner Thorne said. ''So it's really been helpful in terms of recruiting.''
Commissioner Larry Scott said the Pac-12 is in discussions about continuing a commitment with its partners in China to have a men's team open the season there, as Stanford will do against Harvard on Nov. 11 in Shanghai. If the conference decides to do so, Scott would consider beginning a similar opening game on the women's side.
''We have had women's basketball teams go over before, but not for regular-season opening games,'' Scott said. ''We're actually in discussions right now with our partners over there about possible continuation, extension of our relationship, and an expansion of it.''
---